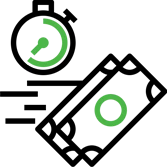 Quick & Affordable Setup
Shopify offers a quick way for businesses to launch online stores at an affordable cost, allowing them to grow into the platform.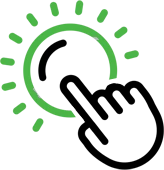 Easy of Use
Shopify offers a clean and user-friendly interface, making it easy to use for non-tech-savvy professionals. Plus, you can explore a library of 1,500+ apps to add more functions to your site.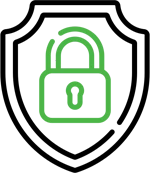 Secure & Reliable
With Cybersecurity threats looming on the internet, you'll need a secure platform that protects your customers' personal and payment information. Shopify allows you to secure all your connections with SSL certificates and handles all upgrades, maintenance, and PCI compliance for credit cards.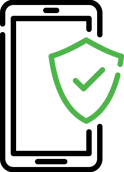 Mobile Ready
With the number of mobile users and shoppers growing exponentially, you need a mobile-ready platform. All of Shopify eCommerce website themes are pre-designed to be mobile responsive. Plus, the platform comes with a pre-included mobile commerce shopping cart.