All existing businesses have an advantage over the new business on the block. They have the patronage of existing customers and their eMails. (if you are not collecting emails, you must start immediately)
Most often than not, this advantage of email data is not put to good use, and the emails get stale over the years without any positive impact on the business.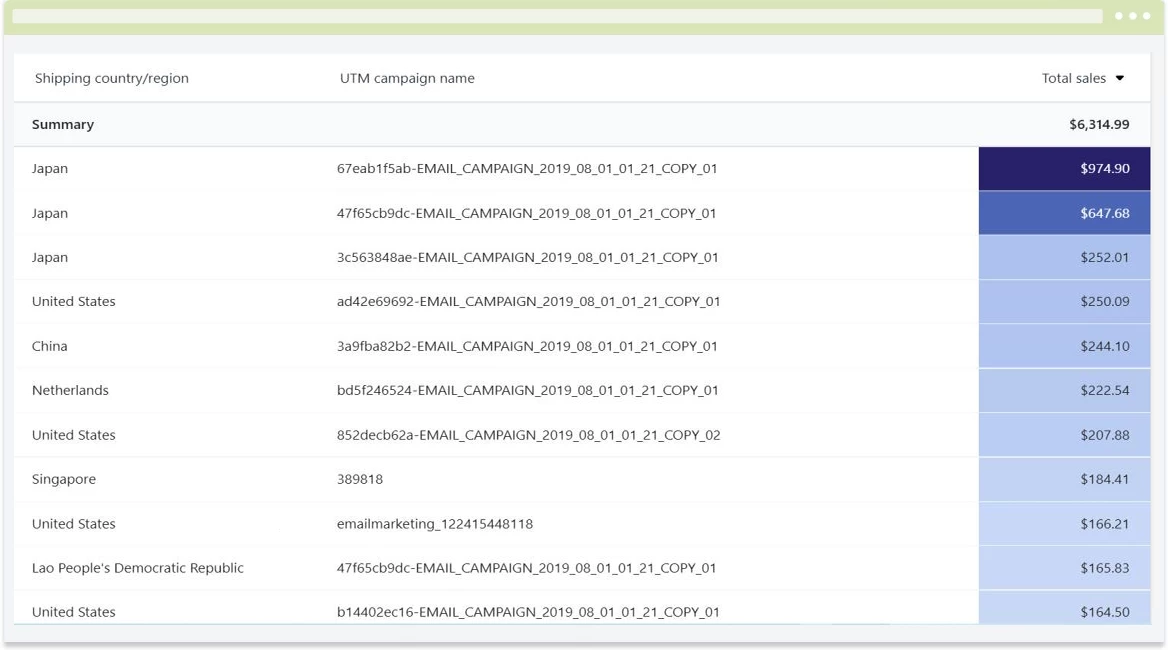 Case in point - Customer emails collected from tea retail store & website of a tea manufacturer.
In STEP 1
We put together a system in place to ask their retail outlets to actively ask users to share their email IDs and then share those email IDs back to us on a Bi-weekly basis.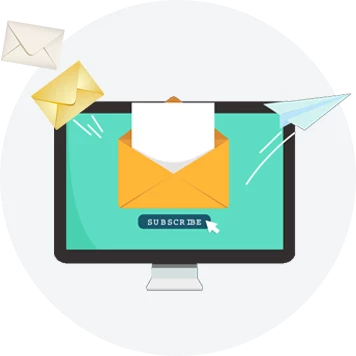 In STEP 2
We started importing all IDs from website orders & newsletter subscriptions along with IDs collected by the retail tea shop.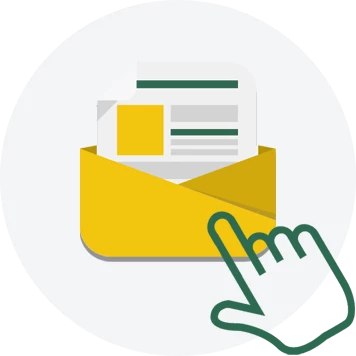 In STEP 3
We set up their account with MailChimp and imported all emails.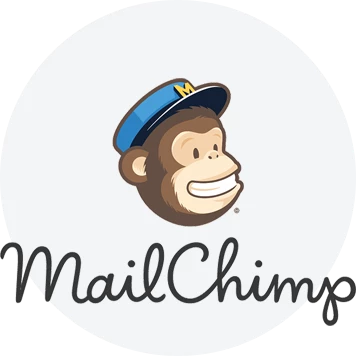 In STEP 4
We started a weekly activity to send an information pack to these customers of tea manufacturers with a healthy mix of helpful information on teas, new tea arrivals, new offers and discounts.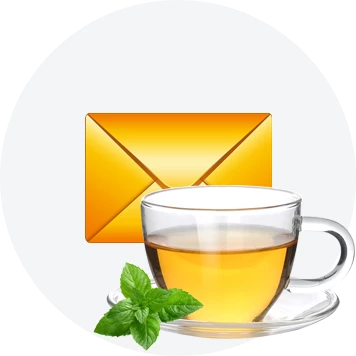 We tracked the performance of all emails sent out and discovered their customers worldwide for fine teas. The orders started pouring in from this unengaged email list of clients.
In six months, we collected orders worth $6314.99, and we are reaching clients from different countries.
This additional part of the sales happened because of user engagement from the emailer marketing, and it helped the tea manufacturer create a strong bond with their customer base.
Put your emails to good use today!
Pro tip: Put a system in place to incentivize the customers to share their emails and subscribe to your newsletter, it could be fix coupon discount or any free gift item on their next purchase.
Don't miss out on the opportunity to take your business to the next level.
Book your first consultation today, and let's discuss how we can help you grow your business through digital channels. Click below to schedule your appointment; ask away your plans, visions or doubts, and take the first step.
Book Your Free Consult Now