Refresh Ideas has always helped businesses looking for a way to not only make their business digital but also by helping them stay on the right track. Our experts are the best in the digital industry and this is what makes us one of the most trusted digital marketing companies. We are a client focused company and pay attention to detail which makes businesses trust us with their digital endeavors. We recently helped a decade old UAE based company launch themselves with a new brand identity and took their business on a digital ride.
About the Company – Khalid Al Saleh Trading Co. LLC (KASTRADE)
Kastrade is a company based in the Middle East that specializes in rubber profiles, plastic and gasket extrusions made primarily for the architectural aluminum and building construction industries. It was established in 2004 and has been serving the GCC region for over a decade now. The company has a strong presence in the UAE. With a huge client base all over the Middle East, Kastrade was looking for a brand makeover and they trusted Refresh Ideas for this very important task.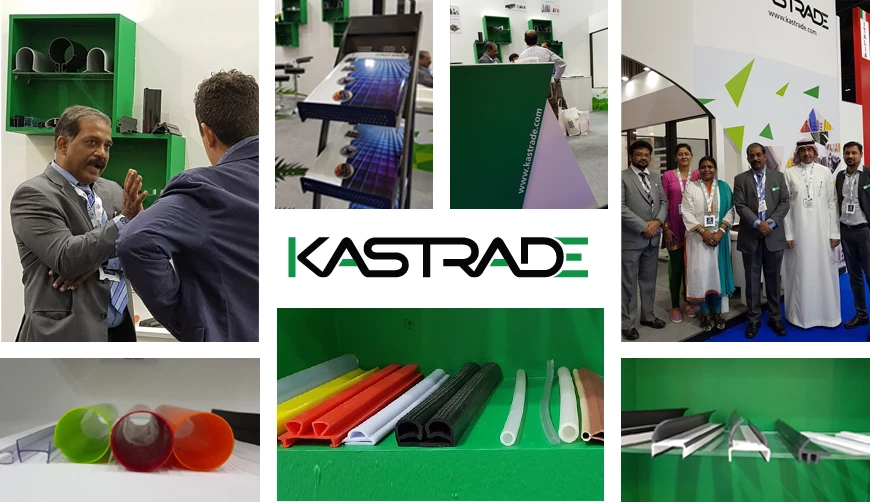 How It Worked
Refresh Ideas used a design-led thinking and execution approach to help revamp the brand identity of Kastrade. It started with a detailed study of the company to understand their business, products and services, as well as their competition. Our experts also dwelled deep into customer segments to understand their niche market and understand their expectations. All of this was helpful in creating a new brand identity for Kastrade. With active participation & dialogue between Gaurav Dhingra – Chief Web Strategist, Refresh Ideas and Krishnamoorthy Subramanyam– General Manager & CEO, Kastrade, many user expectations were unearthed, and a complete re-branding exercise was formulated. Considering all the above-mentioned factors and keeping in line with the heritage of the company, the highly experienced and professional Refresh Ideas design team designed a new brand logo. The new brand logo was launched at Windows, Doors & Facades International Event held at Dubai with all senior management and co-industry peers present to witness the unveiling.

It turned out to be a great success for the Refresh Ideas team. The entire team of Kastrade was also as excited and pleasantly happy about the whole execution of the project.
Here is what Mr. K. Subramanyam has to say about the whole experience.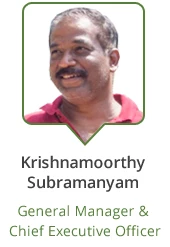 "In the hum-dum of a vast lot web-site designers and developers - REFRESH IDEAS stands out in terms of QUALITY and ATTITUDES. When we chose them to be our digital partners - they went beyond what we had originally envisioned and explained what could be done in ways we could never have imagined. They took the necessary time to explain the technical concepts by breaking them into digestable & meaningful points. Throughout our project, they remained very professional and expedient in their turn-around time for completion. Not only were they a great company to work with, but they were an excellent example to any entrepreneur of how a great company should be run. They are not only experienced web developers, but the team also has a high sense of responsibility and flexibility which is remarkable in today's ever-changing world! Plus, The entire team is incredibly responsive. Refresh Ideas is a true partner in all our digital endeavors and definitely, we will be working with them again!"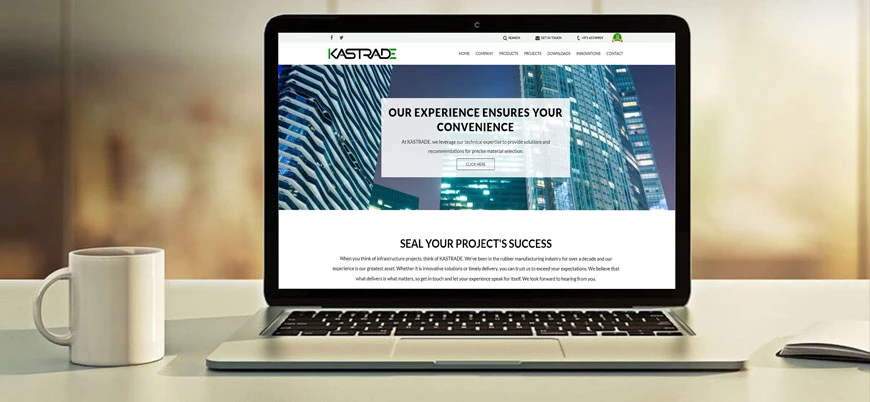 Visit Kastrade Website
Now, with their digital presence launched effectively, 100s of potential B2B customers across the globe regularly visit their newly revamped website every week. The website offers great insights into the product range with detailed online catalog for their vast array of offerings. The website also offers a glimpse of the prestigious and wonderful projects executed by Kastrade across the UAE.
Refresh Ideas – Helping Businesses Go Digital Successfully
Refresh Ideas aims to helping its clients create a strong and effective digital presence. The team works hard to identify the real problems that are affecting the growth of the business. We help them build a solid proposition for their customers that help them attract more customer and grow their business by leaps and bounds.
Don't miss out on the opportunity to take your business to the next level.
Book your first consultation today, and let's discuss how we can help you grow your business through digital channels. Click below to schedule your appointment; ask away your plans, visions or doubts, and take the first step.
Book Your Free Consult Now