As the competition increases in the tea and coffee marketing industry, it all trickles down to your action plan to stay competitive and ahead of the curve. User-generated content is one of the most effective modern-day strategies that tea and coffee brands should have in their marketing arsenal. The UGC is crucial for your brand's success and can be gauged from the fact that more than 60 percent of buyers view UGC as trustworthy and authentic. Read on to learn about user-generated content, its importance, and the best ways to create UG content.
User-Generated Content Explained
The best example of word of mouth in the digital age is user-generated content. That's right; it is 3rd party mention of your brand over the web. It could be online mentions of your tea and coffee brand by customers, influencers, opinion leaders, and other brands. It is the content generated by people unrelated to your brand or organization.


Why is UGC Important for Tea and Coffee Brands?
If you still haven't used UGC to power up your sales and revenues, then it's high time. The power and potential of user-generated content can't be denied. Here's why: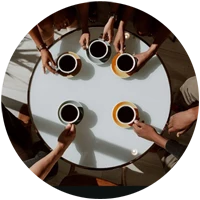 Build Trust and Instant Connections
It has become the best and the most authentic way to make a lasting impression on prospects. It is because user-generated content is organic. When influencers and customers generate content about your brand, it sounds more authentic and builds an instant connection with potential users looking to buy and try your tea or coffee brand.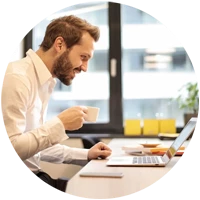 Address Concerns Effectively
When buyers learn about your tea or coffee brand, they will likely have queries, concerns, and reservations before purchasing. However, UGC can address their concerns fast and efficiently. Prospects can sift through user opinions and reviews to help them make an informed buying decision.
Acts Like Social Proof
Content generated by third parties about your tea or coffee brand works like social proof. It builds your business credibility. More importantly, it helps with word-of-mouth, bringing your brand's promise into perspective. So, when customers and influencers post on Instagram and talk about your tea brand, it serves as social proof that you follow your brand's promise.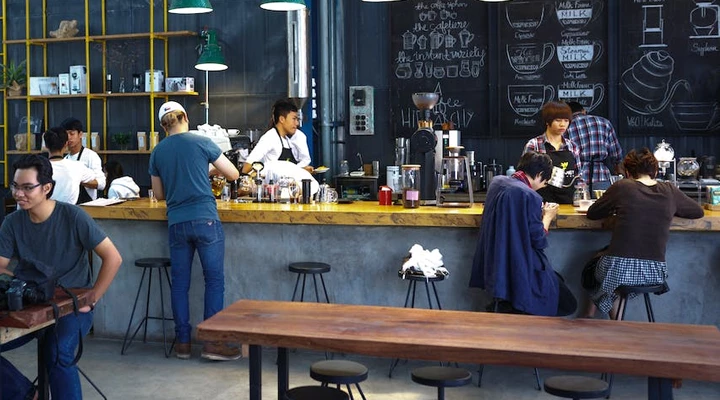 How to Create User-Generated Content?
Here are some of the best ways to stir excitement and spark the interest of your prospects in your tea and coffee brand, prompting them to try it at least once: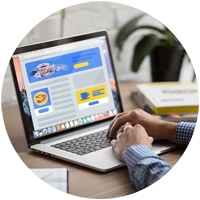 Share Comments
You will get user comments if you add a CTA to your blogs, social media, and product pages. Don't hide the comment. Instead, share them to make an impression on prospects, converting them into actual buyers.
Post Brand Shares
Capitalize on the sharing options on different social media channels to resonate with the audience and increase engagement. It is the best way to get brand users and prospects to discuss your tea or coffee online.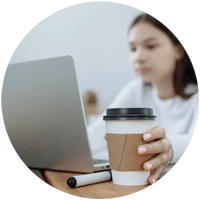 Get Customer Reviews and Ratings
Focus on getting customer reviews and ratings. Studies show that 85 percent of customers find online reviews relevant, authentic, and equivalent to recommendations. After viewing your star rating, more customers will likely buy your tea or coffee. A study by Yotpo shows that prospects are four times more likely to buy your brand and try it if it has a star rating displayed on the buy pages.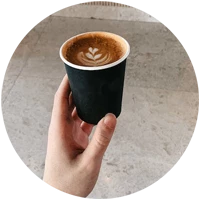 Partner With Influencers That Align With Your Brands
Generate more customers by partnering with the most followed and impactful influencers among your target audience. Ask them to try your products and post a video. When prospects hear and watch their favorite influencers talking about your tea brand, they are likelier to try it and switch if they love it.
So, tap the power of user-generated content and get ready to take the lead in the tea and coffee market. Start brewing some result-driven strategies to boost your sales and customer base.
Don't miss out on the opportunity to take your business to the next level.
Book your first consultation today, and let's discuss how we can help you grow your business through digital channels. Click below to schedule your appointment; ask away your plans, visions or doubts, and take the first step.
Book Your Free Consult Now