Converting customers on your online tea store may seem difficult, even for seasoned digital marketers. You may be one of many tea store owners struggling for customers, despite many people visiting your website or online tea store.
Fortunately, you can do a few things to help significantly boost your online conversions.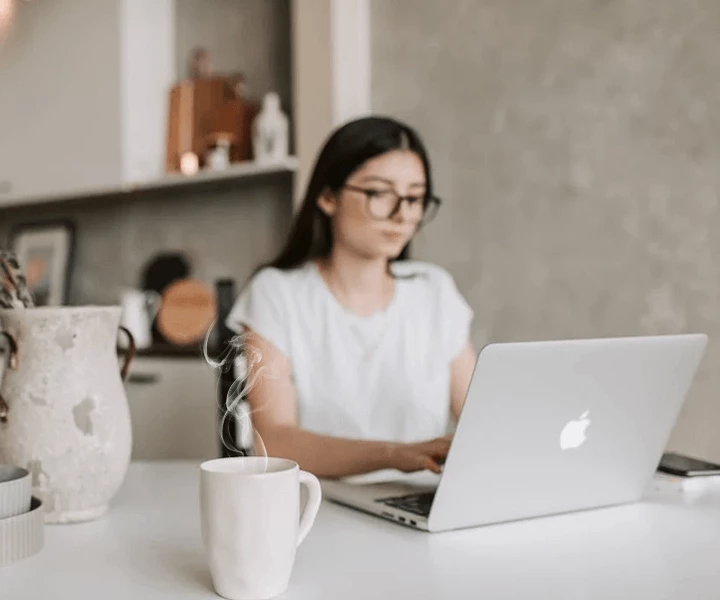 Engage Your Visitors
Online engagement works the same way it works in the real world. Imagine a potential customer who visits your physical store or showroom and finds that there is no one to attend to or engage them. They will immediately step out and leave the place.
The same is true for your online tea store. Try to find ways to engage visitors when they land at your online tea store. You can show them what's new, what they might be interested in, or any of your latest offers, deals, or discounts.
Of course, there are many other ways to engage online visitors, and you can test the most suited ones on your online tea store to see which one works the best. Just make sure visitors are truly engaged to stay on your website longer and browse your tea products with keen interest.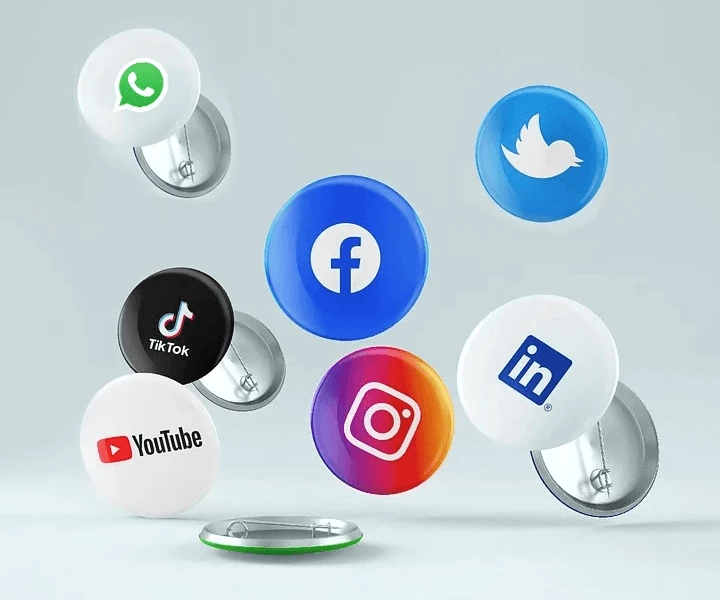 Show Social Proof
Most people buy things they know others are buying and approving of. They want unbiased social proof that the product or service is worth the money, and there is arguably no better way than social proof for converting customers online.
If your online tea store does not show social proof in the form of feedback, testimonials, product reviews, etc., you are not making the most of your paying customers. When happy customers leave a social proof, it instantly signals non-paying visitors that your tea is worth buying.
If a visitor is on the fence, social proof is often what converts them into paying customers.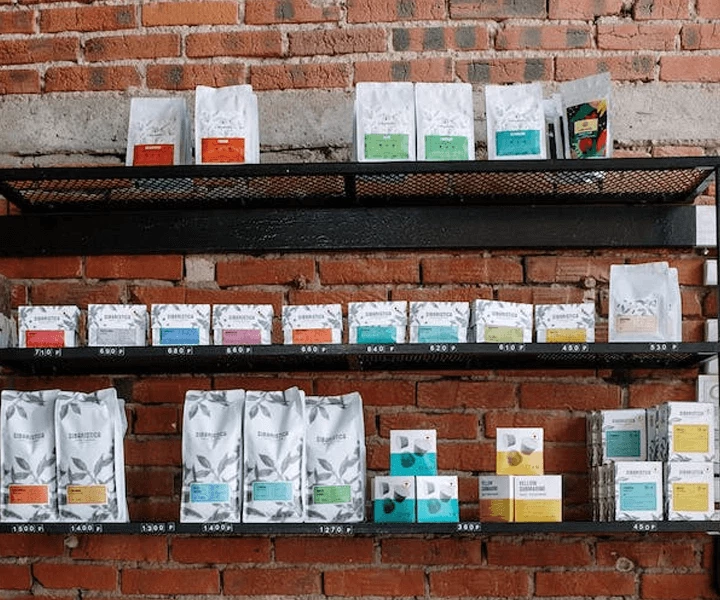 Highlight Your Brand Story
First-time customers or visitors see all tea products and brands as replaceable because they have no personal experience or point of reference. For such visitors, it is important to highlight your tea brand's story.
The power of a good brand story can create an excellent first impression and help potential customers remember and differentiate your tea brand/ products from the crowd. In the world of marketing, this strategy is known as 'Product Differentiation'.
Spend some time with your marketing agency or professionals who understand the philosophy of this marketing strategy. They can help your tea brand carve out a unique story, which can ultimately be the winning strategy for your online tea store conversions in a market with hundreds of similar tea brands and products.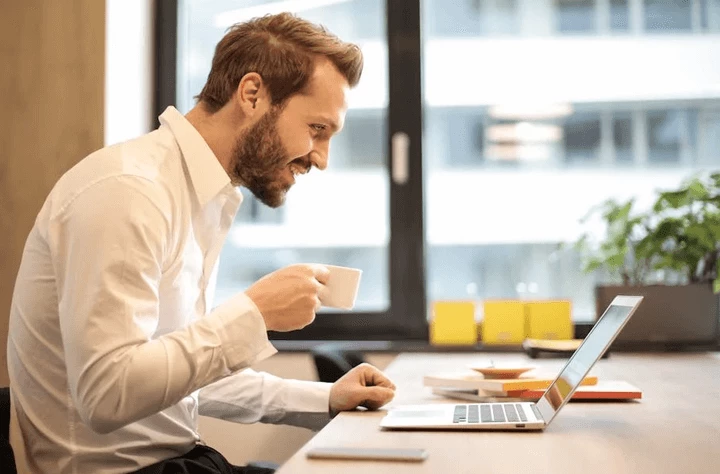 Try the 'Buy'
While this is not a direct strategy to boost conversions on your online tea store, it is a powerful one that can help you understand the visitors' experience to improve things. It is very simple and easy to do, but you must do it yourself.
Visit your online tea store from home, browse the pages and products, pick out a few products for your family and order them. You will instantly start seeing the user interface (UI), functions, listings, and product details of your online tea store from a fresh perspective.
You will learn about your visitors' product selection process, observations, and ordering experience. Take notes of your personal experience and share them with your digital marketing agency to make improvements on any shortcomings.
These improvements are bound to bring more conversions, new customers, and repeat business to your online tea store.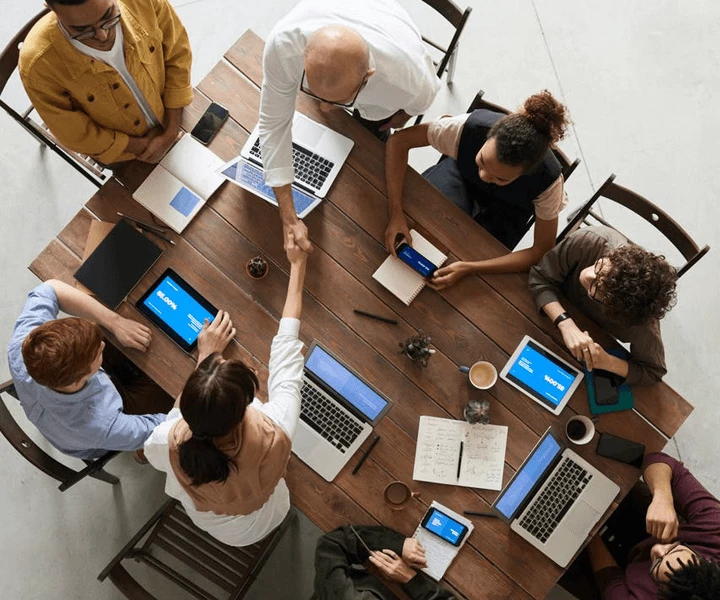 Meet Your Marketers Regularly
Another indirect approach to increase conversions for your online tea store is to meet with your tea brand digital marketing agency regularly. Review the numbers with them and discuss trends and strategies.
A good agency always takes pride in their work, takes you & shows you under the hood, and explains the wins and failures they have experimented with your online tea store. Regular talks and engagement will make them more attentive to your needs, including conversions.
At Refresh Ideas, we cover each client with monthly reports and meetings and share the latest ideas to help them grow. This is part of our job, and if your marketing agency is not doing the same, it may be time to look for better professionals.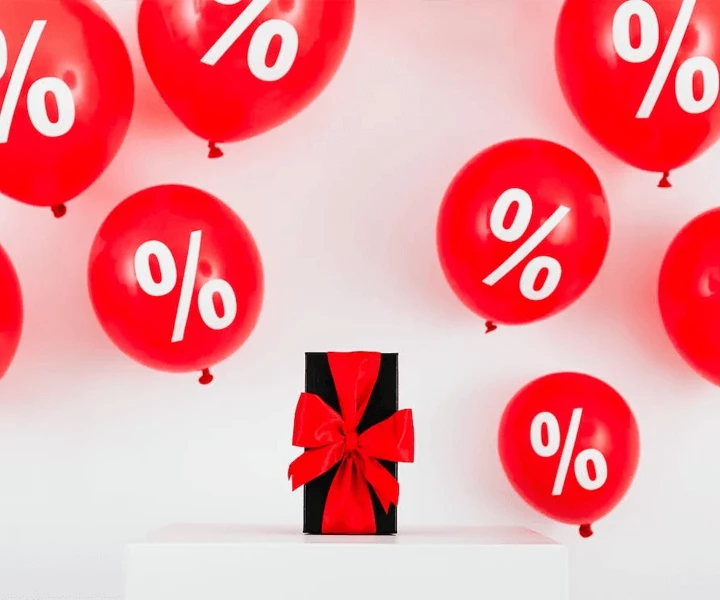 Offer Bundle Deals
Yes, bundle deals are a great way to increase online conversions, but they can benefit your online tea store in many other ways as well. They help you engage online visitors, as everyone is more attracted to discounted deals such as bundles.
Curate thoughtful hampers of your tea products and offer additional discounts, customized packaging, personalized messages, or similar things to add attraction. The such bundle will fly off your shelves.
Of course, you should carefully calculate your margins and discuss the digital marketing of these bundles with your agency first. Some visitors may just buy them solely based on the fact that they are getting a better deal, especially if a particular bundle is curated to their needs.
Not only will these bundles immediately have a positive impact on your average order values (customers buy multiple products instead of just one), but you'll also save costs on handling and logistics. It's a win-win situation that can significantly increase your conversion rate and sales.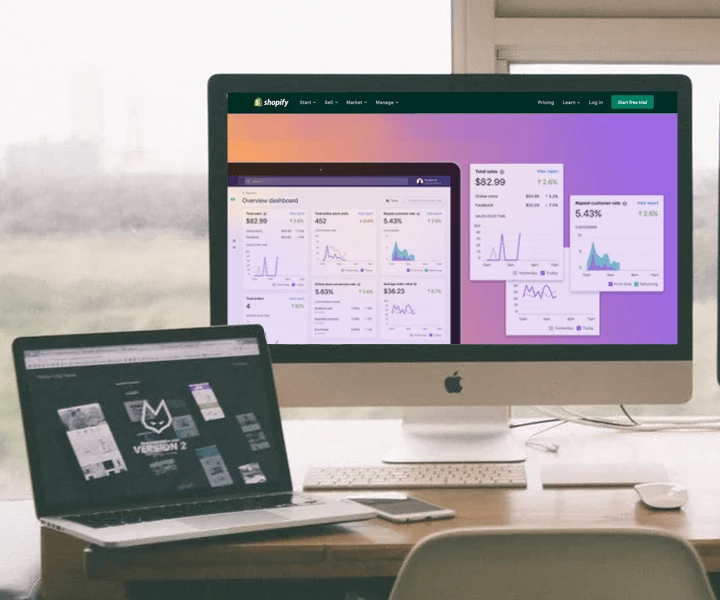 Convert More Online Tea Store Visitors Today!
The best part is that most of the mentioned things do not require a major overhaul of your store. When done correctly, they can help you increase your conversions even more over time.
At Refresh Ideas, we are tea e-commerce experts helping tea brands convert visitors into customers every day. We know exactly what your online visitors need and how to enhance their experience for greater conversions.
Please visit our website today to learn more about converting your online tea store visitors into paying customers, comprehensive digital marketing solutions for your tea brand, and more.

Don't miss out on the opportunity to take your business to the next level.
Book your first consultation today, and let's discuss how we can help you grow your business through digital channels. Click below to schedule your appointment; ask away your plans, visions or doubts, and take the first step.
Book Your Free Consult Now