Many tea business owners around the world have worked hard to build their tea brands but are not as adept at digital and content marketing to grow them effectively.
If you are such a person, you are in the right place to learn about content marketing to grow your online tea store.
You may have heard the adage, "content is king." This is very true because content marketing is arguably the most important inbound digital marketing strategy to attract prospects to your online tea store.
Put simply, the idea is to provide high-quality content in places where your audiences seek answers, like on search engines and social media platforms. You want to engage, educate, and entertain your audiences through good content before you hard-sell your tea brand and its products.
Consistency is key in content marketing. If you can deliver answers and solutions consistently, your online tea store's organic traffic will increase. In turn, you'll get more conversions, your tea brand will gain customer loyalty, and customers' loyalty will grow.
But how exactly can you do this?
Here are some excellent content marketing tips for tea brands.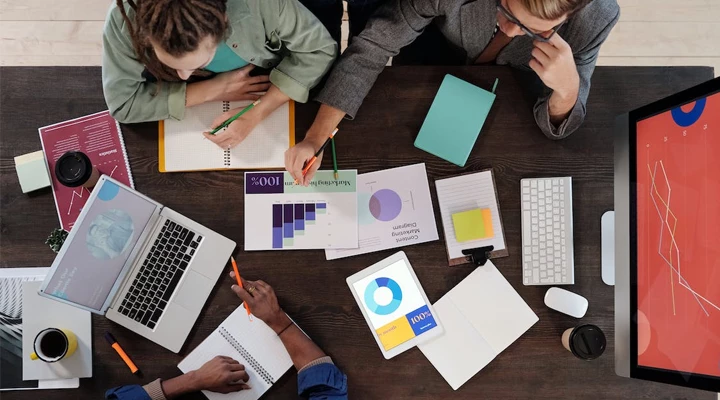 Topic Research
Content is not worth anything if it can't engage your target audience. The aim is to create engaging and compelling content ideas for your online tea store visitors so your visitors keep coming back for more and take a genuine interest in your tea brand and products.
This is the first step toward a robust content marketing strategy. There are three well-known and effective ways to do topic research for the content of your tea brand.
You can start by looking at your competitors. Researching what other tea brands are doing can help you better understand your industry. What topics are popular or trending? What formats and channels work best?
Just remember not to copy your competitors entirely. Find inspiration from what they are doing right, and avoid what they are doing wrong. Another effective way is to research relevant keywords on Google, YouTube, etc., to find top-ranking words, phrases, and topics.
A free tool like this one can help you find relevant keywords and good topics for tea brands. Lastly, you can ask your customers what content they want. You may just discover a challenge or aspiration that none of your competitors has considered yet.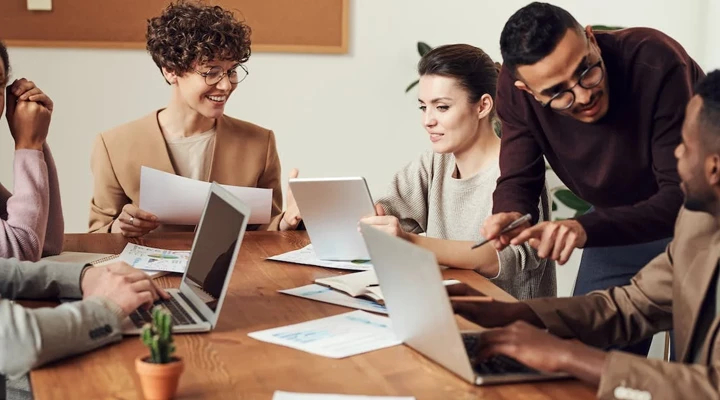 Content Creation
Content creation is the main element of content marketing. You want to consult your digital marketing agency to hire a good content writer who can focus on your target audience's needs and create compelling content in relevant formats that work on marketing channels.
The best content marketing tip for tea brands is to create content that increases brand awareness and attracts audiences. This content can include social media posts, blog posts, and product-buying guides.
Good, evergreen content creation will add value, avoid confusion, and keep your tea brand aligned with your target audience.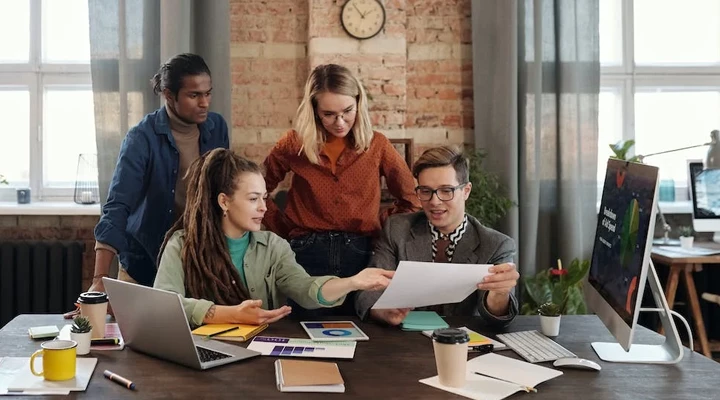 Content Marketing on Different Platforms
All your engaging and relevant content will be useless unless it reaches target audiences. Here, you need the skills of an astute digital marketer, a professional with a strong understanding of different marketing channels and platforms.
At Refresh Ideas, we use marketing tools and tactics to push tea brands' content on search engines and social media platforms. Of course, you can do it independently if you are proficient in things like on-page and off-page search engine optimization (SEO), lead magnets, paid ads, and social media marketing campaigns.
However, you must ensure that your tea brand has an online presence and provides good content across multiple marketing channels and platforms like Google, Facebook, Twitter, Instagram, etc. The best and easiest way to do this is to hire an effective digital marketing agency that understands the tea market.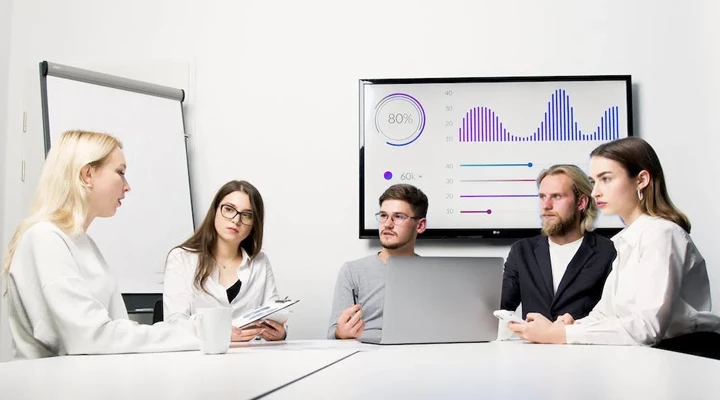 Analyzing Content Growth
Analysis of content growth is an integral part of any successful content marketing campaign. How else will you learn what works, what doesn't, how you can improve things, and what is the effectiveness of your content marketing strategies?
Marketing analytic software and tools such as Google Analytics provide excellent metrics to measure the success and growth of your content marketing strategies. Through these tools, good digital marketing can fill any holes in your strategies and improve them along the way for the greater success of your online tea store.
Meet with your digital marketing agency regularly to discuss trends, strategies, and, most importantly, analysis of content growth. At Refresh Ideas, we cover each client with monthly reports on growth, and client meetings and share the latest ideas to help them grow.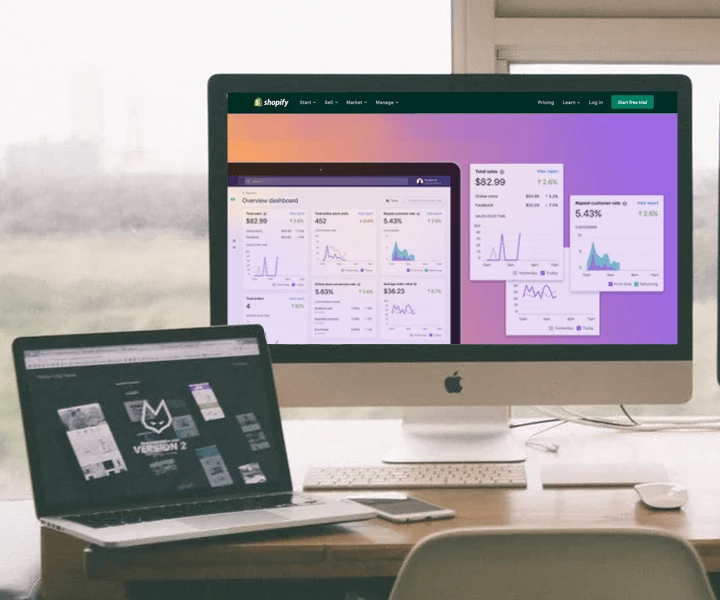 Grow Your Online Tea Store With Content Marketing Today!
The mentioned content marketing tips for tea brands are an excellent starting point for any online tea store to grow its brand awareness, web traffic, conversions, and profits. However, not every tea brand owner has the time to learn or implement effective content marketing strategies.
This is where our professional expertise in digital marketing for tea brands can provide ideal solutions. We have all the knowledge, skills, and experience needed to create, implement, and manage effective content marketing strategies for your tea brand.
Please visit our website today if you want to learn more about content marketing tips for tea brands or the best professionals for the job.

Don't miss out on the opportunity to take your business to the next level.
Book your first consultation today, and let's discuss how we can help you grow your business through digital channels. Click below to schedule your appointment; ask away your plans, visions or doubts, and take the first step.
Book Your Free Consult Now