The global pandemic has rapidly accelerated growth in the digital domain and largely shifted the consumer landscape from physical to digital channels. This has impacted all industries, including the food and beverage (F&B) industry, and made digital marketing more important than ever.
TheLet's discuss the importance of digital marketing for F&B brands to give you an idea of exactly why your F&B business needs digital marketing now.
The Importance of Digital Marketing for F&B Brands
Here are just some of the key things that highlight the importance of digital marketing for F&B brands.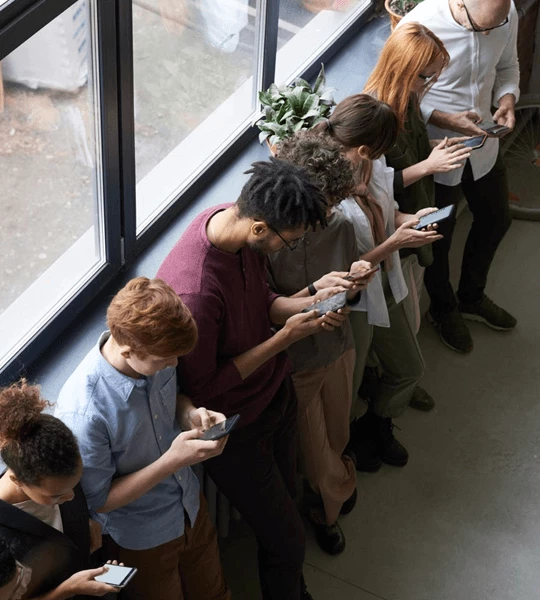 Limitless Reach and Potential
Billions of people use the Internet, search engines, social media, email, and other digital platforms. Moreover, the number of users is growing rapidly every day as technologies become more accessible and widespread throughout the world.
Instead of targeting limited audiences with conventional marketing, digital marketing allows F&B brands to target ever-increasing audiences on platforms where consumers spend most of their time.
Highly Scalable and Targeted Marketing
Unlike a billboard, flyer, or TV commercial, digital marketing for F&B business means you can scale your exposure immensely and target the right audiences with incredible precision. For example, the proper Search Engine Optimization (SEO) efforts can land your brand on the top spot of the Search Engine Results Page (SERP).
Imagine millions of local Google users finding your F&B brand at the top of relevant search results. The web traffic alone would be enough to propel your F&B business to new heights.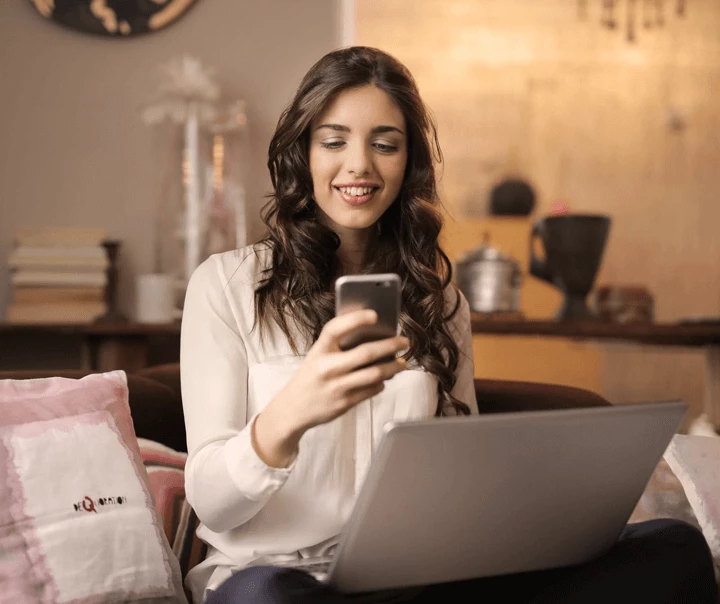 Cost-Effective Solution
Digital marketing has a very low barrier to entry and enables smaller businesses to compete with larger ones in highly competitive markets. Even with a small budget, F&B brands can reach a lot of customers at the same time and reap incredible benefits.
Enhanced Customer Engagement
Conventional marketing allows no room for meaningful interactions or customer engagement. Digital marketing, on the other hand, offers enhanced customer engagement through your website, social media platforms, emails, and more.
Digital marketing allows F&B businesses to engage prospects and customers to build trust, increase brand loyalty, and ultimately bring more sales.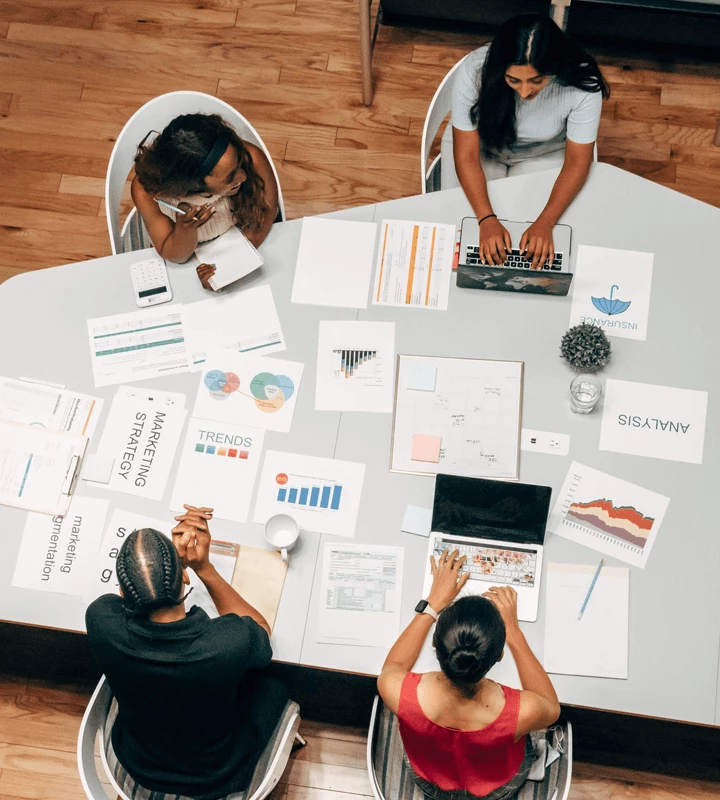 Thought Leader with Domain Authority (DA)
Digital marketing enables your F&B brand to grow its online presence and Domain Authority (DA). With the right digital marketing strategy, your brand website could become the thought leader of your field and gain immense influence with online audiences on matters relevant to your niche.
Measurable Results
Unlike a TV or paper advertisement, digital marketing allows you to measure key metrics with pinpoint accuracy. You'll know exactly how many website visitors, email opens, social media hits, and lead conversions you get.
With this information, you can set marketing goals, measure progress, and tweak your digital marketing strategy accordingly easily. There is very little guesswork with such analytics, and digital marketing enables your F&B brand to take steps in the right direction.
Conclusion
With immense reach, scalability, customer engagement, and measurability, digital marketing for F&B business is a no-brainer. It offers a very low barrier to entry with incredible ROI. If you want your F&B brand to compete in modern, competitive markets, you need digital marketing on your side.
We have only mentioned a few of the critical things that highlight the importance of digital marketing for F&B brands, and there are plenty more, which we can discuss another time.
For now, if you want to learn more about digital marketing or deploy a comprehensive digital marketing strategy for your F&B business, please visit our website today.
Don't miss out on the opportunity to take your business to the next level.
Book your first consultation today, and let's discuss how we can help you grow your business through digital channels. Click below to schedule your appointment; ask away your plans, visions or doubts, and take the first step.
Book Your Free Consult Now