To sell or become a successful tea brand, you must learn about your customers. It sounds easier than it is, though. You must understand tea market segmentation to know your potential buyers and their wants.
Tea market segmentation analyzes the entire market to divide potential customers and consumers into separate categories. It's entirely based on data and empirical evidence, so there are no guessing games.
To cite a few significant facts, the specialty tea market in the USA is the leading tea market segment. Most buyers in many states want loose-leaf and traditional Chinese tea the most. Knowing these statistics helps tea businesses strategize for maximum conversion.
Marketing Tea Products
The core principle of marketing and promoting the tea business rests on digital presence and marketing strategies. These include:
Search Engine Optimization
Pay-Per-Click Advertising
Content Marketing
Email Marketing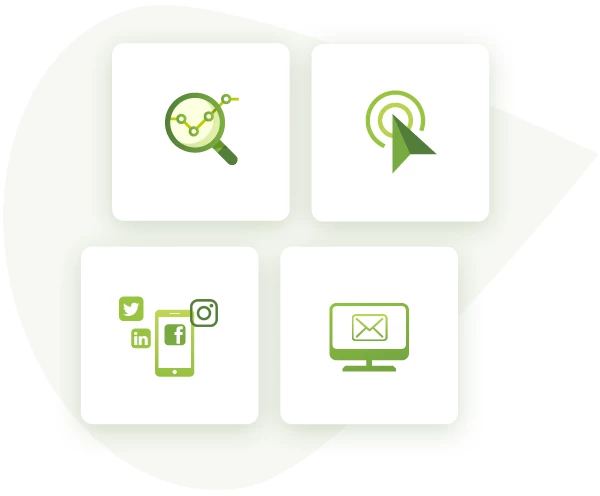 Knowing the various marketing avenues does not prepare your online tea business for different market segments. You must understand your customers and their market segment to engage your audience.
Tea Market Segmentation Based on Consumer Type
As a tea brand, you must consider your buyer personas. There are generally six core buyer personas that you can and should target. You will need more than one generic marketing strategy to reach your intended audience.
A holistic marketing campaign will target all consumer segments and exponentially increase sales.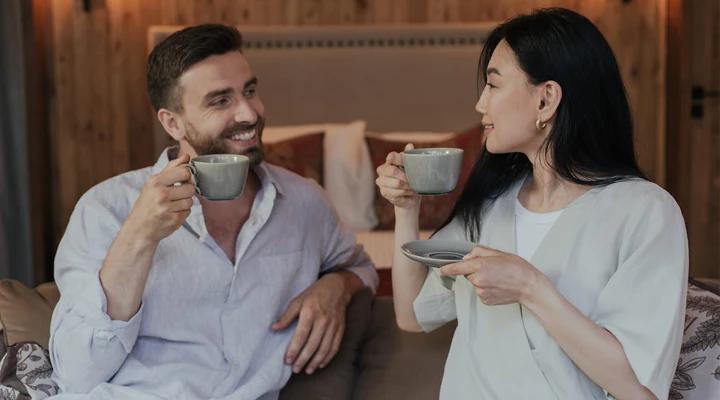 1. True Tea Lovers
This demographic is overtly involved in all debates surrounding tea products. They are interested in your tea products' origin story and manufacturing process. Tea lovers value tea as more than a beverage.
For them, it's an experience and part of their identity. Think about the symbolism and charisma attached to English tea. To market to these individuals, you must offer quality products and highlights their exclusivity.
You can set a higher price tag for this segment only if you can deliver the freshest, high-quality tea leaves. True tea lovers primarily consume loose-leaf and herbal teas.
Let's say you have tea leaves freshly plucked from the roots of the Himalayas; share that story to entice true tea lovers into buying them.

2. Ready-to-Drink Segment
The ready-to-drink segment of the tea market is consumers that prefer convenience over everything else. However, convenience for them equates to more marketing efforts from tea brands.
These tea consumers live a fast-paced life and want beverages that will wake them up. Think about leading tea brands and tea bags. This segment will purchase such products.
If you convince these potential customers of your tea master expertise, they won't hesitate to buy from you. To achieve this goal, you need a solid marketing plan and branding strategy that targets this segment.
Build a reputation in the industry for selling quality products through customer testimonials and social proof. Focus on convenient packaging options like tea bags, and ensure your value proposition corresponds to the needs of this market segment.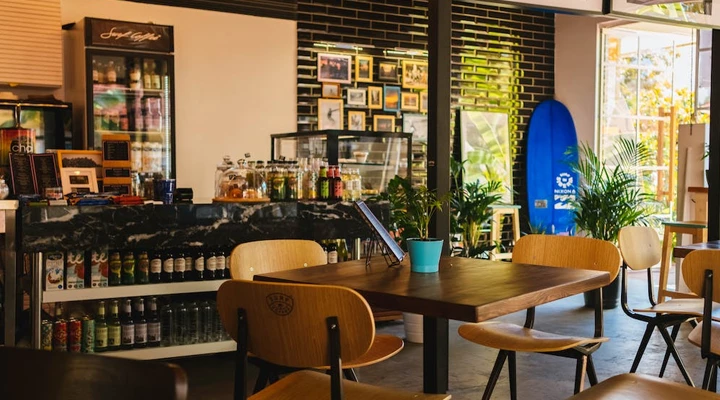 3. Cafe and Tea Room Owners
Customers who own tea rooms and cafes also prefer product quality over everything else, as it reflects on their business. If you are selling your tea to other businesses, you need a fault-proof marketing strategy.
Start with building a strong and renowned brand online. The more testimonials you have in your favor, the easier it will be to convince cafe owners that your products are worth their time.
You can use paperboard packaging to sell large volumes and, most importantly, build a reliable distribution channel. If you provide quality products in time, you will retain this segment. Otherwise, they won't risk buying from you again.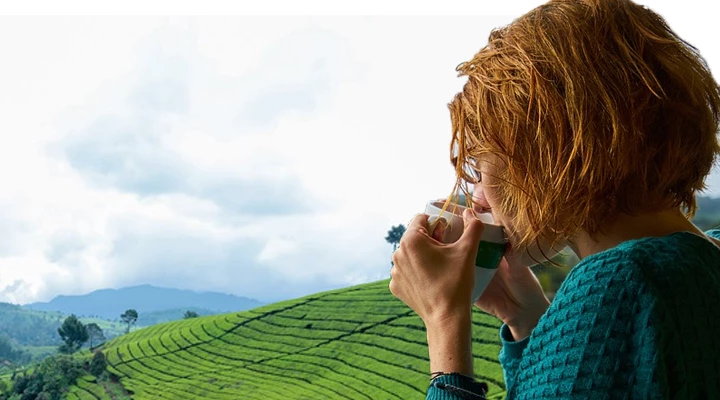 4. Benefit-Seeking Tea Consumers
Finally, we have tea consumers that buy because of the effects of the tea, not the flavour or aroma. These are transformation seekers hoping to reduce weight, improve their sleeping cycle, or gain other benefits.
They are the most frequent buyers of green and herbal teas. They are driven by modern research and social media testimonials. For this segment, your branding needs to include tea products' health and lifestyle benefits.
5. Specialty Tea Market
If you are a general tea store, selling speciality tea will add tons of revenue to the business. Speciality tea, such as traditional Chinese tea or Darjeeling tea, has a huge market in the USA, and people have relatively more knowledge of such products.
Whether it's Fresh Darjeeling tea, Japanese tea, or Chinese tea, all have become a part of premium tea shops.
It's important to market them as speciality tea, separate from your general tea products.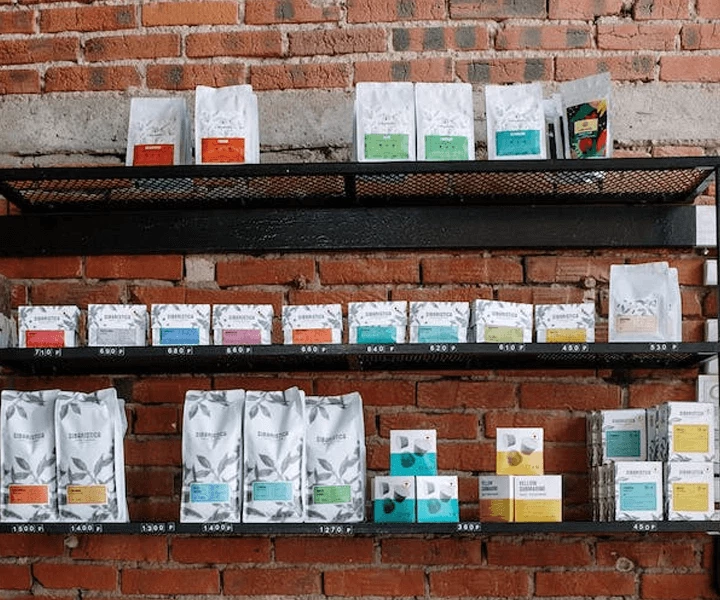 6. Variety Seekers
Variety seekers enjoy experimenting with new flavours. They are driven towards novel products and unique aromas and flavour profiles of teas.
If you are marketing a new product, you must target this segment. Variety seekers are frequent buyers of new blends. To make a sale, experiment and change your packaging to match the novelty of the experience.
Are you looking for more information on how to make your online tea store more successful? Avail these comprehensive eCommerce marketing services at Refresh Ideas now.
Don't miss out on the opportunity to take your business to the next level.
Book your first consultation today, and let's discuss how we can help you grow your business through digital channels. Click below to schedule your appointment; ask away your plans, visions or doubts, and take the first step.
Book Your Free Consult Now