The tea industry is booming across the globe, and digital marketing is helping tea brands reach global customers and the full potential of their businesses. A robust digital marketing strategy is key for high-impact results that maximize opportunities and improve business.
Let's discuss some helpful online tea store marketing strategies that can do the same for your tea brand and business.
Helpful Online Tea Store Marketing Strategies
Here are some of the most helpful online tea store marketing strategies.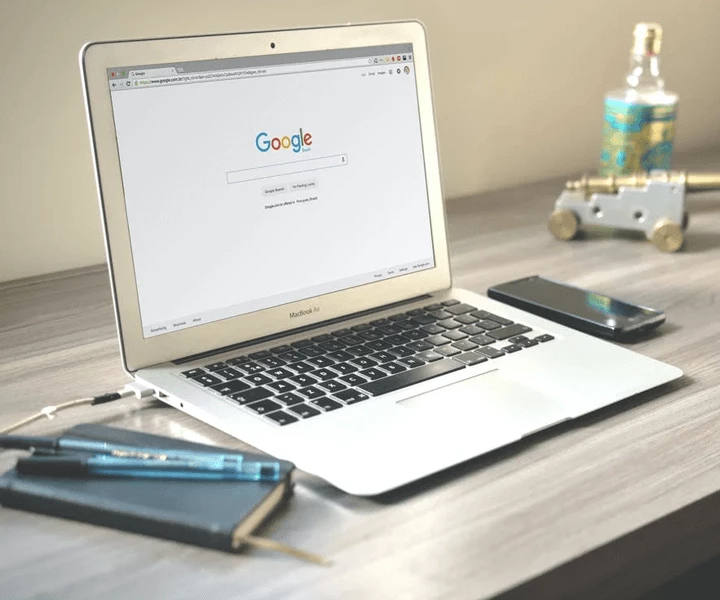 Practice Robust Search Engine Optimization (SEO)
Having robust SEO practices is crucial for the sustainable success of an online tea store. They allow search engines like Google to conveniently locate your online tea store when a user searches a relevant query on their platform.
A responsive online tea store with robust SEO practices experiences a significant uptick in visitors. Paid ads provide a similar result, but it isn't sustainable because you only get traffic for as long as you pay the platform. SEO practices, however, allow you to sustain the growth organically.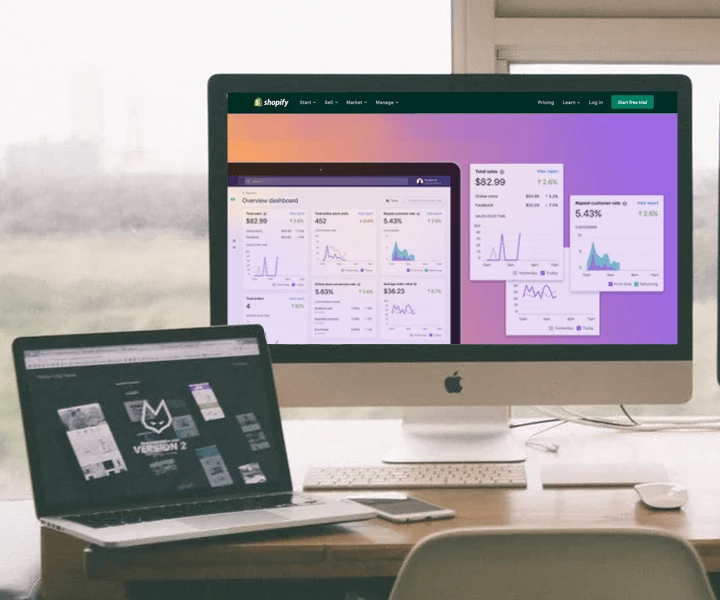 Discover Ecommerce Platforms and Paid Ads
Your online tea brands needs an ecommerce website and may be platforms like Amazon, Flipkart, where customers can purchase your products. Once you know which platform you want to with, learn everything you need to succeed on that platform.
You should also opt for paid ads on these platforms and other platforms to attract more relevant and targeted audiences to your online tea store.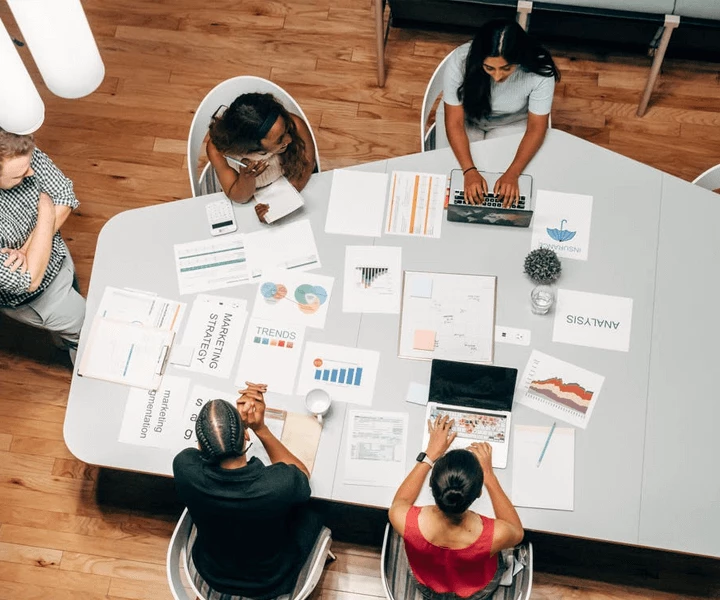 Utilize Data
Digital marketing analytic tools allow you to learn a lot about your customers, and you can use this information or data to improve your online tea store marketing. Demographic data such as age, gender, occupation, etc., can help you target the right prospects efficiently and alter your marketing strategies to do the same.

Connect Socially
There are plenty of tea lovers and enthusiasts out there, from tea drinkers to farmers, manufacturers, distributors, wholesalers, marketers, and many more. Many of them share your passion for tea. You should connect with them through online forums, groups, and, most importantly, social media.
You can use these connections to share knowledge, network with the tea industry, develop your tea business, engage prospects, market your products, and garner influence in the industry. These social practices help improve your overall business development marketing strategy in various ways.
Social media platforms, in particular, can help you increase your brand awareness, reach larger audiences, take advantage of paid ads, engage prospects, and ultimately grow your business and influence.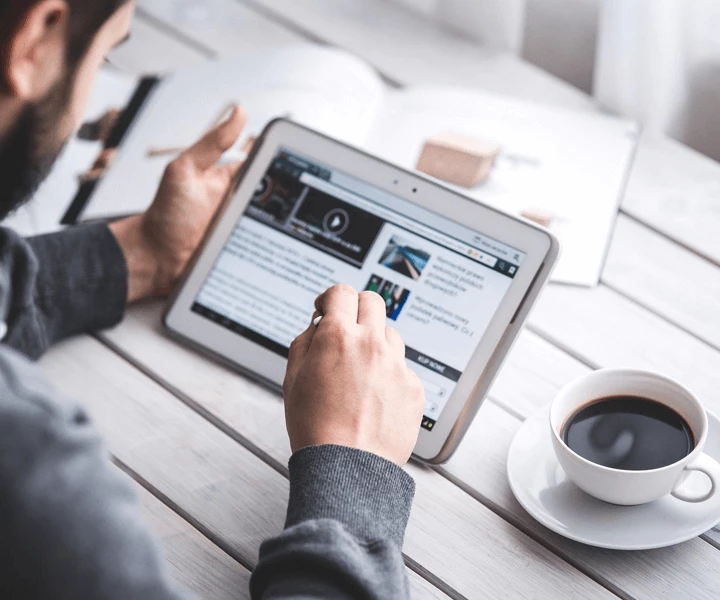 Start Blogging
Blogging is a powerful digital marketing tool and strategy that can do wonders for any business. Developing relevant and engaging content for your online tea store marketing can attract prospects, connect with them, build trust, increase your domain authority, and result in more influence and conversions.
Start your tea blog and discuss things that help customers and answer their questions. Encourage engagement through comments and make it easy for readers to share your content with others for more organic growth.
Conclusion
There is a lot of untapped potential in the tea market, and digital marketing can help you unlock it in the fastest, most efficient way possible. You should try the mentioned online tea store marketing strategies and discover the benefits yourself.
Although, sometimes hiring professionals for the job is better. It saves you time and effort while bringing you the best results possible.
If you want to learn more about online tea store marketing, online coffee store marketing, or the best professional marketers in the industry, please visit our website today.

Don't miss out on the opportunity to take your business to the next level.
Book your first consultation today, and let's discuss how we can help you grow your business through digital channels. Click below to schedule your appointment; ask away your plans, visions or doubts, and take the first step.
Book Your Free Consult Now