Targeting the right audience is the key to ensuring the success of your marketing strategy. For example, if a tea and coffee business doesn't market its products to the target audience of tea drinkers, would it benefit the business in terms of revenue? No, it will not.
Therefore, when chalking out a marketing plan or a brand strategy, businesses need to conduct in-depth research into the target audience for tea or coffee. They should know which platforms tea and coffee enthusiasts use, how to reach them, and how to build a strong Tea brand identity in their minds.
This blog post covers some effective tea and coffee marketing tips to help you reach the right audience. So, read on to find out!
Tips for Effective Tea & Coffee Marketing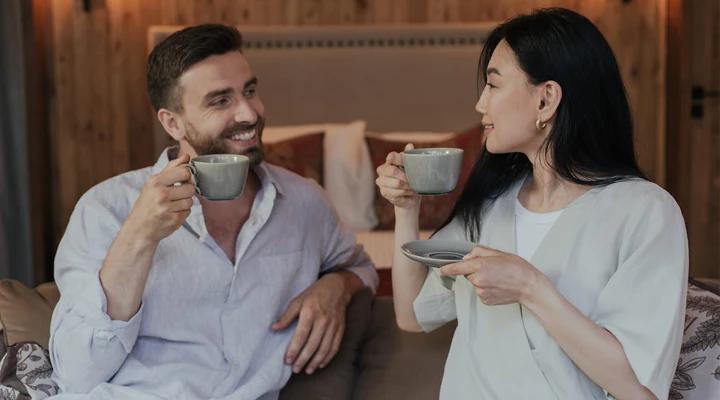 1. Develop an In-Depth Understanding of your Customer Base
The secret to running a successful tea and marketing business is identifying, assessing, understanding, and satisfying your customer base. The first step is to identify where the customers are located. Digital marketing makes it easy to understand and reach the target audience.
Additionally, digital marketing helps find in-depth information about the coffee and tea target audience, allowing brands to customize products and campaigns. Understanding the customer base involves paying attention to information like demographics, age, lifestyle, gender, and whether to tailor marketing efforts.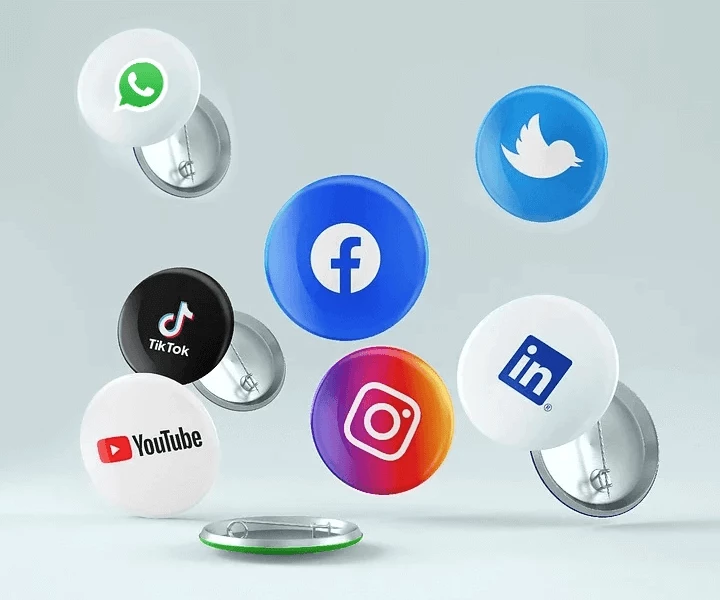 2. Use Social Media Platforms to Reach a Global Target Audience for Tea and Coffee
In today's day and age, not having an online or social media presence can adversely affect business success and revenue streams. Therefore, tea and coffee businesses can use social media marketing or digital marketing to reach a global audience, targeting billions of potential customers.
Social media marketing is a cost-effective method to get the message out fast and cheaper than other forms of advertising like billboards, TV ads, newspaper ads, and more.
Once the business successfully gains online "follows," all the marketing team has to do is post engaging, appealing, and attractive educational and promotional content to encourage customers to make a purchase.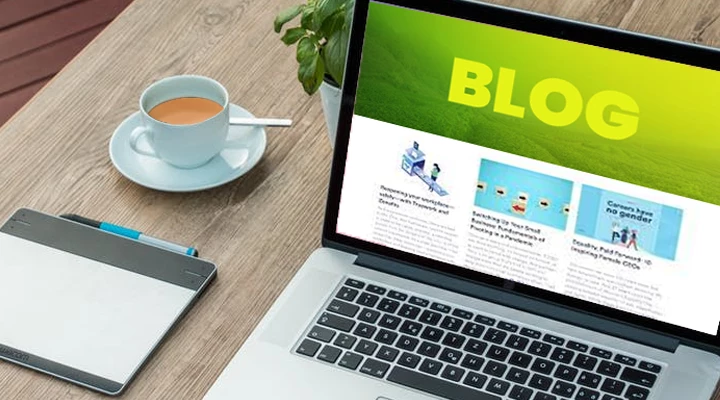 3. Use Blogging to Reach Customers
Content writing is another effective way to reach customers and ensure your marketing efforts succeed. Businesses can generate content for potential and current customers to direct them to their websites or contact information pages.
This content may include questions about the coffee and tea target audience about consuming tea and coffee, like its benefits, negative effects, recipes, and more.
Moreover, when blogging, there is an option to add a comments section at the end to allow customers to share their experiences with the brand. It also helps to add inbound and outbound links in blog posts to increase the credibility of the content and direct customers to different pages on the business's website.
Final Word
There is a lot of potential for growth in the coffee and tea industry. Businesses can leverage this market potential by using digital branding strategies to target the right audience.
If you need help developing an effective marketing plan for your target audience, visit Refresh Ideas today or contact us for more information regarding our marketing services.
Don't miss out on the opportunity to take your business to the next level.
Book your first consultation today, and let's discuss how we can help you grow your business through digital channels. Click below to schedule your appointment; ask away your plans, visions or doubts, and take the first step.
Book Your Free Consult Now