Digital branding is one of the most important marketing elements, as it helps create a memorable impression on current and potential customers through an online presence. Moreover, it allows customers to distinguish your product from the competitors and helps them identify what makes your products the better choice.
Furthermore, digital branding also allows businesses to establish their identity in a way that reflects what the business is, what it stands for, and how it wishes to be perceived in the market. Like all goods and services, branding also plays a key role in tea and coffee marketing. If you are wondering how your business can benefit from coffee and tea branding, keep reading to find out!
The Importance of Coffee and Tea Branding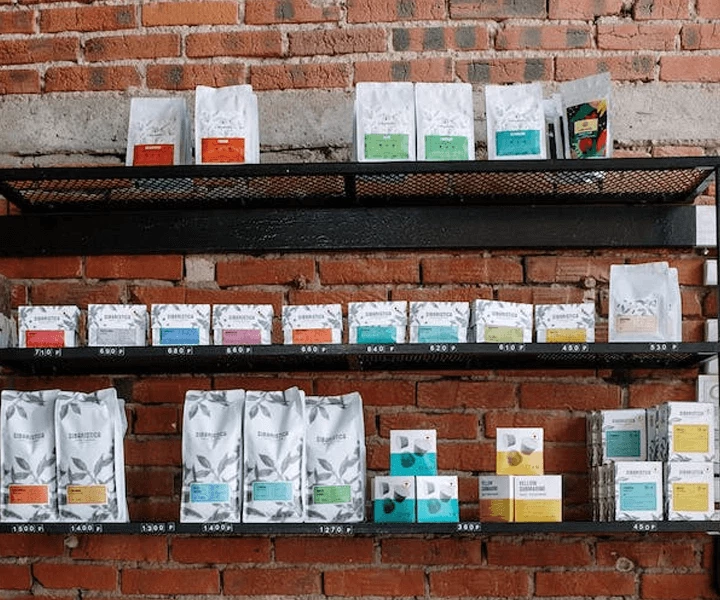 1. It Helps Customers to Recognize Your Business
One of the most significant advantages of branding is it helps businesses create a unique identity in the customer's minds. Therefore, helping them get recognized more often. For instance, if a business's coffee and tea branding is strong, tea and coffee lovers would naturally be compelled to try it.
Branding leads to brand recall and repeats customers. However, with a cohesive marketing strategy, the brand might stay in the customer's mind for a short time.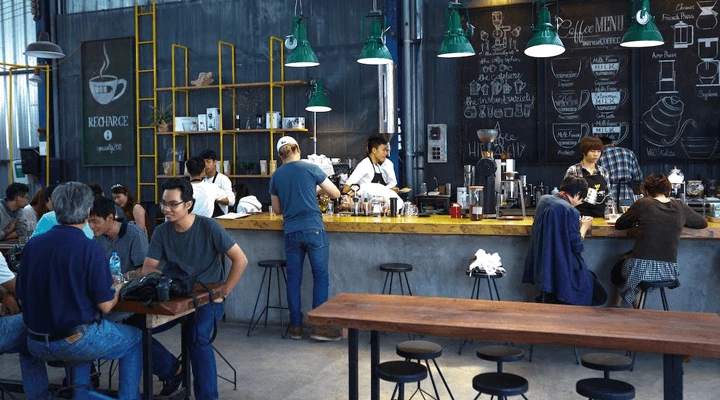 2. It helps You Reach a Larger Target Audience
With the help of effective digital branding, a business can reach customers globally. Additionally, a strong online presence also helps customers interact with your business.
Another benefit of digital branding is it allows you to target niche markets or specific groups of customers through commonly used social media platforms like Instagram, Facebook, Twitter, and more.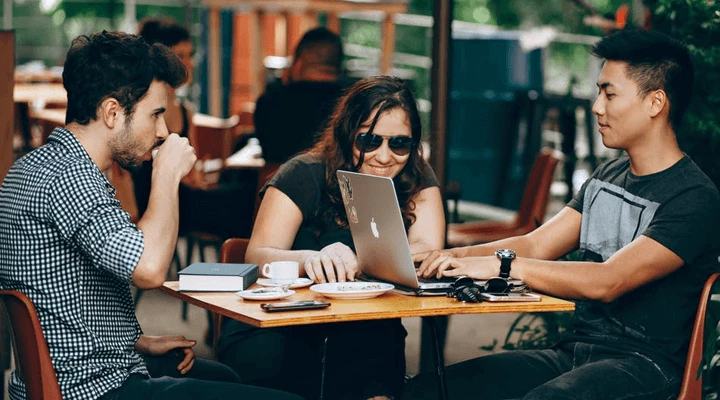 3. Helps Form a Deep Connection With Customers
Effective digital branding goes beyond establishing an identity and involves forming a deep and meaningful connection with the target audience. It makes customers feel the brand's message is directed at them, especially when businesses use social media platforms like Instagram and Facebook to interact with customers.
If a brand is not searchable on these platforms, it is almost as though it doesn't exist in the modern consumer's mind. Therefore, coffee and tea marketers must use digital branding to build strong relationships and facilitate communication between customers and businesses.
This relationship can be as simple as the customers searching for the brands' contact information online or seeking customer service after a purchase.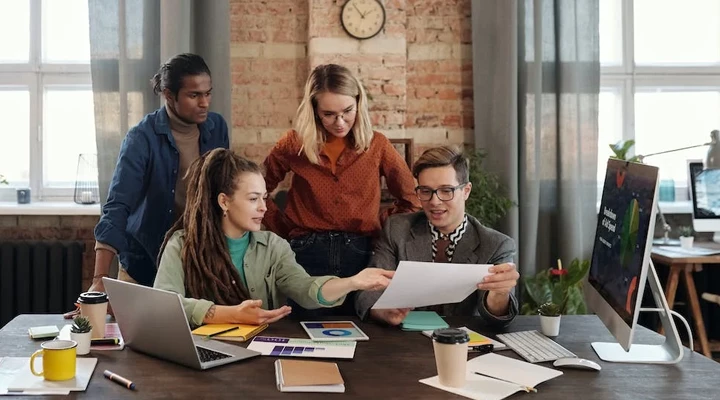 4. It Has the Potential to Spread Your Message Fast
Through digital marketing, businesses also have the opportunity to develop campaigns that have the potential to go viral. Therefore, allowing customers worldwide to notice their brand quickly at minimal or no cost.
They can use hashtags to trend on socials and encourage customers to repost their messages for rewards like special discounts and more.
Final Word
Digital branding plays a significant role in tea and coffee marketing by creating a unique identity in customers' minds. If you want to grow your business with effective e-commerce services, visit Refresh Ideas today or contact us for more information.
Don't miss out on the opportunity to take your business to the next level.
Book your first consultation today, and let's discuss how we can help you grow your business through digital channels. Click below to schedule your appointment; ask away your plans, visions or doubts, and take the first step.
Book Your Free Consult Now