If you're a business owner, investing in strategies to win back lost ecommerce customers is crucial. Failure to retain customers can cost your big significantly. Statistics show that: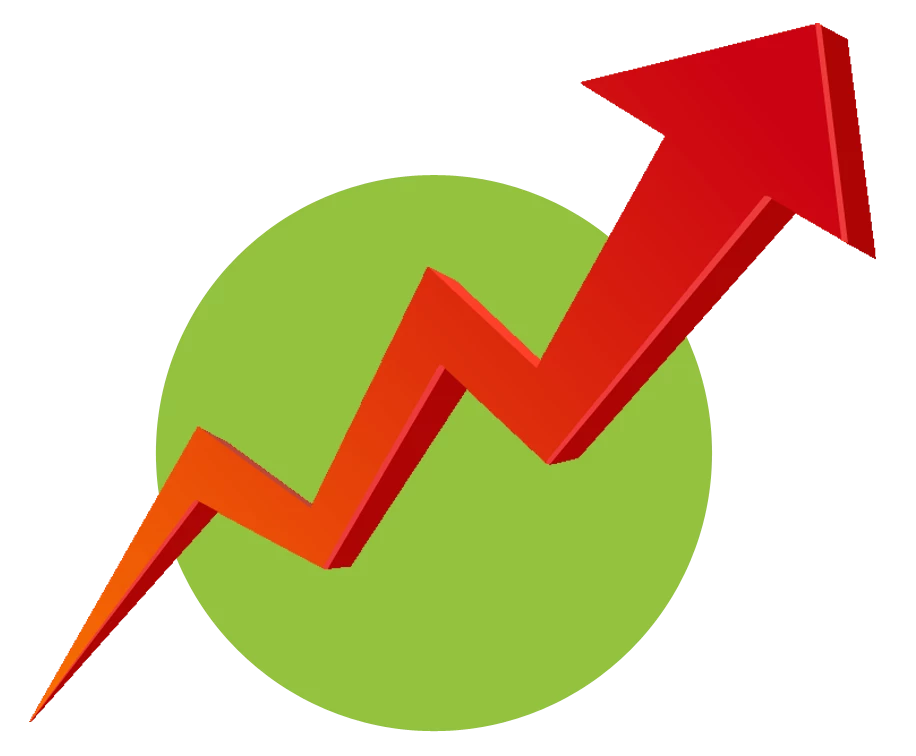 New customer acquisition can cost 5 to 7 times more than retaining old customers.

Furthermore, by increasing your customer retention rate by 5 percent, you can grow your profits by 25 percent to 95 percent over time.

There is 60 to 70 percent high success rate of selling to a retained customer, while the success rate of selling to a first-time customer is only 5 percent to 20 percent.
So, if you haven't taken crucial steps to ensure customer retention, read this post. Here are the best strategies to win back lost customers: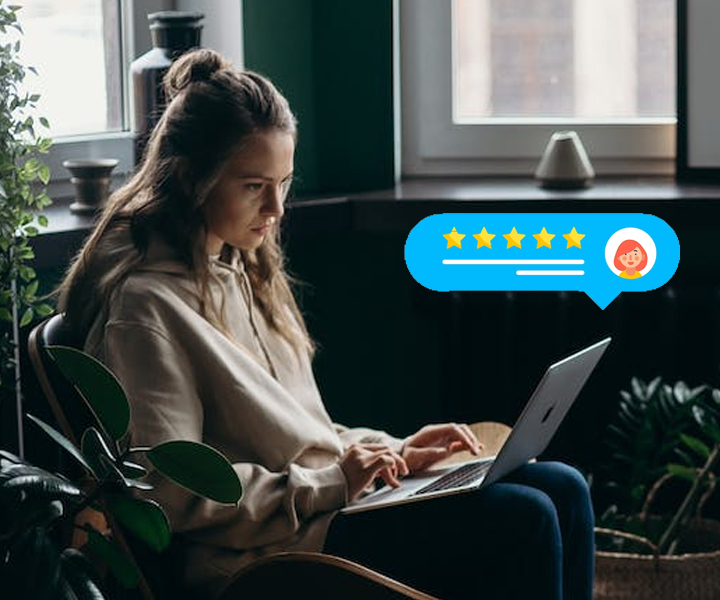 Get Feedback and Reviews
If you have been losing customers lately, you must delve deeper to find the root cause. The best way to do so is to ask for customer feedback. Ask them to write reviews or fill out surveys. In this way, you will be able to learn about the underlying reasons for their dissatisfaction. For instance, if a large portion of your customers review a product negatively, consider going back to the drawing board to create an improvement plan and delight customers.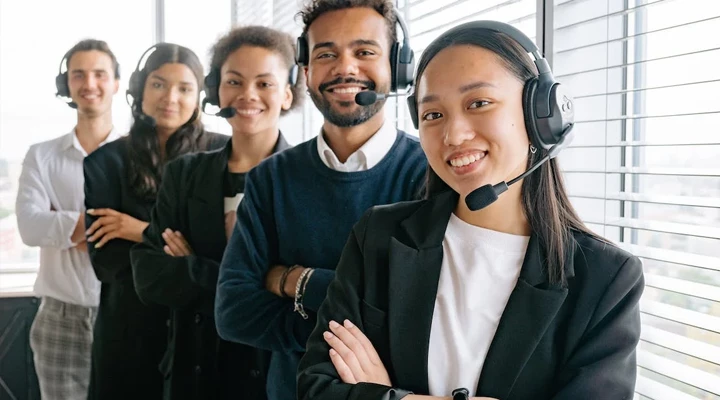 Superior Customer Service
Did you know that 33 percent of customers switch brands because of poor customer service? If you've been losing customers and want to win them back, consider working on your customer service experience.
To win them back, resolve their complaints immediately, and handle issues courteously and to their complete satisfaction. Ensure the communication between you and the dissatisfied customer is smooth, seamless, and stress-free. Answer their queries via emails promptly, and resolve issues in the fastest time possible.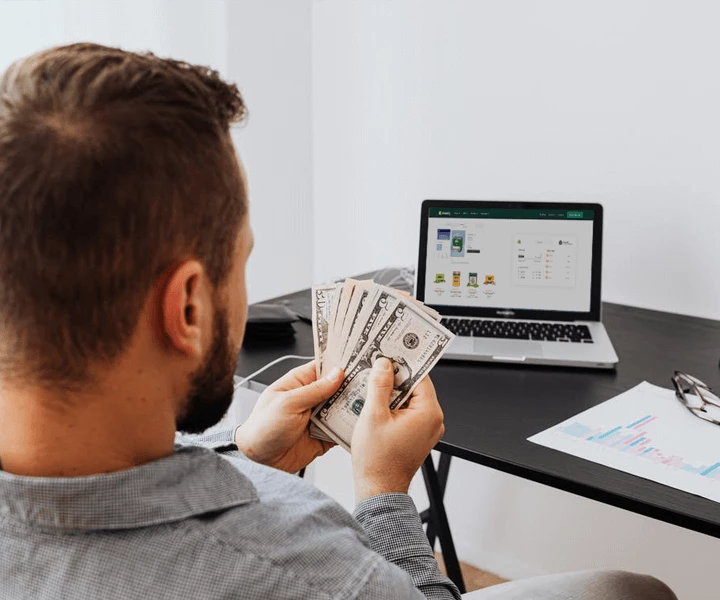 Start a Loyalty Program
Once you resolve the issue with unsatisfied customers, ensure they are well-informed about your loyalty program. A loyalty program is designed to reward loyal customers of the brand. It gives your customers a reason to shop again and even refer friends. It can include various things, such as:
Free shipping

Special discounts

Gift cards

Personalized offers

Early access and more
It is a great way to win back lost customers over time and boost your customer base.

Re-Engagement Campaigns
One of the ways to re-engage lost customers is to introduce new products and upgrades. This showcases the brand's commitment to continuous improvement and innovation. This can re-engage lost customers and get them excited about your new offerings and services. Furthermore, adding new features, products, and functions can address customer pain points while encouraging them to give your brand
one more chance. Indeed, added value and re-engagement campaigns signal former customers that the brand is willing to make amendments and solve the issue with unsatisfied customers, ensure they are well-informed about your loyalty program. A regain lost customers' trust.
One of the best ways to create exciting promotions and re-engagement programs for your online brand is to work with an experienced digital agency like Refresh Ideas. Refresh Ideas can provide a strategic digital marketing plan to delight and win back your lost customers. For more information, visit their websitewww.refreshideas.com
Don't miss out on the opportunity to take your business to the next level.
Book your first consultation today, and let's discuss how we can help you grow your business through digital channels. Click below to schedule your appointment; ask away your plans, visions or doubts, and take the first step.
Book Your Free Consult Now