Whether you have a tea or coffee brand, you must invest in SEO services. SEO or search engine optimization is the ultimate way to:
Get your brand maximum exposure

Ensure it gets noticed by your target audience

Attract qualified leads

Maximize sales and profit margins

Compete with an edge

Build a strong online brand identity
Statistics show that:
8.5 billion searches are carried out daily on Google

Almost half of the product searches start via Google

You can increase your CTR by 2.8 percent by improving your brand's organic ranking only by a spot
So, if you haven't unlocked the true potential of SEO for your tea or coffee brand, get started now. SEO can help you increase your online store's ranking in Google searches. Here are some of the best tips to help you optimize your online tea business for success.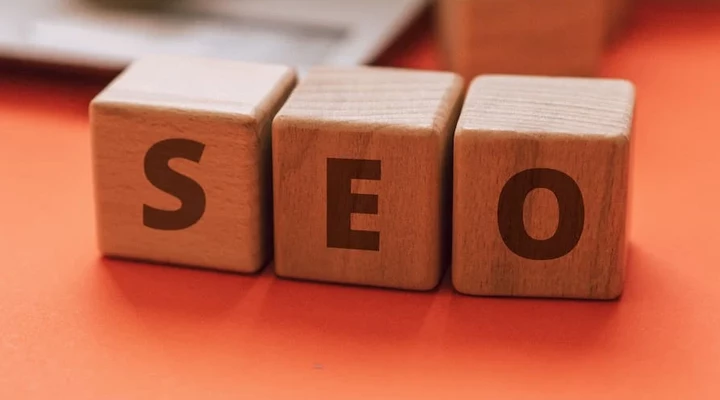 Create Keyword Rich Content
It's said content is king, and we couldn't agree more. You must have quality, original, and well-optimized content to rank in the top Google organic searches. Hence, focus on keyword-rich content. Create relevant content with the keyword most searched for your industry. For this, you can use free keyword tools available online.
By using appropriate keywords for your coffee and tea brand in the blogs, Google search engine bots can decide if your site has what the audience is searching for. Hence, bringing your site's ranking up in industry searches.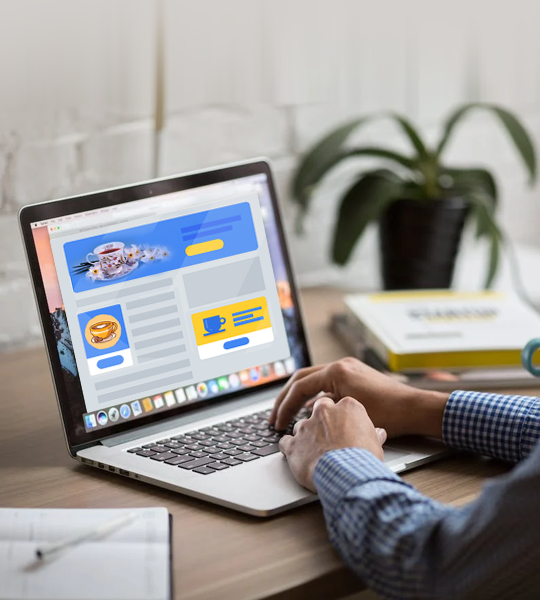 Post Content Regularly
If you post new content regularly on your tea/coffee shop blog, you can easily spear through the competition and grab a top spot in organic searches. It is because Google algorithms love sites with quality, informational, and engaging content routinely updated.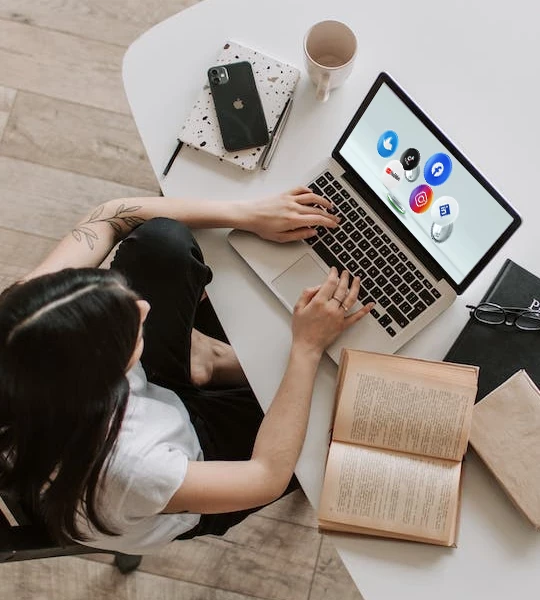 Integrate SEO with Social Media
Focus on creating fresh and share-worthy content and make sure to integrate it with your social media pages like Facebook, Instagram, and LinkedIn. It will help attract and generate qualified leads for your online coffee brand website from social media thereby increasing the chances of more sales.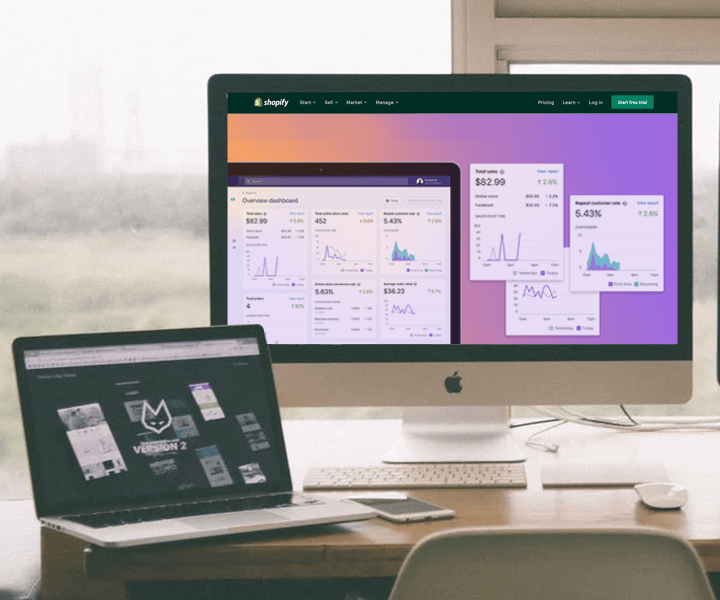 Optimize your Site's Title Tags
Title tags include your meta description and page title. These are important because high-action terms and title copy help get more clicks. In other words, these are clickable headlines that appear in the search engine page results. If they are compelling, you are likely to get more clicks. Some of the best practices for creating clickable titles are:
On the other hand, your meta description should describe the page's content, match the search intent, and be at most 160 characters.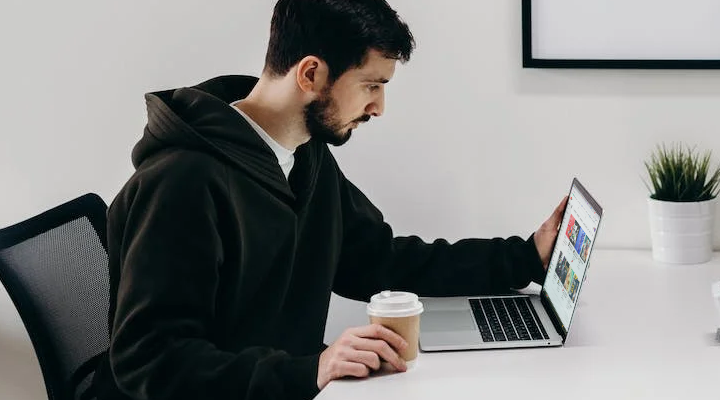 Create Backlinks
Consider guest blogging and creating backlinks to your site through other industry-relevant sites. That way, your website will come across as authoritative and credible. And this is a great way to build trust and long-term customer relationships.
For more information and to learn other effective ways to leverage the power of SEO services for tea/coffee brands, contact us.
Don't miss out on the opportunity to take your business to the next level.
Book your first consultation today, and let's discuss how we can help you grow your business through digital channels. Click below to schedule your appointment; ask away your plans, visions or doubts, and take the first step.
Book Your Free Consult Now