You might want to think again if you thought influencer marketing was a fad or just another buzz term. In 2023, 50 percent of millennials total trust products recommended by influencers. So, if you don't include it in your digital marketing arsenal, you could be losing out on massive opportunities to grow your business. And that is not an overstatement.
Let's delve deeper to understand how Influencer marketing for coffee/tea brands can increase brand awareness and sales:
In today's digital world, influencer marketing has emerged as a powerful tool to reach more targeted audiences that perhaps your in-house campaign cannot. But that's not all; there is more to it than meets the eye.
Influencers are usually regular people from the masses. Hence, it is easier for the audience to connect and engage with them. Over time influencers garner appreciation from their audience based on their content and honest opinions building a strong and growing fan base. Most influencers only talk about brands that they love which makes them trustworthy.
So, if your coffee/tea brand gets the best influencers on board with a similar consumer base as your brand, your brand can benefit greatly. Here's how:
You can increase brand awareness.

A positive review from the influencer can intrigue their audience to try your brand and convert them into loyal customers
Simply stated, enlisting the influencer ensures your product awareness instantly multiplies with their followers.
Now that you know the potential of influencer marketing, here are some of the best tips to leverage it for your brand's success: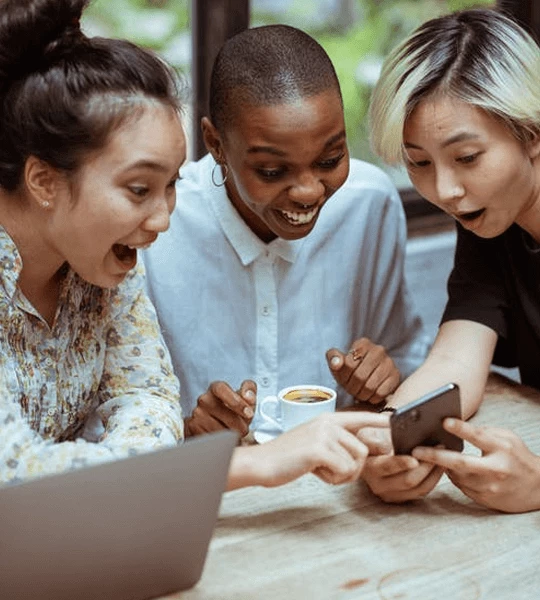 Determine Audience and Goals
First things first, define goals and specify the audience. That way, you will be able to measure the success and outcome of your campaign. Furthermore, when you're clear about the audience and goals, you can partner with the right influencers with followers that are likely to develop an interest in your brand and likely to convert.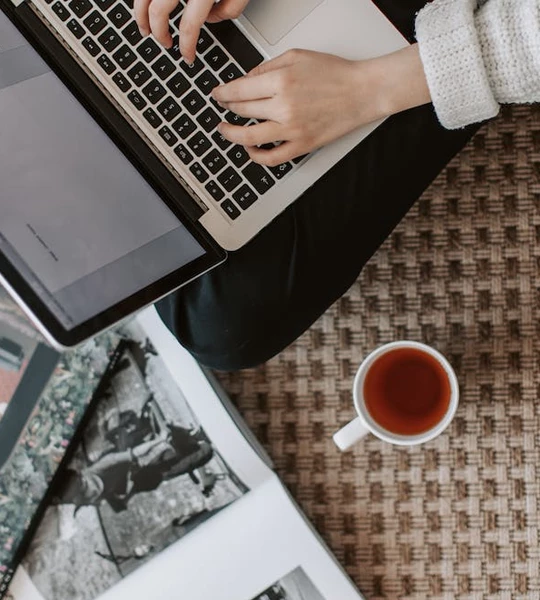 Research the Influencer Thoroughly
Take time to research the influencer you want to partner with. It is crucial to avoid fake influencers who buy likes, comments, and followers to attract brands. Partnering with them will result in losses and nothing else. Hence, research the market and work with influencers known for their honest reviews and genuine followers. Check their average engagement/post to measure their engagement rate. You can also check if they have previously worked with other reputable brands.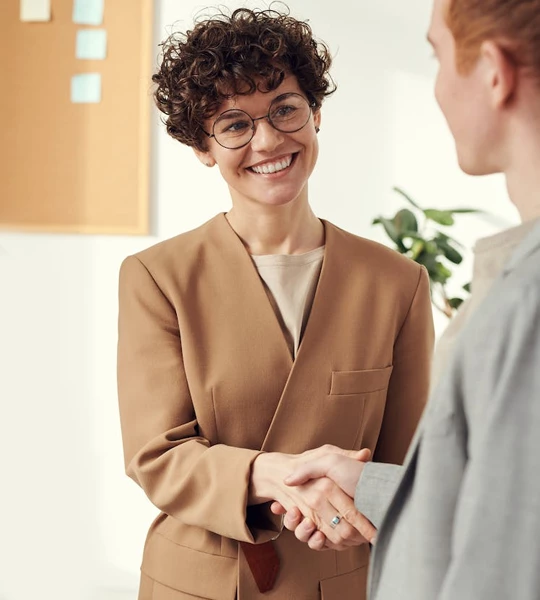 Build a Long-Term Partnership
Influencers are like brand ambassadors. So, consider building a long-term relationship with the influencer instead of focusing on a one-off sponsored post. It is a win-win for both sides. In such a way, influencers are likely to produce high-quality content to promote your brand and create awareness. Furthermore, it can help you tap into their power to influence people to purchase, boosting your sales and profits.
For more information about Influencer marketing for tea/coffee brands or assistance, contact us today. We can help increase your brand awareness and boost your conversion rate.
Don't miss out on the opportunity to take your business to the next level.
Book your first consultation today, and let's discuss how we can help you grow your business through digital channels. Click below to schedule your appointment; ask away your plans, visions or doubts, and take the first step.
Book Your Free Consult Now