Returns are never good for business. However, a good return policy can be an incredibly powerful strategy for your tea e-store when used correctly. It can significantly increase profits, improve brand perception, increase online conversions, and repeat customers.
The Importance of a Good Return Policy for Your Tea E-Store
Here are some key reasons highlighting the importance of a good, customer-centric return policy and how it helps create brand loyalty and higher profits for your tea e-store.

There Is High Demand
Polls indicate that over 90 percent of customers consider return policies to influence their purchase decision. Similarly, more than half of all customers review the return policy before they make their purchase decision.
This customer behavior indicates a high demand for return policies, and customers tend to base their purchase decisions on them partially. It means that having the option of a return policy will give your tea e-store more purchases, especially from prospects who may have otherwise decided against buying your products.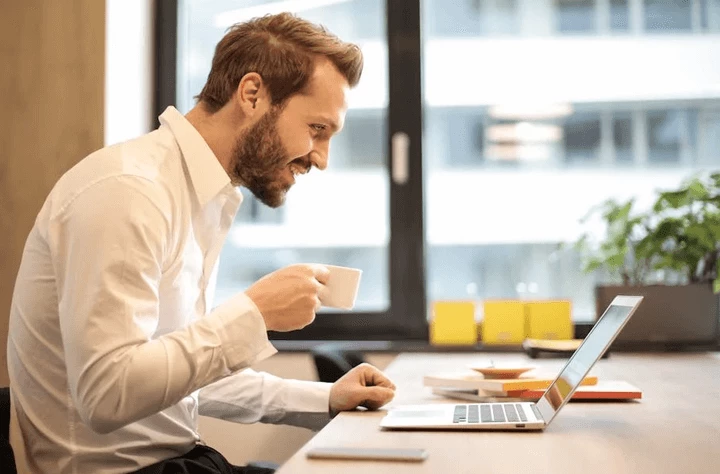 It Improves Customer Retention
It is no secret that if customers have an easy or seamless return experience, they are more likely to do business with your e-store again. This likeliness stems from the fact they have nothing to lose because they know they can easily return your products.
Had their return experience been inconvenient, they would likely not want to buy from you again. Ultimately, a good return experience matters in terms of buying decisions and repeat customers to improve your overall customer retention.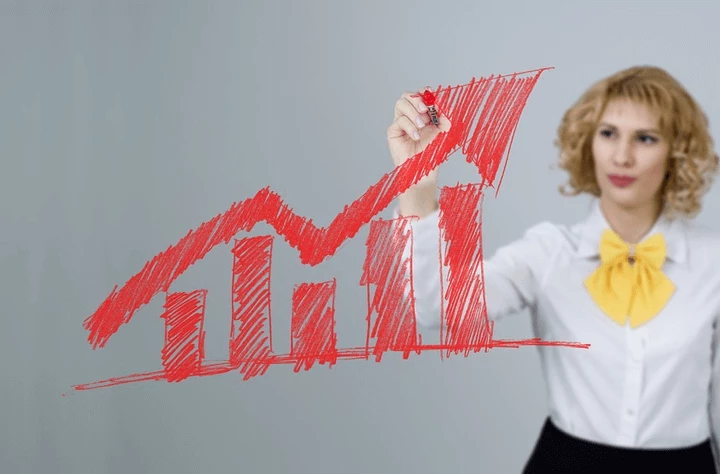 It Increases Profits
Blindly creating a return policy may not do your tea e-store any good. Instead, it may harm your business. However, analyzing, learning, and improving your return policy can positively affect your profits.
A return policy can give you feedback from customers, which you can use to understand why customers are returning certain tea products. You can aggregate this feedback into various categories like the reason for the product being returned, product type, attributes, etc.
Exploring these categories can show you commonalities that help identify the problems and improve your products. If a certain tea product has a high return because it is low-quality, you can reach out to your supplier and correct the issue.
This step will help improve your overall tea brand and its future sales, increasing profits in the long run.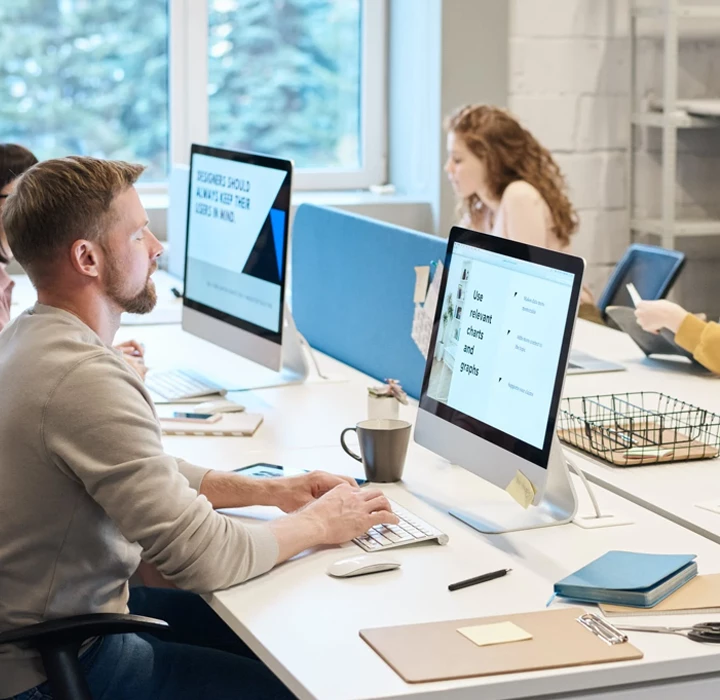 It Elevates Brand Perception
A good return policy can elevate your brand perception in various ways, taking your tea e-store to new heights. Firstly, a positive return experience will drive brand loyalty unlike anything else. Secondly, this loyalty may result in them ordering the same product again if their return reasons were objective or other products from your e-store
Lastly, when your tea e-store customers have a good return experience, they are more likely to share their experience online and with like-minded audiences around them. This sharing can further spread a positive brand perception for your tea e-store.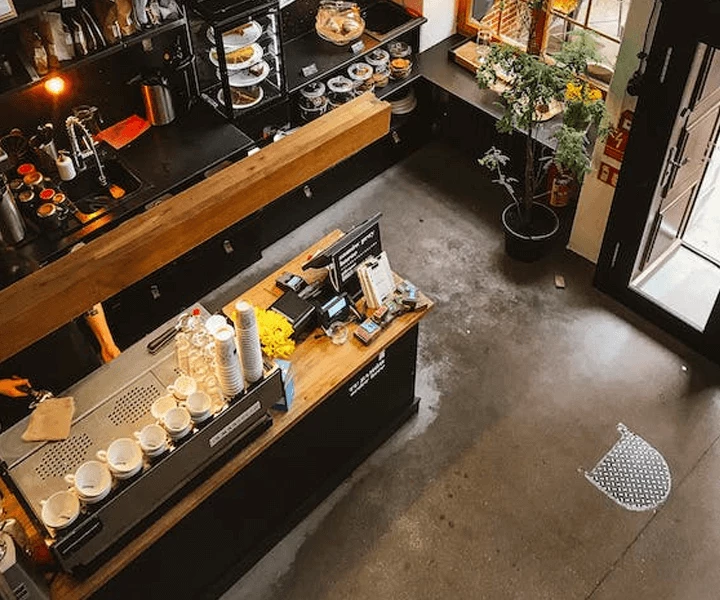 Grow Your Tea E-Store With the Best Return Policy Today!
The mentioned key reasons clearly highlight the importance of a good return policy for your tea e-store and how it can increase profits, brand loyalty, customer retention, and sales. Of course, there are other reasons, but we can discuss them later.
For now, you should focus on creating and implementing a customer-friendly return policy for your tea e-store to grow your business.
If you are unsure how to go about your return policy, consult professional experts like Refresh Ideas for the ideal solutions. They provide all the expertise required to create, implement, and execute the best return policy for your coffee or tea e-store that offers the best return experience.
Please visit our website today to learn more about this topic or digital marketing solutions for your tea brand.

Don't miss out on the opportunity to take your business to the next level.
Book your first consultation today, and let's discuss how we can help you grow your business through digital channels. Click below to schedule your appointment; ask away your plans, visions or doubts, and take the first step.
Book Your Free Consult Now