Are you super excited about your new tea/coffee event lined up for this month? But at the same time, are you worried about the promotions and customer response? Read this post to learn the best and most creative ways to promote tea/coffee events and get the hype and response you're hoping for.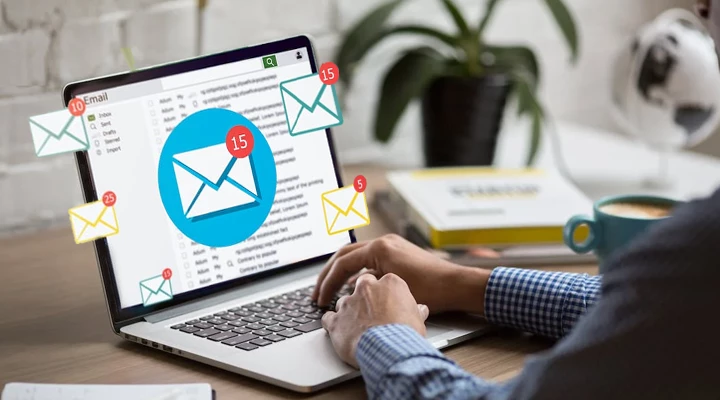 Segment and Personalize Emails
Where most businesses rely on email blasts to inform and attract people to their events, the outcomes are never the same. Generic emails to everyone on the subscription list always miss the mark. Instead, it is best to segment the emails. It gives a more personalized feel to your message and shows as if you're specifically referring to them.
By segmenting, we mean creating a list of people who have attended your events before from those who have never attended them. Create a more engaging and interactive email copy for people who have attended your events to rebuild the excitement. However, the email copy for people who have never attended your tea/coffee events should be more informative to intrigue them to attend your events and discover more.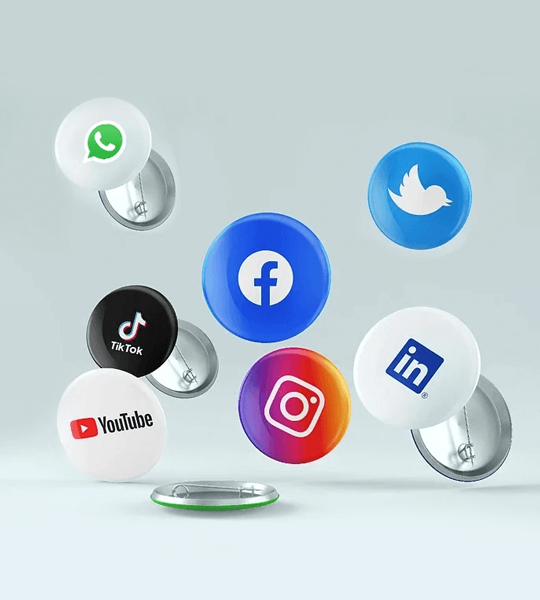 Use Social Media to Create Buzz
Use social media platforms like YouTube channel, Instagram, and Facebook to create buzz about your tea and coffee event. Build hype among people by:
Launching short teasers about the event on Instagram

Podcasting about different teas and coffees of the world, their benefits, and history, and then using these podcasts to engage prospects and promote upcoming tea events
Get Social Media Influencers onboard
Another creative way to promote tea/coffee events is to get social media influencers on board. The masses trust social media influencers for their honest opinions and creative content. Though they are not world-famous celebrities, they do have a growing fan base that you can benefit from to promote your products and tea events. However, they will expect monetary compensation in return or free products. But whatever it is, if you can strike a good deal with them, you can easily convey your brand message and promote your upcoming events to their followers, who easily fit into your target audience profile.

Use Event Listing Websites
Leverage the power of event listing websites to promote tea/coffee events to target audiences such as Evvnt. It is a ticketing platform and integrated marketing website that gets the event information in front of the target audience. It aligns every event by location and category. Other popular event listing/discovery websites are Eventful, Goldstar, and Yelp.
So, what are you waiting for? Use these ways to promote your upcoming event. However, if you need professional assistance, contact us. Our experienced team of digital marketing specialists can get people raving and excited about your tea event. Schedule a consultation today.
Don't miss out on the opportunity to take your business to the next level.
Book your first consultation today, and let's discuss how we can help you grow your business through digital channels. Click below to schedule your appointment; ask away your plans, visions or doubts, and take the first step.
Book Your Free Consult Now