The tea and coffee industry is highly competitive.
If you are a new entrant or a brand looking to scale its coffee or tea business, consider including event marketing in your advertising plan. Organizing an event or participating in an industry-arranged exhibition will benefit your business by leaps and bounds.
Here are some of the many benefits of event marketing for tea brands: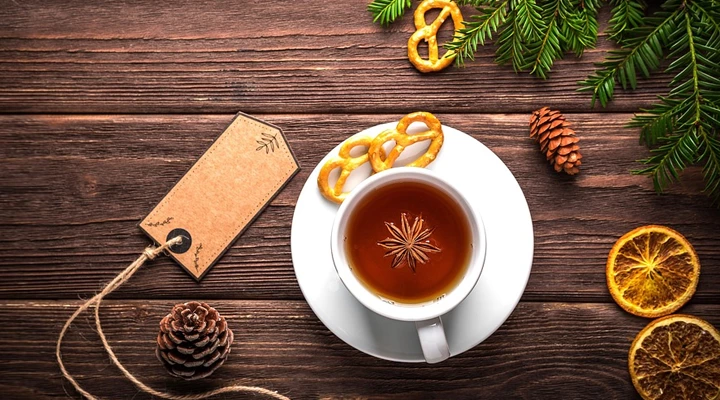 Increase Brand Recognition and Awareness
Event marketing supports your digital outreach. It allows prospects to interact with your tea brand and try it at your stall. You can also use other brand activations like share flyers, discount coupons, booklets, and brochures about different flavors of tea or coffee you may have- all much needed to create brand recognition and awareness among your audience.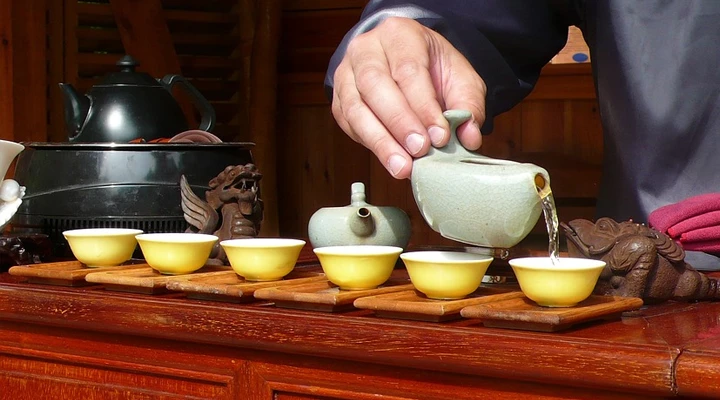 Grow Your Database
Putting a stall at a trade show or an event doesn't just help you make one-time sales and grow your database with the contact information of people who visited your stall. So, even if they didn't buy tea or coffee from you at the event, you can still reach out to them and nurture those leads through a sales process. In other words, event marketing is the perfect chance to attract new and hot leads, which you can convert into actual buyers and loyal customers through the sales funnel.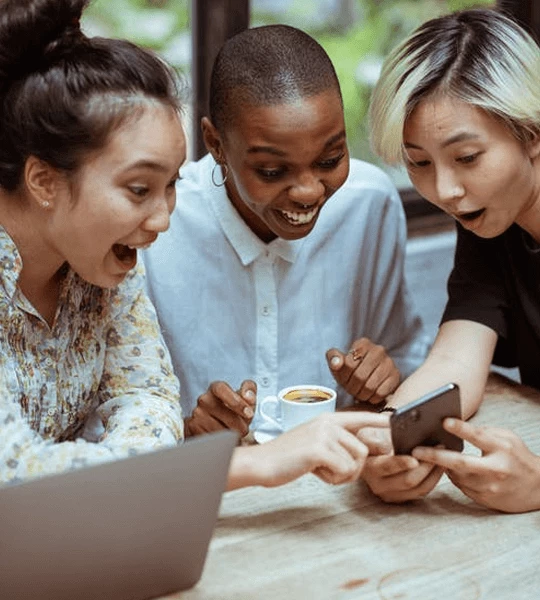 Establish Credibility and Authority
Tea brands participate in events to establish their authority as field experts. You can use these events to share quality information about:
Tea leaves or coffee beans you offer

Where do you source them from

The quality standards and safety processes you have established or conform to manufacture your products

The variety of tea flavors and how each of them is unique and special

Benefits of tea or coffee

What cuts your products above the rest
Moreover, you can also answer questions and concerns of your prospects during the event –all needed to build a long-term and trust-based relationship with prospects and customers. It's a great chance to share innovative and thought-provoking ideas and information so that people see you not just as a seller but as an authentic tea brand in the market.
Furthermore, the benefits of event marketing don't end once the event is over. They continue. After the event, you can create recorded questions and answers, social media posts about the event, and upload pictures and videos from the event to spark interest and stir excitement and engagement in people. This helps create buzz for days, even after the event.
For more information about event marketing or assistance combining event marketing and digital marketing efforts for maximum benefits, contact us.

Don't miss out on the opportunity to take your business to the next level.
Book your first consultation today, and let's discuss how we can help you grow your business through digital channels. Click below to schedule your appointment; ask away your plans, visions or doubts, and take the first step.
Book Your Free Consult Now