Shopify is an incredible platform for launching and growing a successful eCommerce business. If you have a tea store on Shopify, you have made the right choice of eCommerce platform, but do you know how to drive sales and Shopify growth through Shopify marketing tactics?
Let's discuss 7 proven Shopify marketing tactics to drive sales to your tea store and help you grow on the most popular ecommerce platform.
7 Proven Shopify Marketing Tactics to Drive Sales to Your Tea Store
Here are 7 of the most important tips, app integrations, and proven Shopify marketing tactics and strategies to drive sales to your tea store.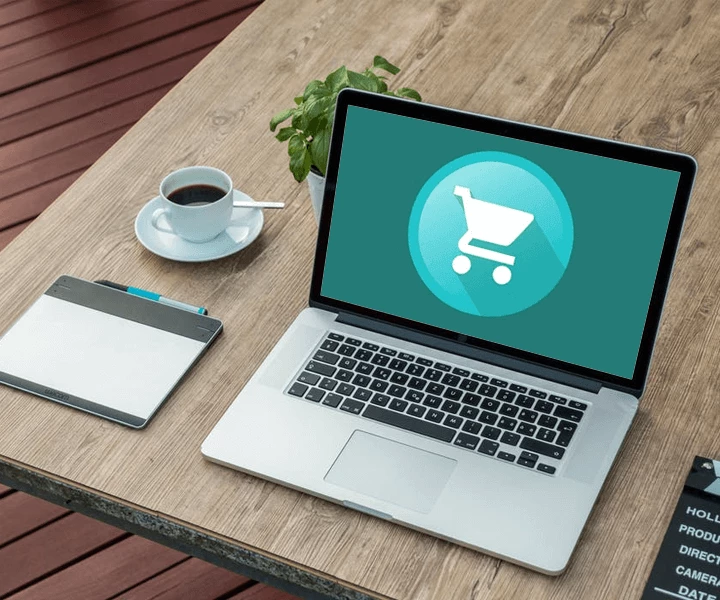 1. Run Abandoned Cart Recovery Campaigns
Recovering sales from abandoned carts is less expensive and easier than attracting new customers, so why not take full advantage? You can automate and use email, SMS, push notifications, or even Messenger to remind shoppers about their abandoned carts and drive sales.
You can always sweeten the deal by offering a discount code to your "lost" customers, making it very likely for them to convert and contribute to your Shopify growth.
2. Invest in Email Marketing
While email may seem outdated, it still has the highest ROI of any digital marketing strategy. This is because it costs next to nothing, is highly targeted, can be automated and personalized, attracts prospects, builds a relationship, retains customers, and ultimately drives sales.
Consider running email marketing campaigns like welcome emails, promotional emails, special offers, and even abandoned cart emails. You can also use email to notify your Shopify customers on order confirmations, delivery confirmations, and shipping updates.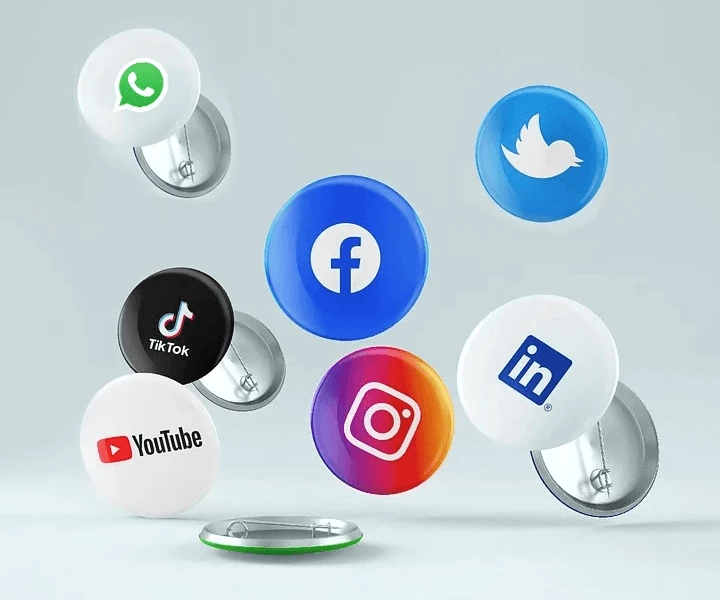 3. Utilize Social Proof
Displaying customer reviews on your Shopify product pages is one of the most powerful ways to drive sales. It provides social proof for on-the-fence visitors and compels them to make the purchase. You can find a review app in the Shopify app store and start creating social proof around our tea store.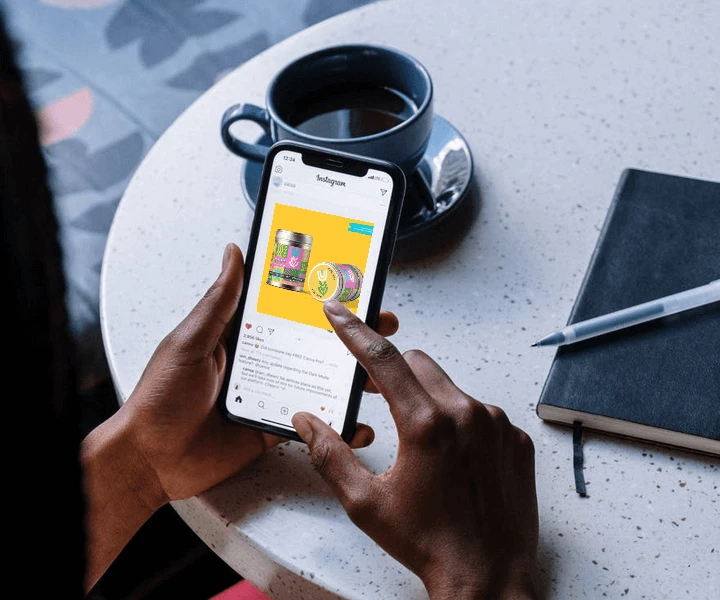 4. Add Instagram Feed
Another social proof strategy is to add an Instagram feed to your Shopify tea store. This Instagram integration allows visitors to see user-generated content (UGC) and provides social proof for your brand and product. Use Shopify marketing apps like Instafeed to add your Instagram feed to your store.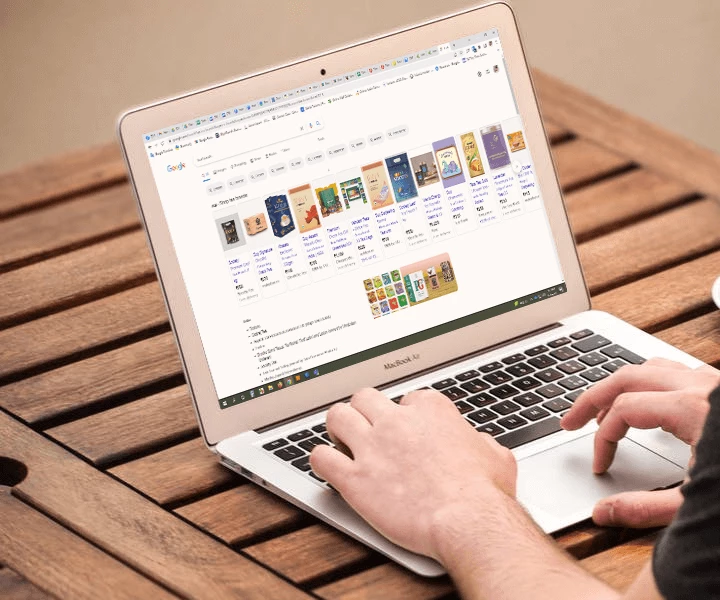 5. Invest in Paid Ads
Paid advertising on platforms like Google and Facebook can prove incredible ROI and Shopify growth. It diverts relevant traffic from these platforms to your tea store, ultimately improving sales.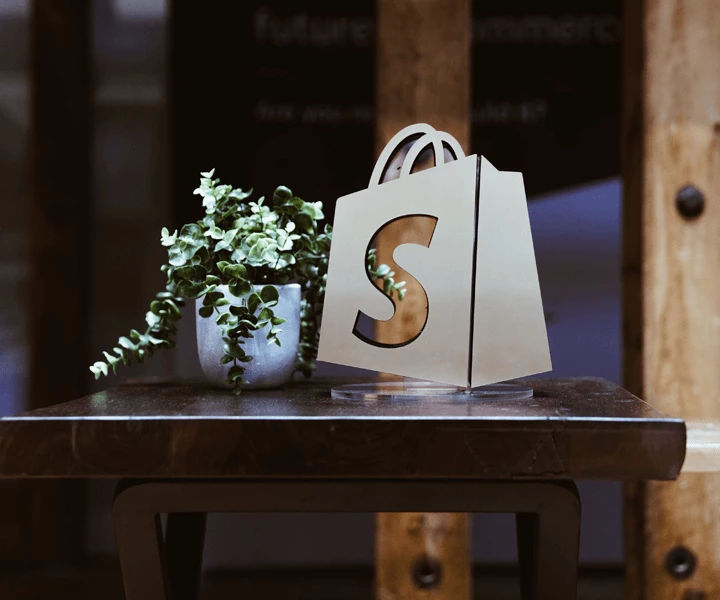 6. Collaborate for Mutual Shopify Growth
There are thousands of businesses on Shopify, and they aren't all your competition. You can collaborate and form a strategic partnership with a business that complements yours. In the case of tea brands, you can opt to collaborate with a biscuit or gifts brand. Both brands have similar audiences, and collaboration can help both brands expand their reach and grow.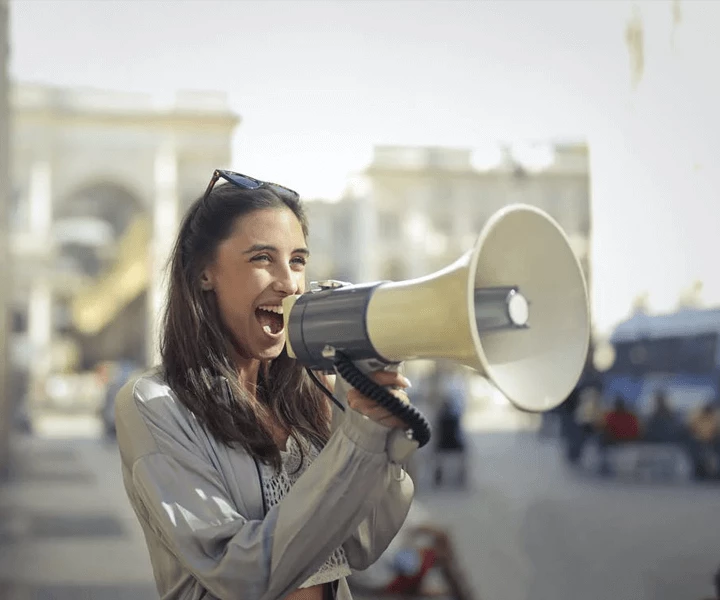 7. Affiliate Marketing
Celebrities, influencers, bloggers, and YouTubers are all affiliates you can get to promote your tea products. The best thing about affiliate marketing is that affiliates only profit when they sell your products, so you waste zero marketing budget.
Create an attractive affiliate program and start reaching out to relevant affiliates to promote your tea brand and products.
Conclusion
These were just seven proven Shopify marketing tactics to drive sales to your tea store, and there are plenty more we can discuss another time. For now, start running abandoned cart campaigns, utilize social proof, invest in email marketing, paid ads, and more for Shopify growth.
If you want to learn more about Shopify marketing or about the best Shopify marketing professionals for your tea store, please visit our website today.

Don't miss out on the opportunity to take your business to the next level.
Book your first consultation today, and let's discuss how we can help you grow your business through digital channels. Click below to schedule your appointment; ask away your plans, visions or doubts, and take the first step.
Book Your Free Consult Now