Traffic is the fuel to any business success, may it be an eCommerce, a website with services, or even the same old showroom, traffic is the essence of your operations.
I have recently added a detailed reply to this question and compared it to planting a tree and watering it to grow organically when you are on a shoestring budget.
Read here How do I increase web traffic to an e-commerce website?
As for how generally you can build a lot of traffic to the website there are so many ways to do that, I am listing some of those strategies that you can pick, but the important thing is to stay with the channel and consistently keep watering that channel or practice to grow your tree (traffic)
Start by defining and building an audience, who are you going to invite to your website?

Find where this audience hangs out, which channel they spend the most time

Start creating content that resonates with this audience, and help you showcase your products or services

Consistently publish content

Start creating meaningful content that gets the attention of these people, primarily identify their challenges that your product can solve, and try to put that content in front of them.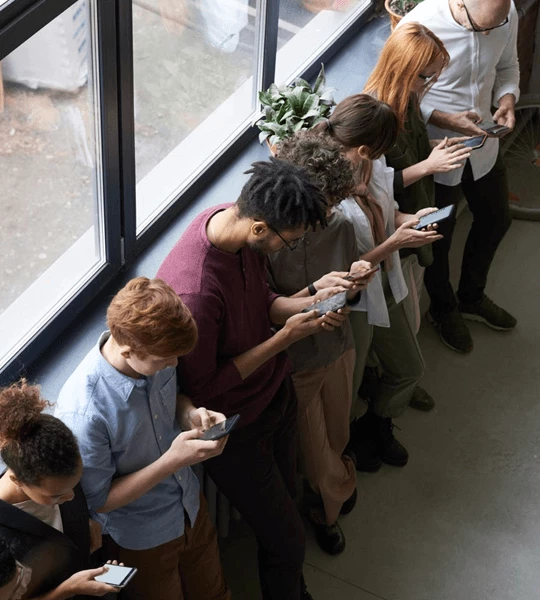 Invest in marketing that content in that channel which you have picked up

Engage with these users, answer their queries, take participation in their ideas, understand them and build a rapport

Ask for their permission to demo your product or send them samples to make them aware of your offering.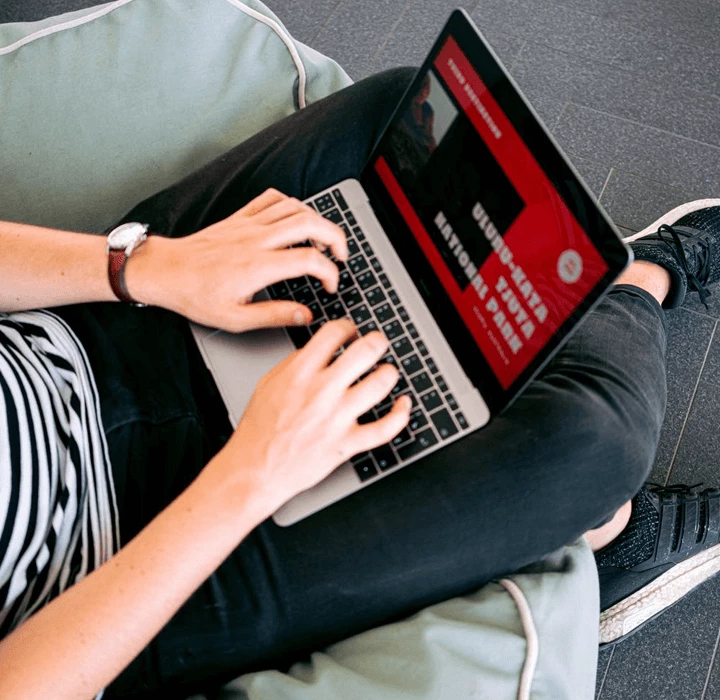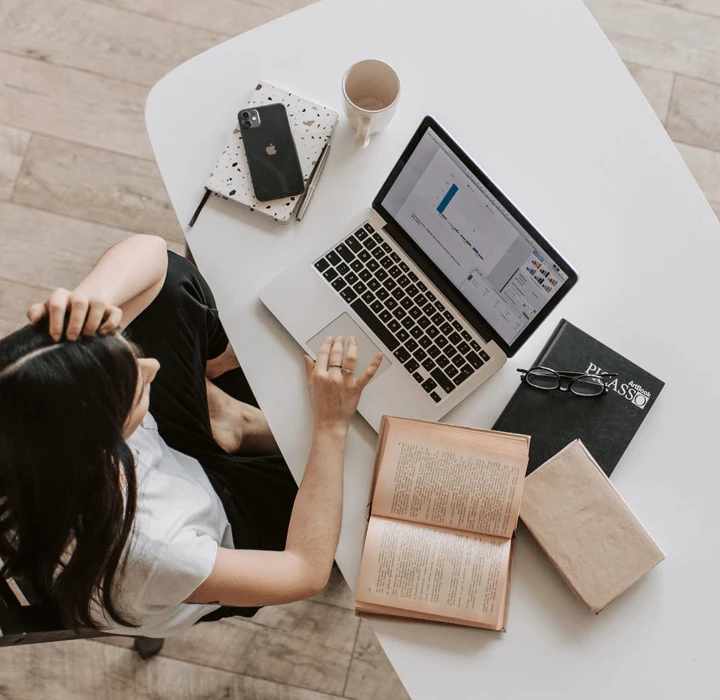 Once you have some followership & actual customers, use a service like MailChimp (2000 email id free) account, and start sharing some of your content that you are creating on social channels with them periodically, send them that video or pun that your other friend made about your product - and ask them do you agree! All this creates relationships that can best be created when you are small and starting, don't try to impose a big daunting corporate image; that's a futile exercise, most large companies that we manage would love to be this person without being fearful with their customers, and you have that advantage, use it as much as you can.

Optimize your information for the users on the website, go to the extra length to add more and more value for them. Some people will love to use terms like SEO for eCommerce stores; I rather like you to focus on only one thing, your customer and optimizing everything around her while you optimize anything on your e-commerce website. Let's look at that description of the product; how can I make it better for my customer? Can I add a video to show how this looks in real? Can I add a few more products in use pictures? Can I add a story to that product that educates my friends on the origin, craftsmanship or engineering required to make this product? After using this product, other customers were saying, can I gather those inputs and put them on the page. The list of things you can do is enormous, and you know you can put to shame any eCommerce SEO expert if you can keep doing that for your business -Consistently!
the aforementioned steps may look too simple, but that's the trick, they need to be done consistently which most of the companies do to reap the great online benefits, focus on simplicity, and get things done!
Let me know how you found these suggestions - www.linkedin.com/in/gauravdhingra
Don't miss out on the opportunity to take your business to the next level.
Book your first consultation today, and let's discuss how we can help you grow your business through digital channels. Click below to schedule your appointment; ask away your plans, visions or doubts, and take the first step.
Book Your Free Consult Now