Background
Refinance My Loan, a budding fintech company in the home loan industry, approached Refresh Ideas for a complete transformation of its online presence. The client's initial business model encompassed a wide range of loan solutions, which lacked a clear brand identity and focus. Recognizing the need to stand out in a competitive market, we collaborated with Refinance My Loan to refine its strategy and create a compelling digital experience.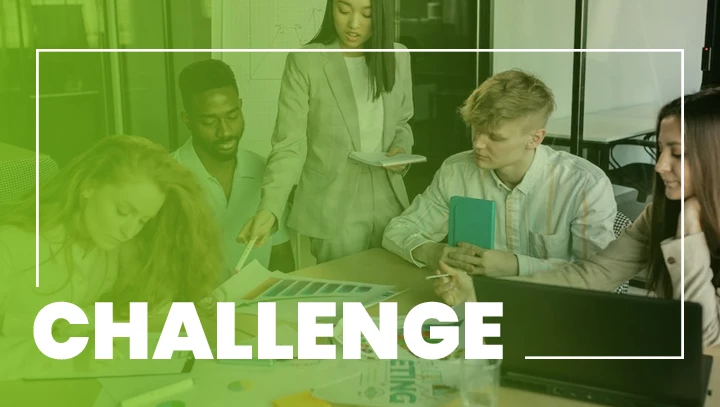 Challenges
Refinance My Loan had a broad service portfolio that included various loan options, making it challenging for potential customers to distinguish the company's core offering. To maximize the impact and market recognition, the client needed to narrow its focus and concentrate on home loan refinancing while still providing comprehensive solutions.
Our Approach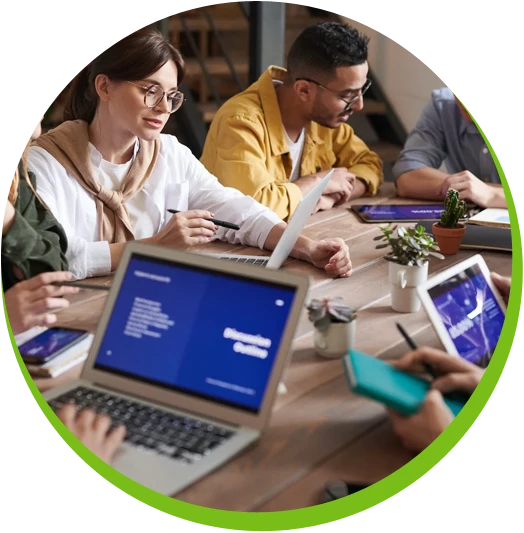 1. Strategy Alignment
Our first step was to conduct an in-depth strategy session with the client. During this phase, we analyzed the market, studied consumer behavior, and explored the competition. It became evident that by concentrating on home loan refinancing, Refinance My Loan could carve a niche for itself and establish a unique identity in the fintech space.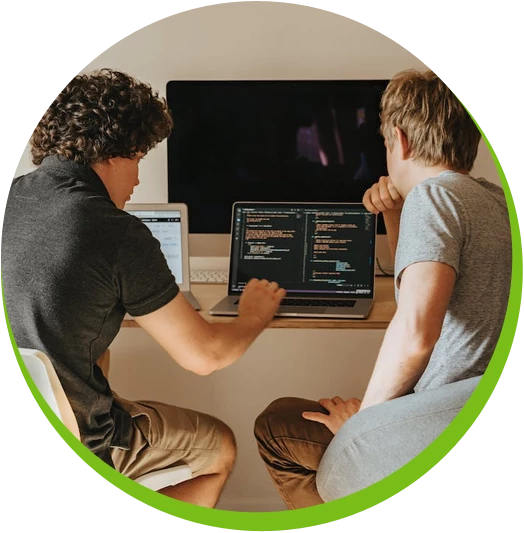 2. Website Development
With a clear strategic direction in mind, we proceeded to develop a user-centric website (www.rfml.in). The website's design and content were meticulously crafted to resonate with the target audience and communicate the value of home loan refinancing. We created a seamless user experience that simplified complex financial concepts.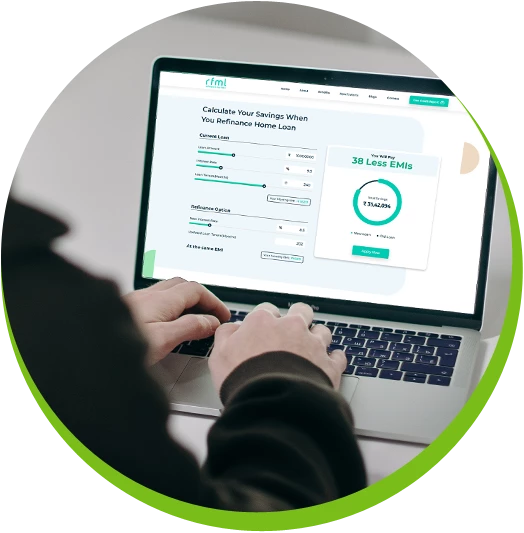 3. Savings Calculator Widget
One of the key features we introduced was the "Calculate Your Savings When You Refinance Home Loan" calculator widget. This widget provides users with precise insights into potential savings on their home loans. By entering a few details, visitors could instantly see how refinancing could reduce their monthly EMI payments. This tool not only educated users but also encouraged them to take action.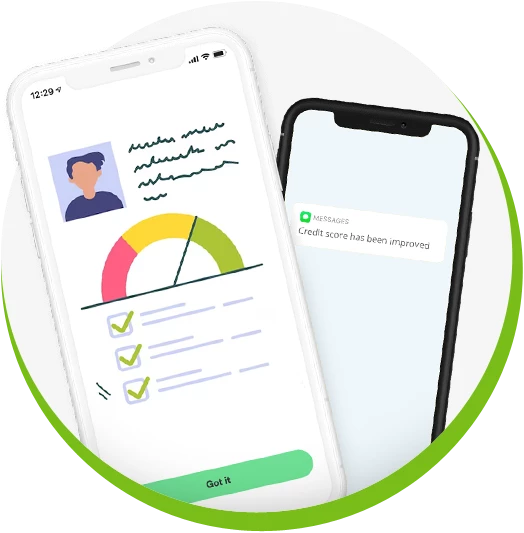 4. Free Credit Report Analysis
To further enhance the user experience, we integrated a free credit report analysis tool into the website. This feature allowed users to assess their creditworthiness and better understand their financial situation.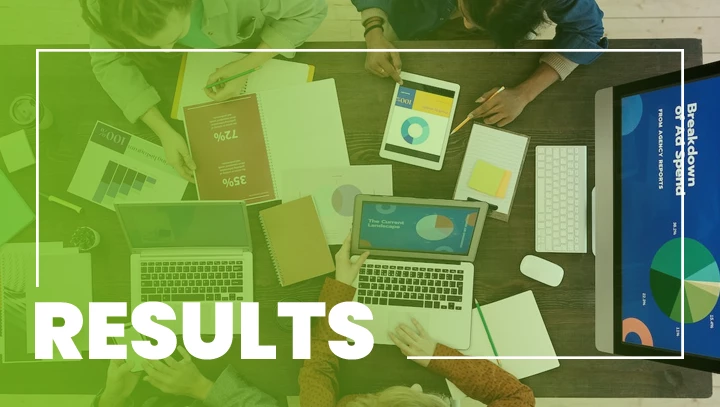 The impact of our collaboration with Refinance My Loan was immediate and substantial:
Focused Brand Identity: By concentrating on home loan refinancing, Refinance My Loan established a clear and memorable brand identity. Customers now associate the company with this specialized service.

Increased Traction: The website's launch generated significant traction right from the first month. Users found the savings calculator widget and free credit report analysis tool invaluable, leading to increased engagement and inquiries.

Enhanced User Experience: The website's user-centric design and content made it easy for visitors to understand the benefits of refinancing, resulting in higher conversion rates.

Market Recognition: Refinance My Loan is now recognized as a trusted provider of home loan refinancing options. The company's expertise in this niche has set it apart from generic loan firms.
Conclusion
At Refresh Ideas, we helped Refinance My Loan transition from a general loan provider to a fintech powerhouse specializing in home loan refinancing. Our strategic approach, coupled with a user-friendly website and valuable tools, has not only boosted the client's online presence but also solidified its reputation in the market.
By aligning the company's offerings with market demand and user needs, we've enabled Refinance My Loan to thrive in a competitive industry, providing quality and trusted home loan refinancing solutions that empower individuals to secure their financial future.
Don't miss out on the opportunity to take your business to the next level.
Book your first consultation today, and let's discuss how we can help you grow your business through digital channels. Click below to schedule your appointment; ask away your plans, visions or doubts, and take the first step.
Book Your Free Consult Now