Whether launching a new coffee shop or a tea brand, include paid advertising in your marketing plan. As the name suggests, paid ads are advertisements where you use paid channels to target audiences. The success of paid advertisement strategies is much owed to the fact that they
Help rank your coffee or tea business website rank in the top SERPs for targeted keywords

Boost business visibility and get it noticed

Generate qualified traffic to your online business that is ready to convert

Target ads based on their geographical location and demographics- hence, they are specific and granular

Drive higher engagement

Increase brand awareness
So, what are you waiting for? Get in touch with Refresh Ideas- an expert in paid advertisement. From creating paid ad campaigns to executing and measuring results, Refresh Ideas assists you with them all getting the desired results.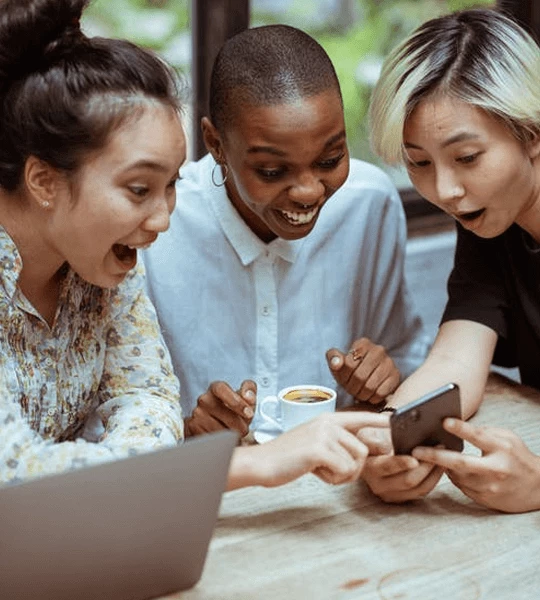 Paid Ads for Tea Brands - Best Strategies to Add to Your Marketing Arsenal
Here are the best-paid advertisement strategies to focus on: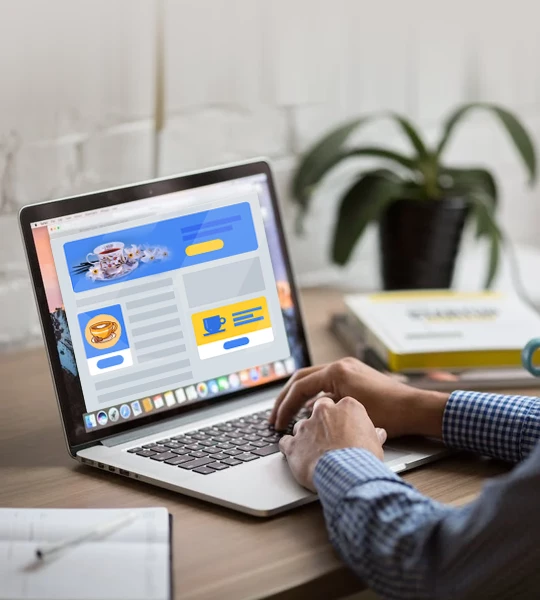 Banner Ads
Get your coffee and tea business in front of your target audience via banner ads. They are displayed in targeted areas on a website and are hard to go unnoticed.
Pro tips are to:
Create visually attractive ads

Promote a specific flavor of tea

Display them on authentic and relevant websites with related content
Social Media Ads
The power and potential of social media ads cannot be overlooked. With more than 4.14 billion active users across social media platforms, advertising on mediums like Facebook and Instagram makes sense. You can customize ads based on your targeted demographic information and ideal buyers and achieve the desired outcome. For example, Facebook and Instagram ads allow you to achieve the following campaign objectives- brand awareness, engagement, app promotions, traffic, sales, and leads.
Pro tips are before you choose a platform to advertise, be sure to:
Know your audience

Have clear goals

Measure results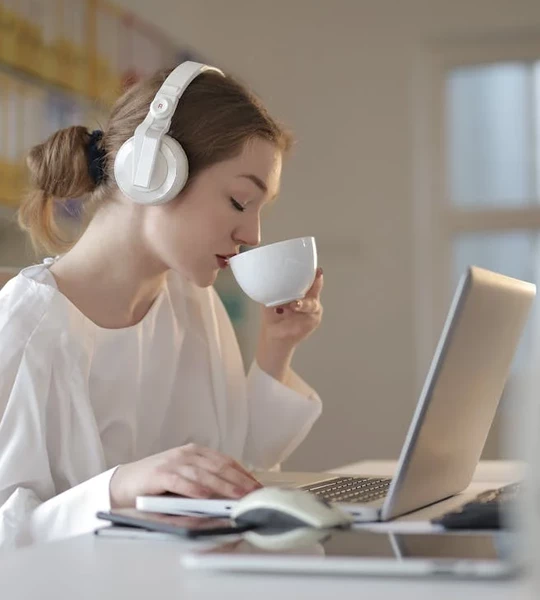 Pay-Per-Click
This strategy is proven and time-tested. It is highly effective because the people who click on the ad are looking for offerings similar to yours. Therefore, they are likely to convert and add to your sales. Statistics show that PPC ads get 65% click-throughs compared to organic traffic. Moreover, you can easily create a PPC advertising campaign that fits your budget.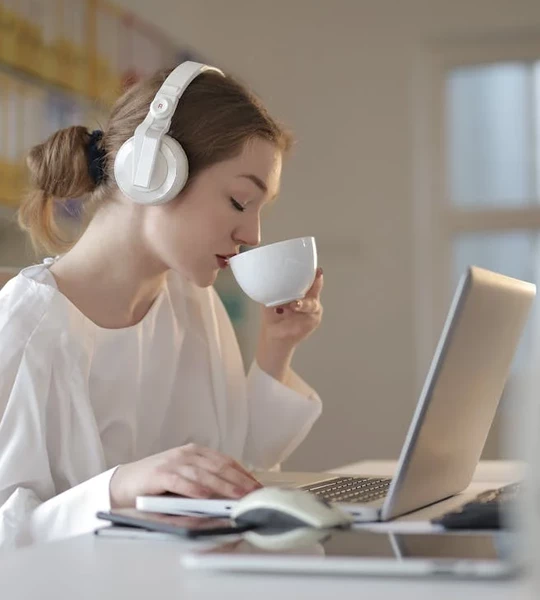 Pro tips are:
Set clear goals

Plan campaign

Create optimized and crisp ad copies

Analyze competitors

Create a proper conversion tracking

Use previous results as a benchmark

Start small, monitor, measure, and scale accordingly
Managing, monitoring, and measuring the results of the paid ad campaign can be overwhelming. This is why it is best to hire us. Let Refresh Ideas generate result-driven and high-converting paid advertisements for our tea and coffee business while you focus on delivering delightful experiences to your customers. We specialize in paid ads for tea brands. Contact us today.
Don't miss out on the opportunity to take your business to the next level.
Book your first consultation today, and let's discuss how we can help you grow your business through digital channels. Click below to schedule your appointment; ask away your plans, visions or doubts, and take the first step.
Book Your Free Consult Now