Tea has always enjoyed cultural importance around the globe. It has become a significant part of social rituals and is a comforting companion during tea breaks, causal hangouts, sickness, and a relaxing evening.
With the growing demand for tea, tea manufacturers need to make the most of the online space to grow their customers. A professionally designed website can take your business to the next level by allowing you to reach a wider target audience and increase your sales.
Here are the many reasons to create a local tea manufacturer website: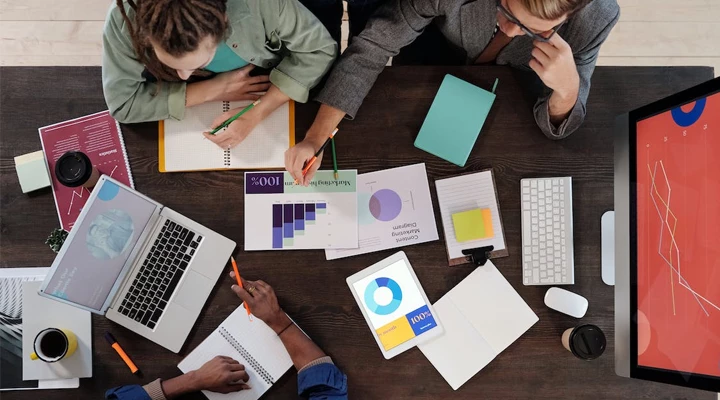 Grow and Market your Tea Business
Most tea businesses already have an online presence, meaning you are missing out on a major chunk of the target audience by not having a website. Creating a website will allow you to reach a wider local audience and enhance your brand awareness.
It will allow you to promote your business online to a target market through your content. Having a website also means your business is open 24/7 for your customers online. You can connect to more customers and increase your sales with the right digital marketing strategies.


Sell More Products with Local SEO
By implementing local SEO strategies, you can extend your services to more local tea consumers. It allows you to optimize your website to increase brand awareness, leads, and traffic from local searches. Local SEO enhances the visibility of your brand in local search results.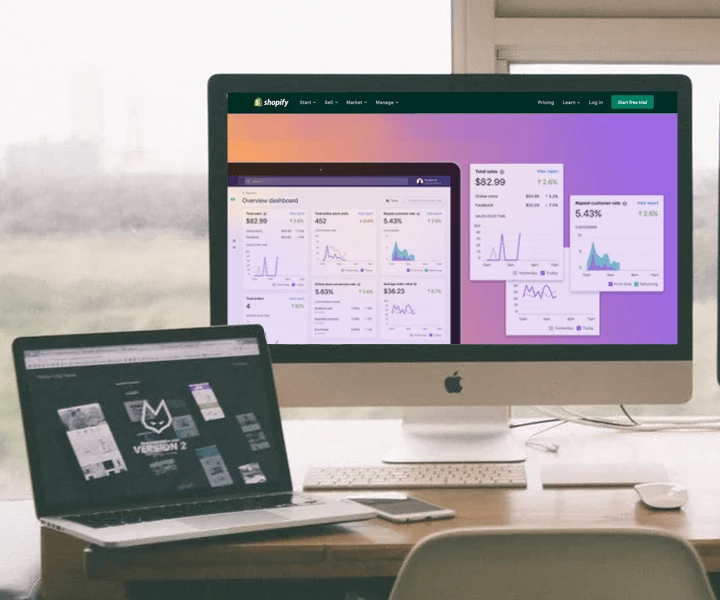 Generate and Convert Leads
One of the biggest reasons local tea manufacturers should have a website is to generate better quality leads that will convert. While many people enjoy tea, you can target those looking for reliable manufacturers to purchase tea.
This can be done by providing sufficient information about your brand and products on your website, allowing people to place orders online. Be sure to add the correct contact details to allow potential customers to get in touch with you.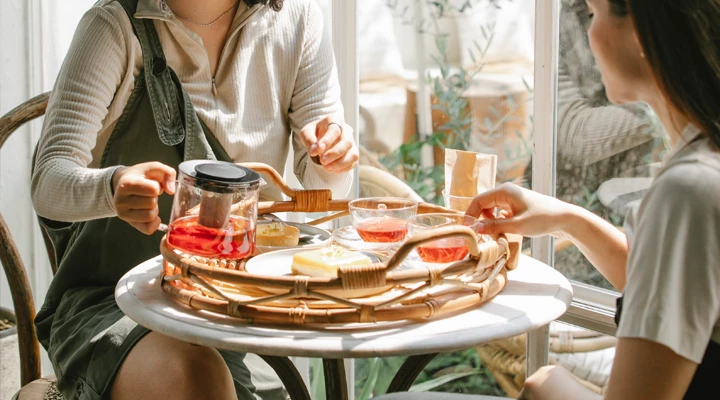 Build and Maintain Trust
Having a professional website helps build and increase trust among your existing and potential customers. They can get all the information about your products and policies on your website with just a few clicks.
You can use your website to inform your target audience about the latest updates, new launches, and discounts. You can also publish informative articles and blogs to further build your credibility and trust.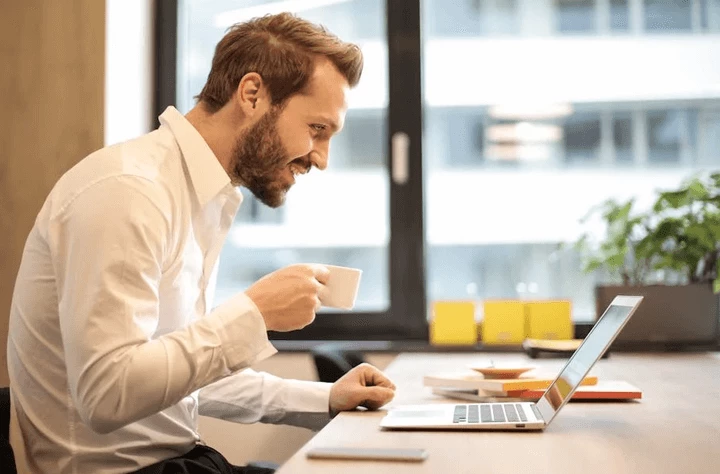 Engage your Audience by Sharing your Story
Having a website means a local tea manufacturer can narrate their story to build a personal connection with the customers. Sharing how your business started, how long you have been in business, as well as the mission, vision, and purpose of your brand, can build authenticity and increase engagement.
In today's world, growing your business without an online presence is impossible. Most consumers want to learn more about the company before making a purchase decision. Not having a website means you miss out on the opportunities to market your business, expand your customer base, and increase your overall revenue.
Not everyone has the skills and experience to create a successful website. Let professional website designers and developers do the work for you while focusing on manufacturing the amazing tea your customers continue to love.
Don't miss out on the opportunity to take your business to the next level.
Book your first consultation today, and let's discuss how we can help you grow your business through digital channels. Click below to schedule your appointment; ask away your plans, visions or doubts, and take the first step.
Book Your Free Consult Now