Tea and coffee are considered pick-up drinks for kick-starting the day. They are also the perfect energy drinks to refresh the mind and recharge the body to cope with everyday hectic routines. Hence, it's likely your audience is spread across different age groups, and most are people who are always on the go with mobile devices. Hence, focusing on optimizing your tea/coffee online store for mobile devices makes sense. Optimization is the best way to get your business in front of your audience, attract qualified leads to your website, and eventually make sales.
Statistics show that:
There are nearly 6.92 billion mobile device users worldwide. That's approximately 86.29 percent of the world population as of 2023.

Furthermore, 59.16 percent of the web traffic comes from mobile devices.
These statistics show how crucial it is for tea and coffee online store owners to optimize for mobile devices. Here are some best tips to help you get started: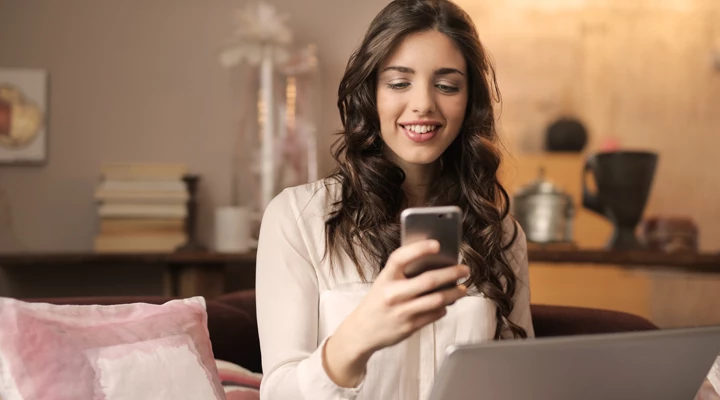 Use a Responsive Design
Responsive design is the best way to ensure your tea/coffee online store welcomes potential buyers from all devices (desktops, smartphones, and laptops). Responsive design is fluid and adapts to the screen size for the optimal viewing experience. As the content and products on the site fit the screen seamlessly, it is easier for the prospect to shop around and place their orders online from their mobile devices.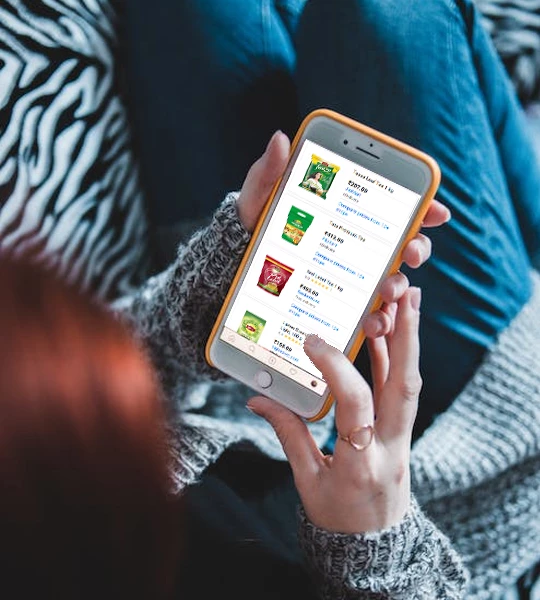 Simplify Your Navigation Menu
Another way to optimize your tea/coffee online store is to simplify the navigation menu for the ultimate user experience. People accessing websites from mobile devices have small screens compared to desktop computers. Hence, they will eventually close your site if it is difficult to view, browse, and navigate through. Therefore, make sure the site layout is simple, such as the hamburger-style menu, which takes less space while ensuring all items appear big enough to select with a finger.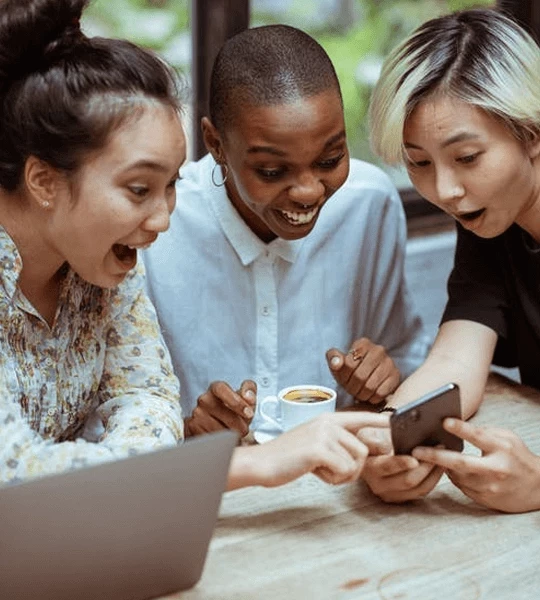 Keep Content Crisp and Engaging
As mobile device screens are narrow and small, it is difficult for prospects to read large blocks of text. Hence, it is advisable to:
Keep the text short and crisp.
Optimize it with the most industry-searched keywords to make it SEO-friendly
Use bullets and small paragraphs for better readability and scan-ability
Stir excitement for user engagement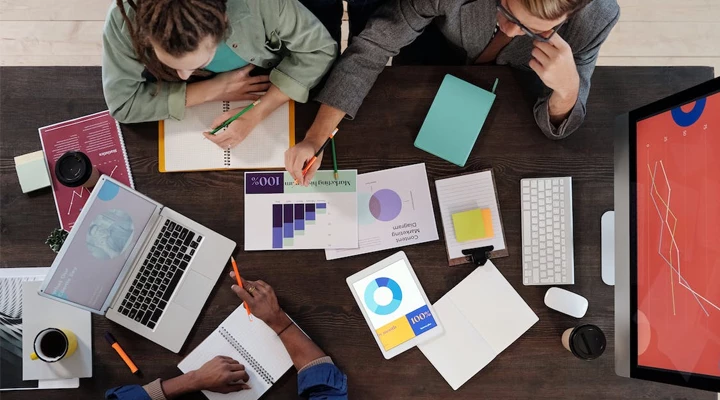 Optimize the Page Speed
If your website takes much time to load, your prospects will likely bounce off to your competitor's tea store. And that is something you don't want! Therefore, optimize your tea/coffee online store for speed. Shorten codes like HTML and JavaScript code. It will make your site more efficient and reduce load time.
If all this sounds technical, working with an experienced digital marketing company like ours is best. At Refresh Ideas, we can provide you with a result-driven and well-rounded plan and solutions to optimize your coffee/tea online store for mobile devices. Schedule a consultation now.
Don't miss out on the opportunity to take your business to the next level.
Book your first consultation today, and let's discuss how we can help you grow your business through digital channels. Click below to schedule your appointment; ask away your plans, visions or doubts, and take the first step.
Book Your Free Consult Now