Like referrals and personal recommendations, online reviews are pivotal in helping prospects make their purchasing decisions. And this is quite evident current statistics:
Almost 49 percent of all customers say that they trust online reviews as much as they trust personal recommendations.

Approximately 54.7 percent of consumers read at least four reviews to make their buying decision

8/10 potential buyers consult reviews for local business search
So, what are you waiting for? Leverage the power of customer reviews for your tea/coffee brands. Here are some of the best tips to encourage customers to write reviews: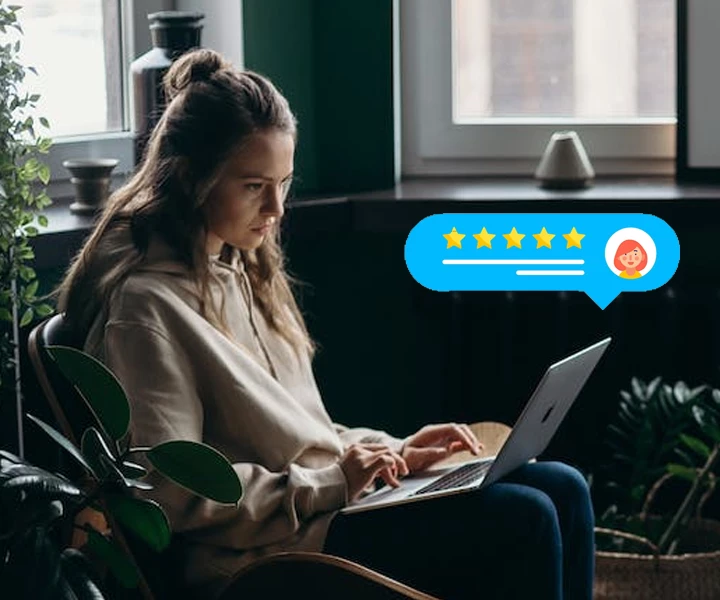 Simplify the Review Writing Process
Don't make writing reviews complex, boring, and dreadful. Nobody wants to spend several minutes or hours navigating the process and writing reviews. Hence, simplify the process like:
Provide a sample review

Provide prompts

Give them the power to save and edit before they post

Give them topic suggestions that they can use as a starting point for writing, like Did the product reach on time? How was the quality of the tea/coffee or the customer service?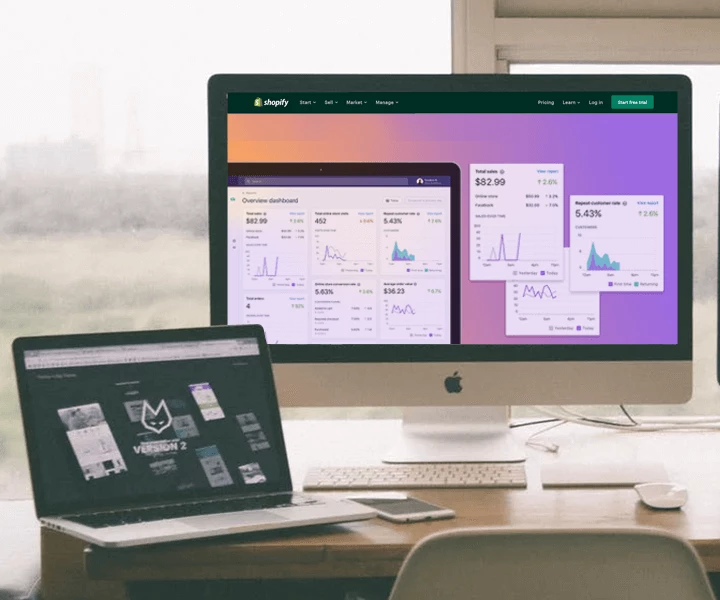 Provide Multiple Platforms
Don't restrict your customers to writing and leaving a review on your website or a review site.
Give them multiple, easy-to-access avenues to post reviews like GMB, Facebook, and Yelp. So, even if they don't visit your site after the purchase, they can still write and post a review about your tea brand on your FB or GMB page. Statistics show that Facebook has approximately 1.908 billion daily active users logging in from their desktops and mobile phones each day. In other words, if you provide multiple avenues to drop a review, your customers can leave reviews for tea/coffee brands with no hassle and stress.

Offer Incentives
Another great way to encourage people to leave reviews is to offer incentives. It can include:
Discounts

Store credits

Contest entries

Cashback

Loyalty program points
These incentives will not only compel them to write reviews about their experience with your tea or coffee brand but also make them keep coming back for more.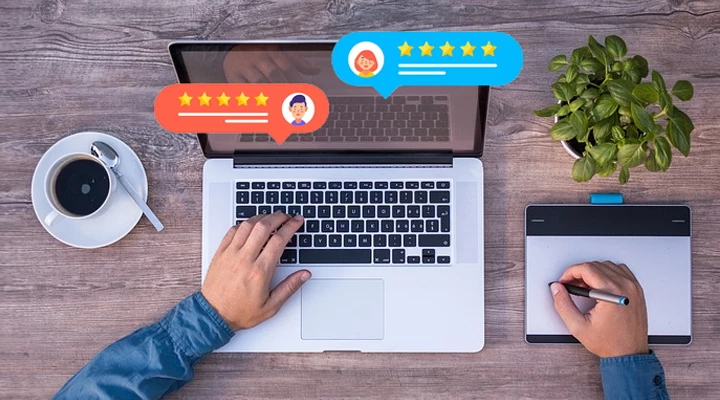 Respond to Reviews
Everyone likes two-way communication. So, respond to their reviews quickly and share the best reviews on your social media platforms. A simple thank you note to a happy customer and a positive reply to a negative review show that their feedback is valued and that your business is serious about customer satisfaction.
Furthermore, when your business responds to customer reviews fast and shares reviews on social media pages, it makes a positive impression on people encouraging them to leave more reviews. For more information about how to get reviews for tea/coffee brands or assistance with digital marketing services, contact us today.
Don't miss out on the opportunity to take your business to the next level.
Book your first consultation today, and let's discuss how we can help you grow your business through digital channels. Click below to schedule your appointment; ask away your plans, visions or doubts, and take the first step.
Book Your Free Consult Now