Email marketing has been around for decades. Though it has changed and evolved with time, it continues to be an effective marketing tool to reach customers, encourage purchases, and develop brand loyalty.
However, it's essential to use this tool effectively. Otherwise, customers may become annoyed and consider the emails spam. According to research, 91% of email users check their inboxes daily. Therefore, in the case of email marketing, you don't have to worry about customers missing your emails if they are intriguing enough.
This blog post covers some effective tips and best practices for email marketing for tea & coffee businesses. So, read on to find out.
Email Marketing: Tips and Best Practices for Coffee & Tea Businesses
Email marketing offers instant and regular access to potential and current customers when done right. Here are some tips that will help: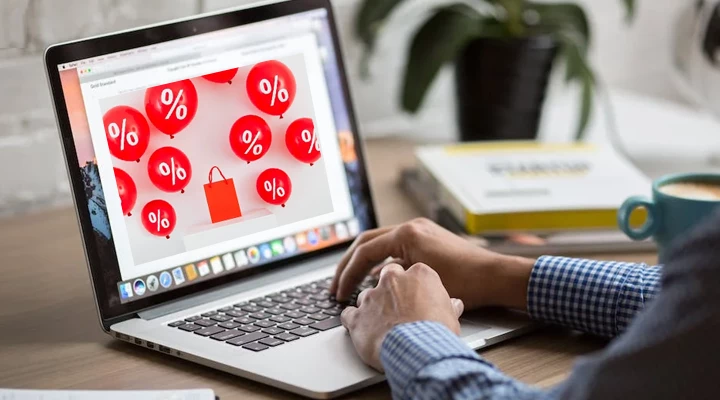 List-Building
The primary goal of email marketing is to get people on a list. However, doing so can be challenging as customers don't like spam emails and are protective of their mailboxes. Therefore, you can add them to your ecosystem by making special offers such as:
Buy One Get One Free Deal
Buy One and Get 50% Off on the Second Item
Discount Coupons (15% to 20% Off All Items)
Discount Offers on First Purchase
Free Delivery on Your First Purchase
Free Delivery on All Items Beyond a Certain Amount
First Access to the Latest Products and Services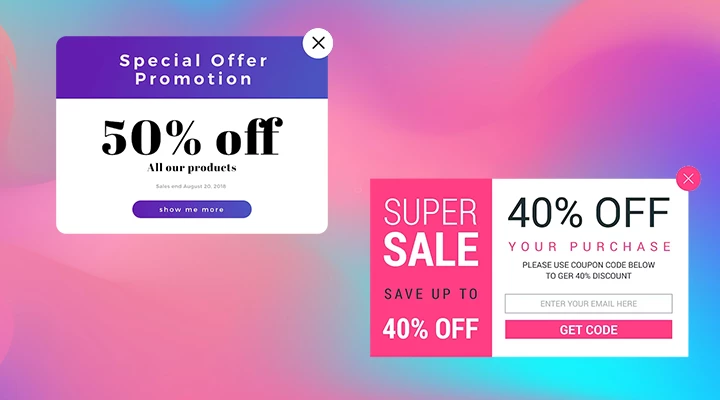 Pop-Up Offers on the Homepage
Another effective way to get people on your list is to have a coupon or discount offer appear as a pop-up when they visit the website's homepage. This pop-up message should include an option for customers to add their email addresses to subscribe.
Therefore, this way, the customers would willingly subscribe to get notifications about the latest offers rather than you sending push messages. Moreover, businesses can also add an option at checkout for securing email addresses.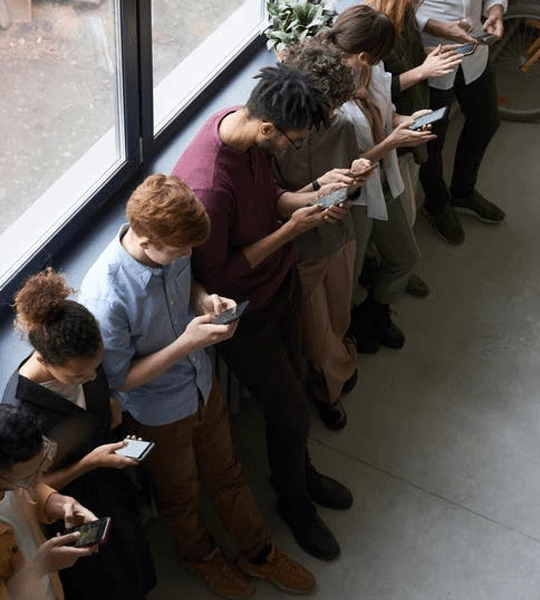 Allow Customers to Personalize the Relationship
Once you add customers to your list, you must also give them the option to unsubscribe to emails. It would be best to allow them to alter the frequency of incoming offers and updates. Allowing customers to personalize the email relationship allows businesses to get a favorable response.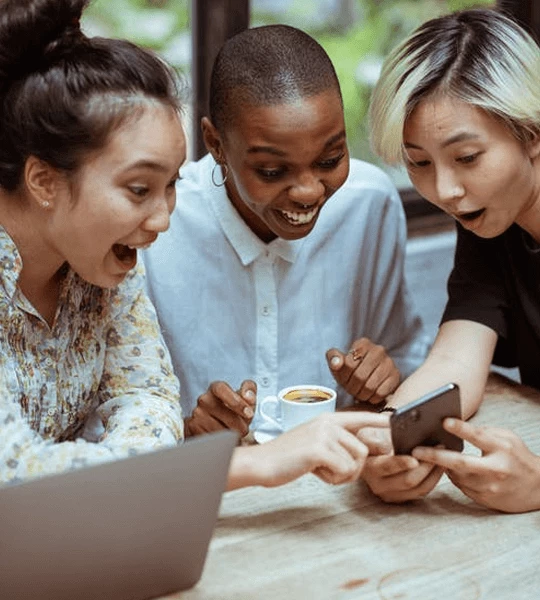 Ensure Your Email are Easy to Skim
The structure and content of the emails play a significant role in gaining the reader's attention. Remember, the reader will unlikely go through every word of the email. Therefore, using the F-shaped pattern for optimized reading would be best.
Moreover, highlight or increase the font size of the information you want the reader to focus on. Also, keep the paragraphs short, use lists and bullet points, and add images and headers.
Final Word
If you are searching for professional email marketing services to grow your business and reach the target audience, Refresh Ideas can help. From offering personalized email designs to developing the content of the email, we will take care of everything. Visit our website today or contact us for more information.
Don't miss out on the opportunity to take your business to the next level.
Book your first consultation today, and let's discuss how we can help you grow your business through digital channels. Click below to schedule your appointment; ask away your plans, visions or doubts, and take the first step.
Book Your Free Consult Now