New technologies disrupting e-commerce and retail have emerged in response to the evolution of the typical shopper during the last decade. Contemporary customers value convenience and choice above all. Aiming to meet the clients' requirements, retailers adopt new technologies faster than in the past.
Internet sales have become an essential part of the retail industry. In 2021, e-commerce accounted for 19.6 percent of global retail sales and is projected to account for about a quarter of total worldwide retail sales by 2025. An increase in internet sales drives the use of new technologies such as artificial intelligence (AI), computer vision, and the Internet of Things (IoT) that alter the entire retail experience.
Three Ways New Technologies Are Disrupting E-Commerce and Retail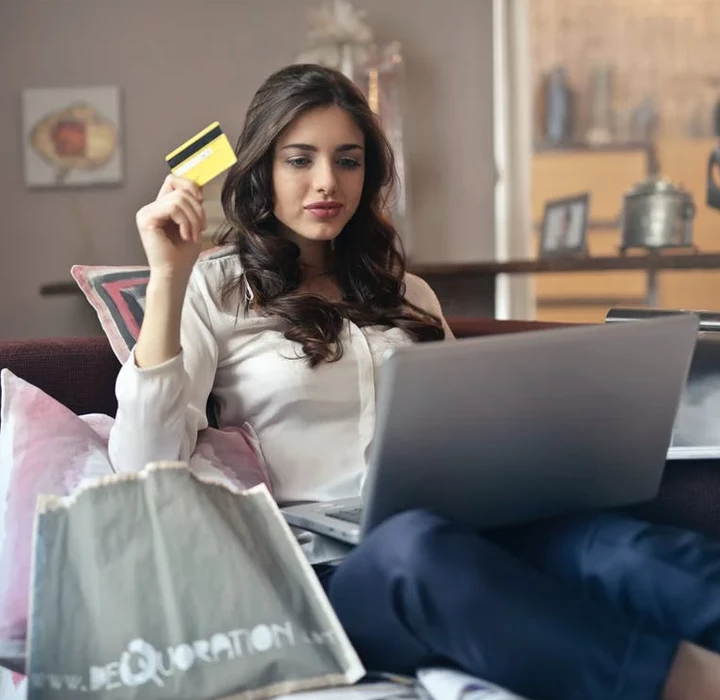 Increased Importance of Consistency Across Shopping Platforms
E-commerce and physical retail are frequently seen as competing platforms for customers to buy on. However, these platforms are more complementary than they appear at first look. Customers often start on one platform and then go on to another.
Many customers are more likely to check the features and customer reviews online before making a final purchase decision. The online space has provided customers with the convenience of learning about product and service information without the hassle of going to a physical store.
Even routine and straightforward shopping can start online, with frequent purchases being put into a cart for in-store pickup. As a result of this tendency, retailers have been encouraged to maintain consistency across all online platforms. New technologies, such as mobile app development and web development, provide a smooth customer journey across the media.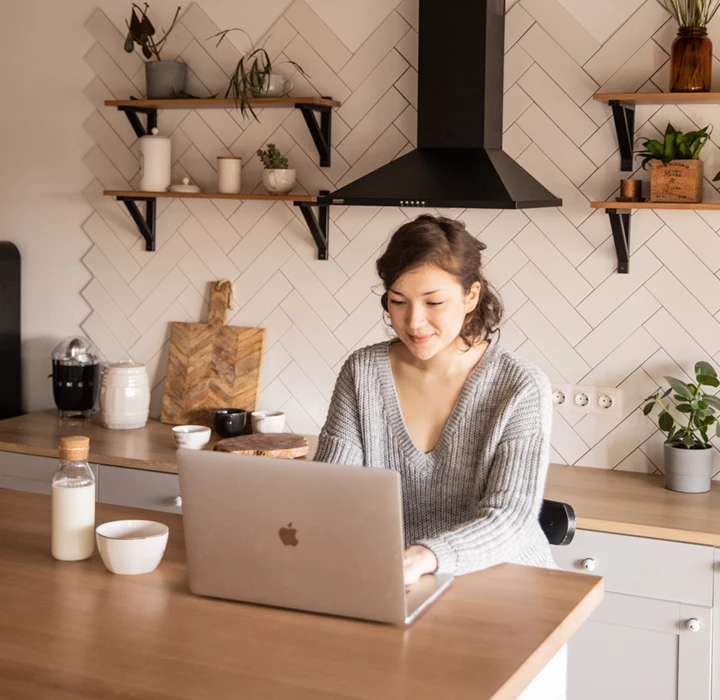 More Accurate and Accessible Demand Forecasting
The impact of COVID-19 on the markets was a rapid and unexpected shock. Retailers couldn't make reliable forecasts in response to the new circumstance due to a lack of data. With the pandemic outbreak, many physical retailers have implemented AI algorithms to supplement their stocking processes. This enabled better discovery and analysis of purchasing trends to predict changes in client demand.
With computer vision software, the technology for predicting demand has progressed. Retailers may now run large grocery shops and small convenience stores independently using cameras and well-trained AI programs. Advancements in computer vision technology increased the likelihood of an overall positive shopping experience.
Machine learning has shown a clear advantage over manual forecasting approaches in response to the changing circumstances made by COVID-19. Whereas a statistical-based process requires the planning team to wait several months for sales data to become available before producing change-responsive projections. On the other hand, machine learning systems can achieve the same result in a fraction of the time and significantly decrease manual labor.
Automatization of Brands' Customized Offerings
Previously, retailers used mailing lists and loyalty programs to personalize customer experiences. New technologies and omnichannel retail now allow retailers to customize their offerings. Retailers adopt AI, computer vision, and omnichannel customer journeys to analyze customer intents and choose which products to sell and what timing and location to select for the offer.
New technologies allow retailers to provide customers with personalized promotions and recommendations based on past purchases. In the future, this technology could also provide customers with customized discounts while shopping in-store. Stores may start using screens or push notifications to share deals that are more likely to encourage a purchase decision.
Automated personalization also includes contactless checkout and self-checkout. Customers appreciate the convenience and variety of different checkout choices, and nearly three-quarters prefer to use contactless checkout in the future. Retailers have to adopt new technologies to create a retail experience tailored to their specific customer's needs.
Conclusion
New technologies have revolutionized the way customers interact with retail brands and how merchants operate. Technologies, such as AI and computer vision, help brands influence buyer decisions and differentiate themselves from competitors who use a standardized approach to customer outreach.
New disrupting technologies will expand in capabilities and reach as customers continue to purchase across many channels and platforms.
Don't miss out on the opportunity to take your business to the next level.
Book your first consultation today, and let's discuss how we can help you grow your business through digital channels. Click below to schedule your appointment; ask away your plans, visions or doubts, and take the first step.
Book Your Free Consult Now