Recently, the F&B industry has experienced immense challenges on all fronts. From supply chain issues to consumer behavior shifts and digitization, it has been a whirlwind environment since the start of the pandemic.
Despite the mayhem, many have adapted and found innovative solutions that have helped them thrive. However, if your F&B brand or business is struggling, there is a high chance you have not adapted well to the changes, or you are making some common mistakes that are driving your customers away.
Let's discuss some of these mistakes and how to overcome them, so your F&B brand can also thrive in the current market.
Common Mistakes Driving F&B Customers Away
Here are some common mistakes driving F&B customers away from your business.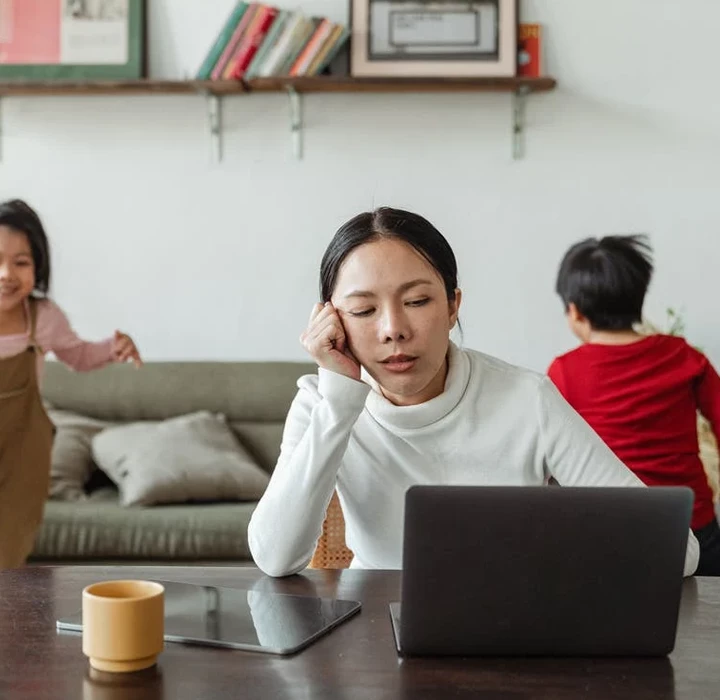 Lack of Relevant Changes
Things have changed dramatically since, and they may never be the same again. The pandemic has shifted F&B consumer behavior in many ways, and your F&B brand needs to get with the times. You drive customers away when you offer the same products and send the same marketing message used before the pandemic.
F&B consumers are looking for functionality from their foods. They want purposeful products that boost their immunity, cognition, and overall health. Of course, high safety and hygiene are the norms, but you need to highlight the relevant health benefits of your F&B products, especially in your marketing.
If you do not offer any health products, consider introducing them. However, indulgent treats like chocolates and cookies are also on the rise as more people turn to comfort food during stressful times.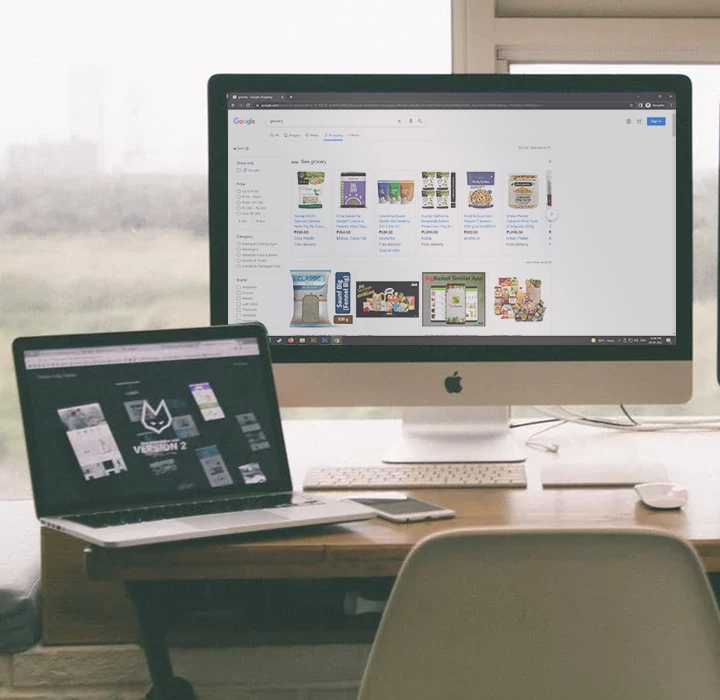 Lack of Digitization
The pandemic has been the largest catalyst to bring a digital boom for almost all industries. Despite restrictions being lifted, F&B consumer behavior is largely unchanged, and they prefer the convenience and benefits of online interactions.
If you do not have a website or online store, you are farther behind the competition than you think, and your customers will gladly opt for your competitors for this reason alone.
You need a dynamic website with robust payment gateways to compete in today's markets. Additionally, you need to supplement your online presence with convenient deliveries. Consider a delivery service provider or an ecommerce platform to partner up with to overcome these challenges.
Similarly, you need a comprehensive digital marketing strategy to engage F&B consumers online. Marketing content, email marketing, social media marketing, and influencer marketing should be prioritized.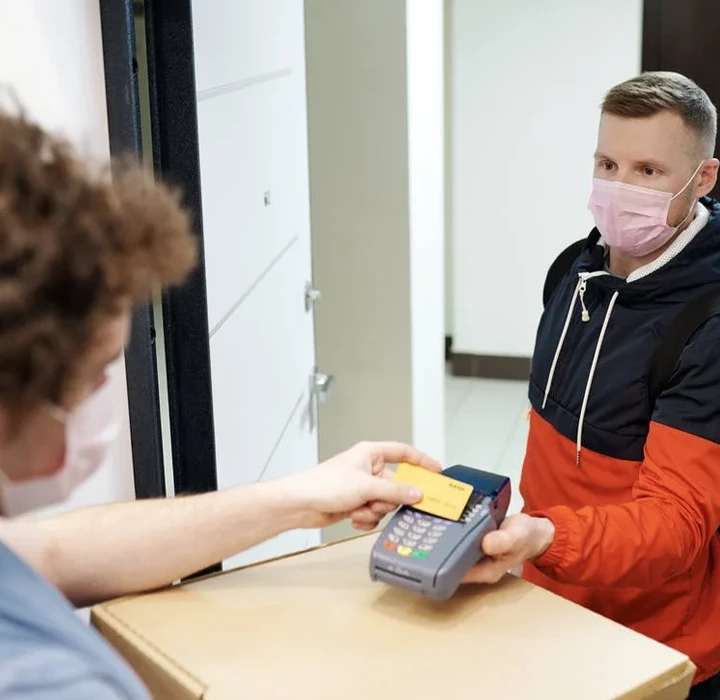 Lack of Tech Integrations
F&B consumers have become used to modern technologies that offer safety and convenience. If your physical stores are not offering contactless payments and deliveries, you lose customers. Mobile-first tech integrations like QR codes, contactless payments, and digital payment gateways are crucial.
F&B brands are going as far as developing comprehensive mobile applications that allow customers to do everything from a single platform. They are even incentivizing app usage through deals, discounts, and exclusive offers. You need to come up with similar solutions, and this starts with basic tech integrations for your F&B brand.
Conclusion
These are some of the most common mistakes driving F&B customers away from your business, and you need to make sure you resolve these mistakes if you want to compete in modern markets.
We highly recommend Refresh Ideas if you need help with the relevant changes, digitization, and tech integration for your F&B brand and products.
WIf you want to learn about more common mistakes or F&B brand and marketing solutions, please subscribe to our newsletter, social channels, or visit our website today.
Don't miss out on the opportunity to take your business to the next level.
Book your first consultation today, and let's discuss how we can help you grow your business through digital channels. Click below to schedule your appointment; ask away your plans, visions or doubts, and take the first step.
Book Your Free Consult Now