Shopify is one of the most popular eCommerce platforms, and it has exploded with the eCommerce industry since the start of the global pandemic. It is an excellent and easy-to-use platform for your tea brand to boost sales.
So, Why Choose Shopify for Your Tea Ecommerce Store?
Here are just a few key Shopify benefits that make it the best platform for your tea brand.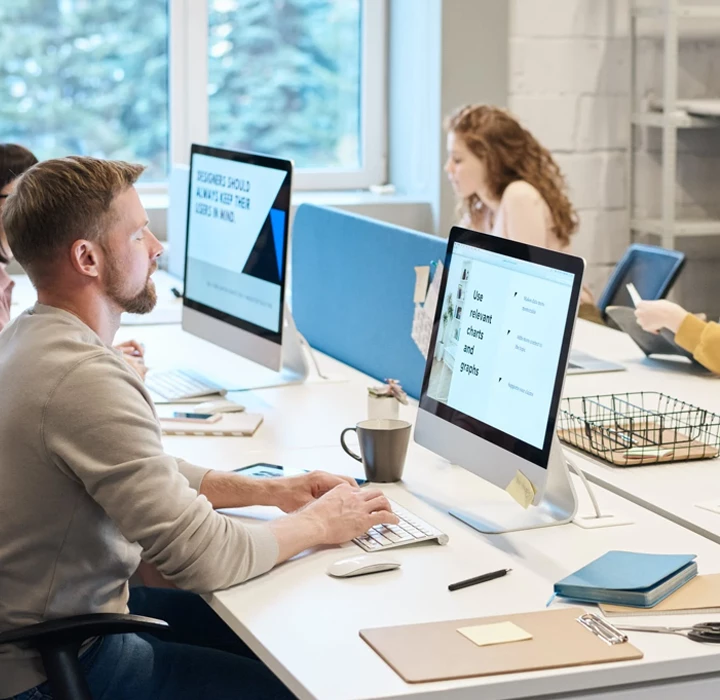 Ease of Setup
It is extremely easy to set up your tea eCommerce store on Shopify. They offer comprehensive eCommerce solutions like software and hosting without the need for technical or coding knowledge to create and host an online store.
You can also quickly and reliably set up various payment gateways for your store so your customers have all the popular payment options available to them.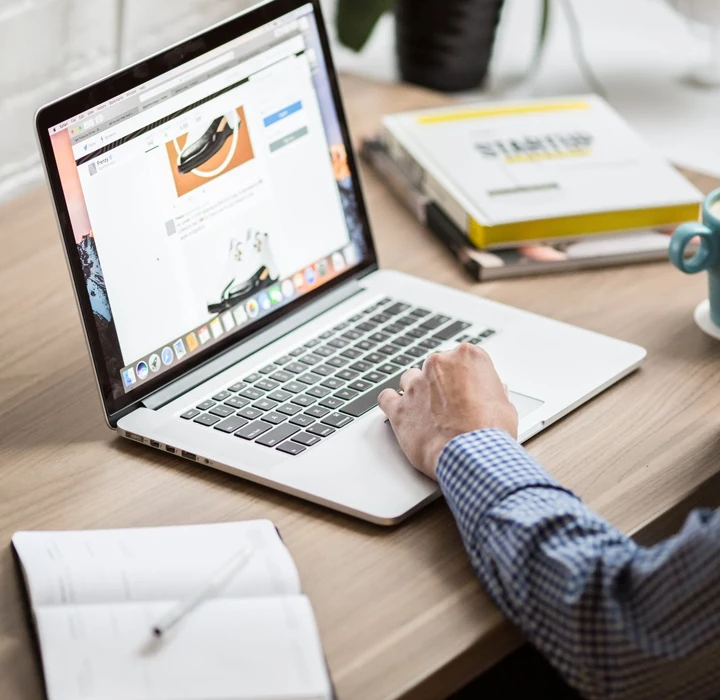 Ease of Optimization
Shopify stores are also highly SEO friendly because the platform supports SEO factors such as improved landing page design, meta tags, and title tags. So, customers can easily find your tea online store when they make relevant queries on search engines.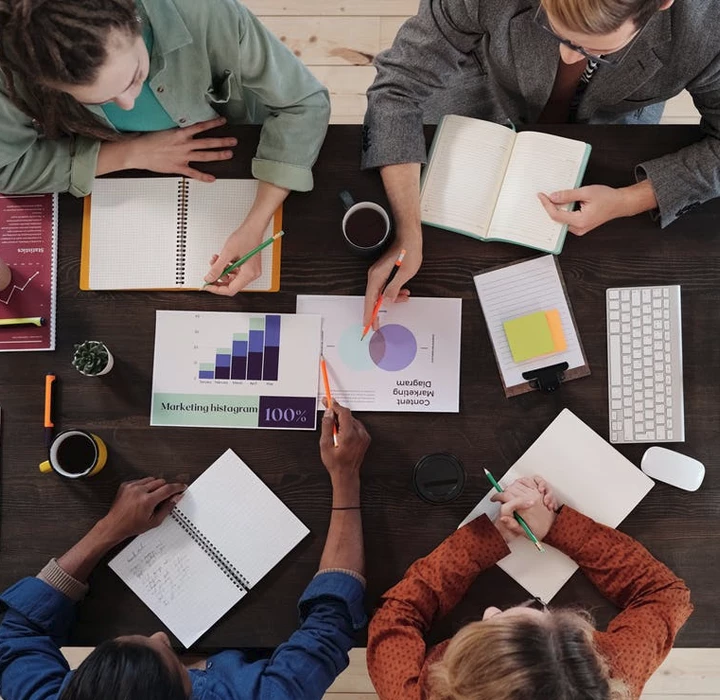 Ease of Running the Store & Expansion
Shopify has a very user-friendly and intuitive interface for store owners and customers alike. You face no trouble navigating the admin side of your tea eCommerce store, and customers have a similar experience at the storefront.
The platform also offers plenty of app integrations, allowing you to customize your tea eCommerce store with ease. You can integrate any number of apps with your Shopify store, resulting in plenty of extra features and functionality as you expand your online tea business.
Fast-growing enterprise-level businesses can also opt for Shopify Plus for a fully-hosted and SaaS e-commerce platform. Moreover, Shopify has a free mobile app for store management that is very comprehensive, intuitive, and responsive.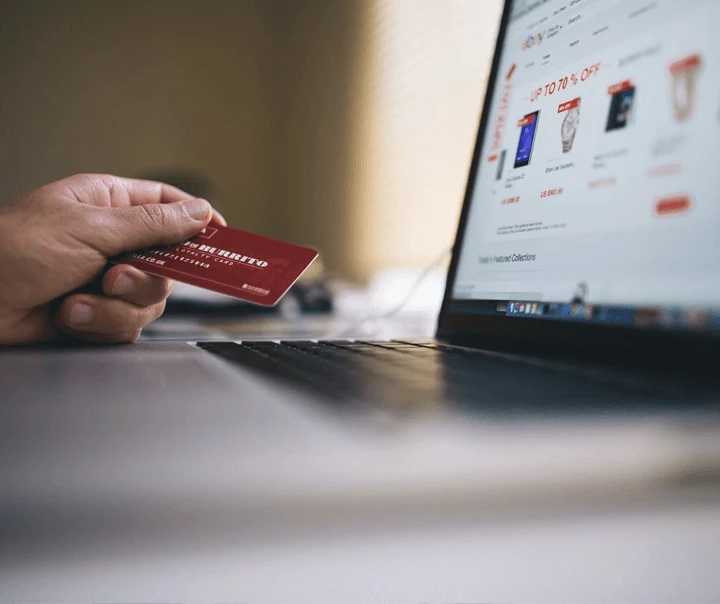 Less Upfront Cost & Build Times
One of the great things about Shopify is that they offer comprehensive eCommerce solutions with relatively low upfront costs. They have three cost-effective pricing plans, free trials, and rapid built time. Once you sign up, you can design and launch a basic online store in just a few minutes. However, you may need some time to develop a more effective and optimized online store.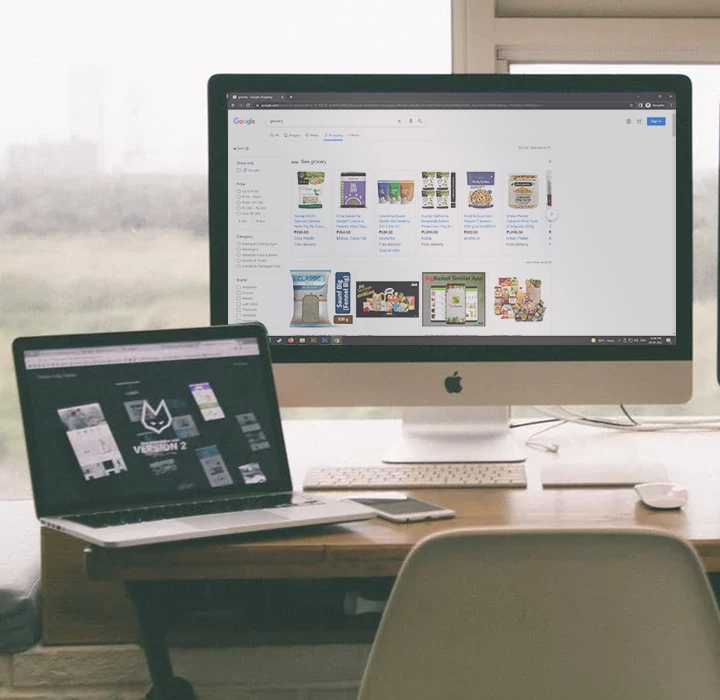 Fast Loading & Useful Reports
Shopify is a global eCommerce platform with a reliable infrastructure that spans the globe. Their vast and optimized hardware and software provide excellent loading speeds for your tea eCommerce store. Customers will be able to load and access your online store within seconds, even on mobile devices.
This is partly because Shopify offers very mobile-friendly and -responsive themes that optimize your store for mobile users. Shopify benefits also include useful reports on the analytics and performance of your tea eCommerce store.
They allow you to review your store's recent activity, gain insights into your visitors, analyze your online store speed, and much more.
Conclusion
The mentioned Shopify benefits are some of the main reasons to choose Shopify for your tea eCommerce store. Of course, there are plenty more like excellent customer support, good security, attractive visuals, and others that we can discuss another time.
We highly recommend this popular eCommerce platform for your tea brand and business. However, you will get the best results if you opt for an expert Shopify website development agency to help you with the process.
If you want to learn more about "why choose Shopify for your tea e-commerce store?" or about the best professional Shopify website development agency, please send in your enquiry today!

Don't miss out on the opportunity to take your business to the next level.
Book your first consultation today, and let's discuss how we can help you grow your business through digital channels. Click below to schedule your appointment; ask away your plans, visions or doubts, and take the first step.
Book Your Free Consult Now