The coronavirus pandemic isn't showing any signs of stopping, and the astronomical numbers of new cases are relentlessly growing every day. This means that to stay connected, relevant, and for business continuity, you need to adapt to a digital way of doing business.
Many many bricks and mortar businesses will have to find alternative ways to process new sales & enquiries during lockdowns.
It means you'll have to build and maintain e-commerce websites, product & services listings, optimize money spend to improve ROI through strategic performance marketing, use digital marketing to generate more leads, create apps for teams and end-clients to bridge the communication barrier.
Refresh Ideas can help you transform your business by adopting technology that meets your specific needs. Moving your business online doesn't have to be daunting if you find the right digital partner.
List of Services That We Offer
You may avail an entourage of digital marketing solutions that meet the growing demands of customer expectations.
1. Ecommerce Services
When shifting your offline business online, building an e-commerce website should be your first priority. This online store will help you put your best foot forward by allowing your clients to continue placing orders even when your physical stores are not operating.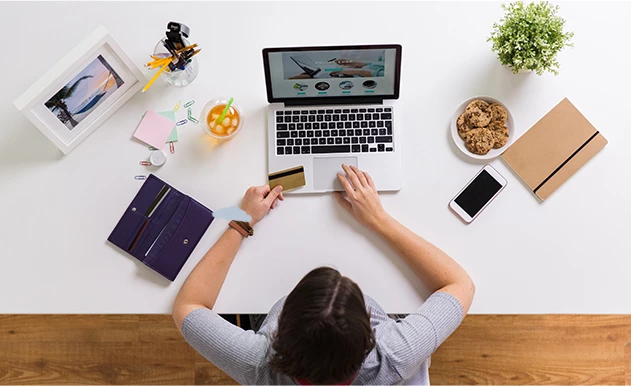 It can be tremendously difficult to start an e-commerce website from scratch because it involves a number of moving parts, from integrating your brand logo to choosing a fast hosting provider to create an intuitive dashboard for placing orders there's a lot to do! We provide you with a streamlined and honest approach to e-commerce marketing and lets you take your first steps in the world of e-commerce with confidence.
2. Online Marketing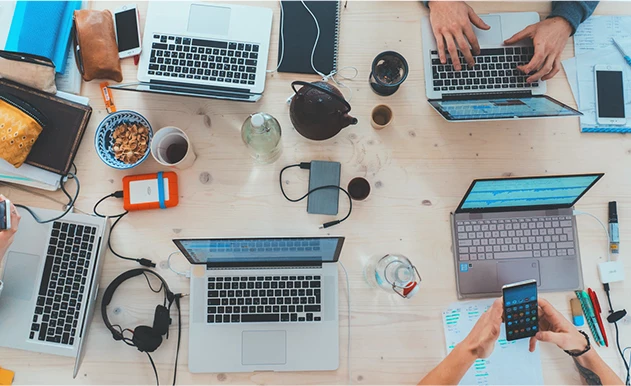 To reach more clients, you have to create and promote amazing content to get in front of customers. This means working with amazing marketers who will spend hours researching, writing, and perfecting content in the form of blogs, infographics, videos, and podcasts.
Online marketing takes place over many channels; these include social media platforms, emailers, organic traffic, and advertisement. Refresh Ideas provides the complete digital marketing solution to help you educate your leads and prospects about the products you offer. The benefits of choosing our digital marketing strategies are that you can drive more traffic to your website and drive conversions at affordable price points. Build more trust with your target audience with our services.
3. App Development
Mobile phones play a central role in our lives, and people now research information through these tiny devices. While mobile applications have fundamentally changed how we do business, they have made it much easier for customers to place orders at the speed of light and stay connected with their favourite brands.
Here are just a few benefits of creating apps for your business: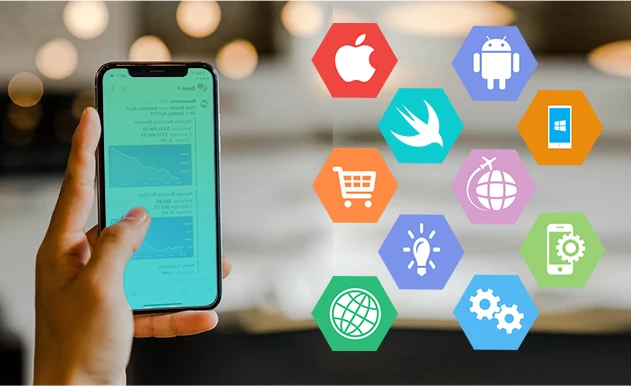 Maximize accessibility with your support team
Increased brand awareness and recognition
Stand out from the competition
Improve customer engagement
Cultivate customer loyalty
4. Website Design and Development
Website design changes how prospects perceive your brand. Your goal should be to create the best possible first impression to ensure they prospects stay on your web page and learn more about your business instead of going to a competitor. A good website lets you maintain a powerful online presence and is optimized for search engines like Google and Bing.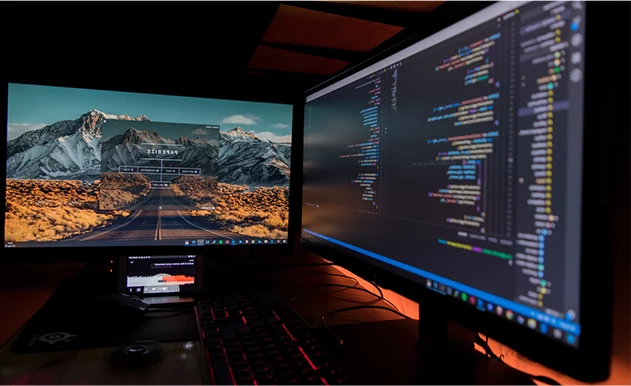 With so many benefits of maintaining an online presence, it's easy to see why more businesses are moving away from the traditional brick-and-mortar strategy to maintain an active online presence. No matter what industry you are in and what the size of your business is, you too can create your online presence starting to reach and engage your clients.
Get in touch with the digital marketing professionals at Refresh Ideas to help you get the most out of your online presence and survive the coronavirus pandemic. Enquire now to schedule a call with our experts today.
Don't miss out on the opportunity to take your business to the next level.
Book your first consultation today, and let's discuss how we can help you grow your business through digital channels. Click below to schedule your appointment; ask away your plans, visions or doubts, and take the first step.
Book Your Free Consult Now