As the most popular eCommerce platform, Shopify can help you make it big. However, some common mistakes prevent Shopify store owners from making the most out of this opportunity. Today, we will describe the six most common Shopify Store mistakes and how to avoid them.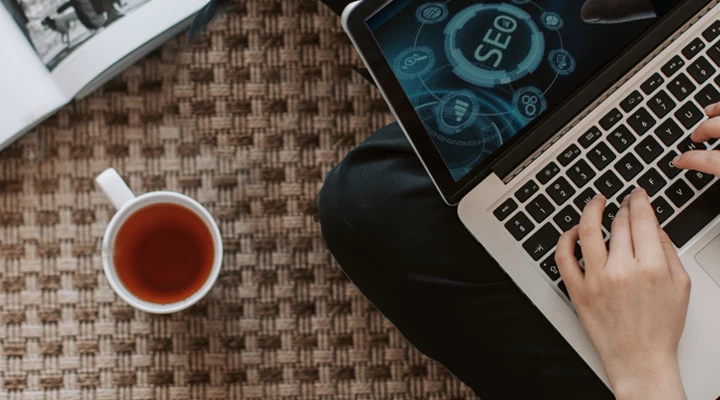 Forgetting Technical SEO to Attract Users
There are hundreds of thousands of Shopify stores on the web. Your target audience and potential customers won't even know you exist until your shop appears in their search results.
To attract users to your website, you need search engines to be able to index your pages at a higher rank to make it to the first page of Google and other search engines. Search engines must understand your pages and deem them relevant.
To elevate your technical SEO, optimize headings in your content and make sure you add relevant Meta Titles and Meta Descriptions on all your pages. Attractive metadata lets users know more about your business at first glance and prompt them to explore your store further.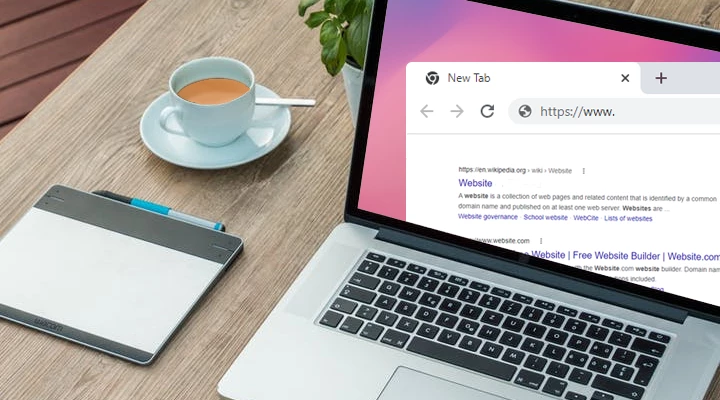 Having a Poor URL Structure
Poor navigation frustrates your users and increases the bounce rate of your website. To remedy that, build a strong navigation and URL structure. Shopify already uses subfolders that aid your search engine optimization (SEO).
All you need to do is set up your website, so the pages are easy to navigate. You can add breadcrumb links to your website and ensure the website architecture is cohesive, so users don't get lost and exit your website.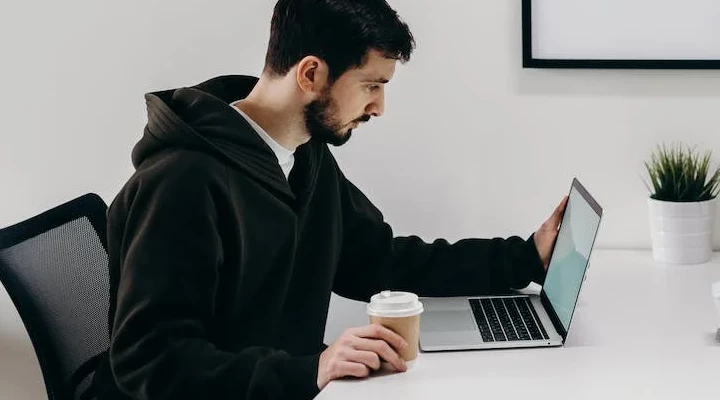 Not Understanding Buyer Intent
If you don't know what your users want and what they expect from your Shopify store, you will start losing visitors and never convert leads to make sales. Many Shopify stores neglect buyer intent and don't create content their users want to see.
As a Shopify store owner, you must do short-tail and long-tail keyword research to understand buyer intent. Look for the most common questions, products, and services buyers require and incorporate those in your blogs, product descriptions, and web copy.
Understanding buyer intent will help you address buyer needs to rank higher and also convert for sales.
Forgetting Optimization
We will discuss two major optimizations: mobile optimization and image optimization. Most consumers browse through websites using their mobile phones, and the trend will continue. You risk losing many potential customers if you have not optimized your Shopify store for various mobile devices and gadgets. Mobile optimization boosts your sales since more customers buy impulsively.
The other mistake people make is not using alternate text (alt text) to optimize images. You need to write down specific alt text for your products, including their brand name, colour, and category name.
When search engines crawl your page, these alt texts will make it easier for them to read and rank. It also enhances your website's accessibility to visually-impaired users and expands your online reach.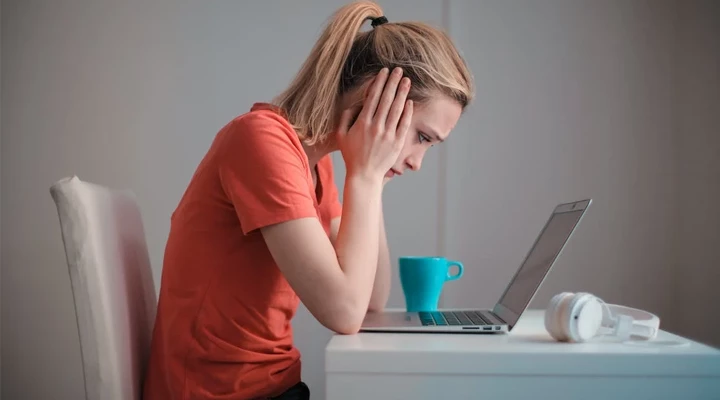 Ignoring Existing Problems
Many Shopify store owners fixate more on building new pages than running a diagnostic check on their current website and fixing problems. This includes not fixing pages with slow page load speeds. Slow page load speeds lower your search engine rankings and adversely impact your conversation ratio. Go to PageSpeed Insights and fix your page speeds.
You must continuously check for broken links using Google Search Console and either delete them or redirect them to another link. Not doing so would mean more users receiving a 404 error. As a result, users will leave your website, and your site's SEO will plunge.
When search engines crawl your page, these alt texts will make it easier for them to read and rank. It also enhances your website's accessibility to visually-impaired users and expands your online reach.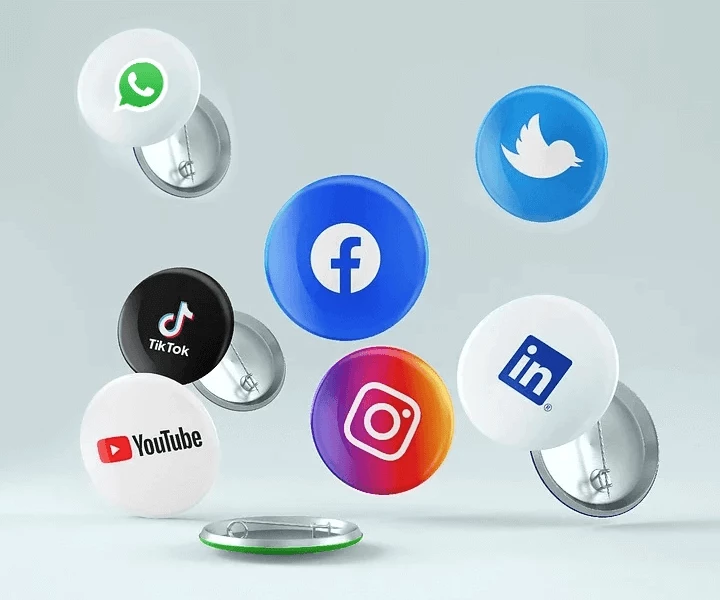 Not Adding Social Proof
You must convince your website visitors of the quality of your products and services. One major mistake that Shopify Store make is not incorporating customer reviews and testimonials. It's best to add social proof on your store's landing page.
By sharing customer reviews, you establish your store as trustworthy. Social proof persuades users who are merely browsing for products to purchase. It's a very effective marketing tool to convert potential customers into guaranteed sales.
Are you looking for more expert advice and eCommerce services? Visit our website and grow your online business without any hassles.
Don't miss out on the opportunity to take your business to the next level.
Book your first consultation today, and let's discuss how we can help you grow your business through digital channels. Click below to schedule your appointment; ask away your plans, visions or doubts, and take the first step.
Book Your Free Consult Now