You need to gear up for the competition if you're an online business owner. It's crucial to strategize for success to stay ahead of the rest.
Statistics show that:
There are over 12 million websites

More than 4.39 million Shopify websites

Shopify is a rapidly-growing platform with online sellers from more than 175 countries, with 63 percent of them estimated to be US business owners

Shopify's GMV (gross merchandise volume) for 2022 was nearly $197.2 bn
These statistics show that the online competition is aggressive, but Shopify offers many opportunities for business owners to grow and succeed. So, if you want to realize your Shopify online store's full potential and boost sales and revenues, then laser-focus on conversion rate optimization strategies.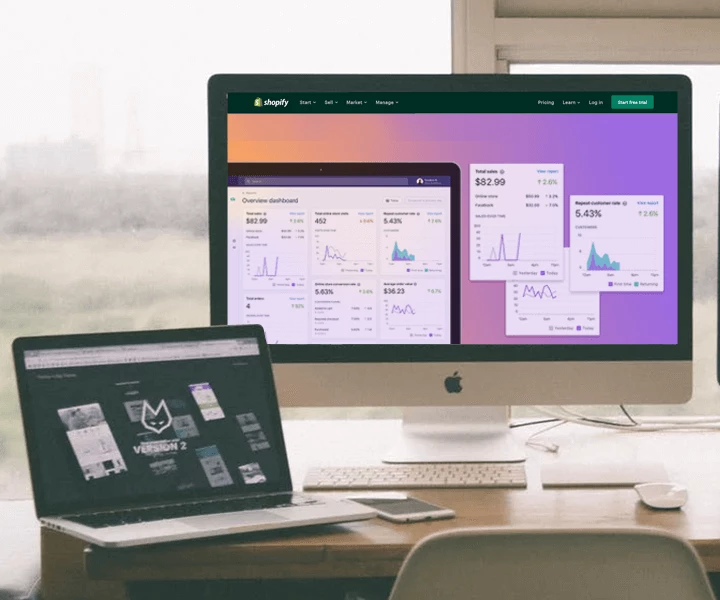 Best Shopify Conversation Rate Optimization Techniques
Conversion rate optimization, or CRO, includes marketing tactics for boosting high-converting traffic to your site. CRO techniques encourage leads to take the desired action. Here are some of the best Shopify conversion rate optimization techniques.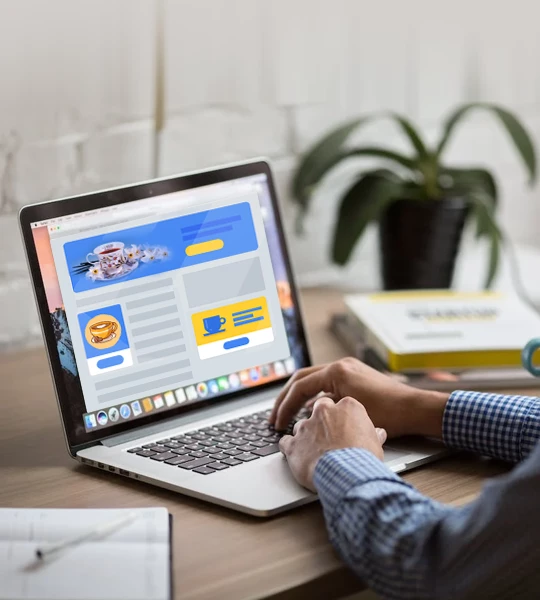 Focus on Providing the Ultimate User Experience
Studies show that it takes only 50 milliseconds to impact the customer. Therefore, the best way to do so is through the design layout of your site. Make sure it is not overwhelming for customers. Overwhelming designs are confusing, such as too many images and lengthy text.
So, keep the text short and easy to read. Simplify design for easy user navigation and high conversion.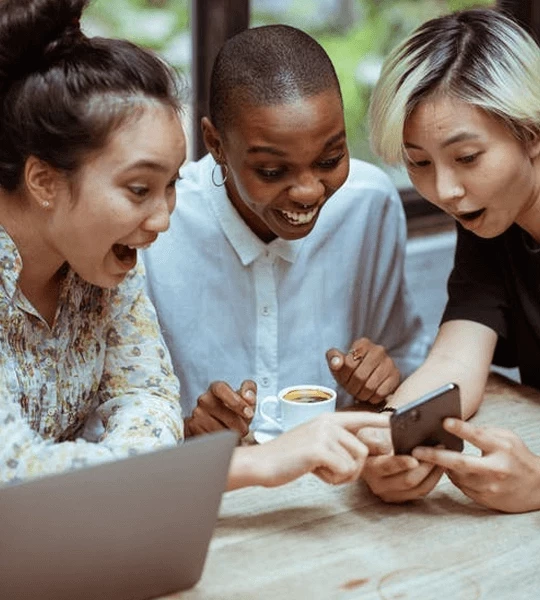 Engage and Excite Customers
Another way to boost the conversion rate is to engage and excite customers. So stir excitement and incentivize purchasing on your Shopify store through promotions and coupon codes. Add non-intrusive floating bars on your website's homepage to grab your potential customers' attention and direct them where you want them to be.
You can also include notifications for customer engagement and nudge them into placing orders.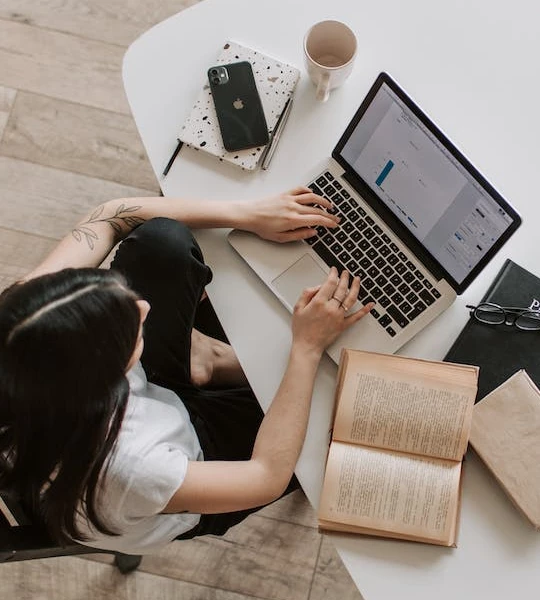 Unlock the Power of Intelligent Search
If you offer many products on your site, your prospects may get confused and don't know what page to click on to find their relevant items. Hence, integrate intelligent search apps to boost your search bar with quality yet predictive results helping prospects find the products they might be interested in and buy.
So, keep the text short and easy to read. Simplify design for easy user navigation and high conversion.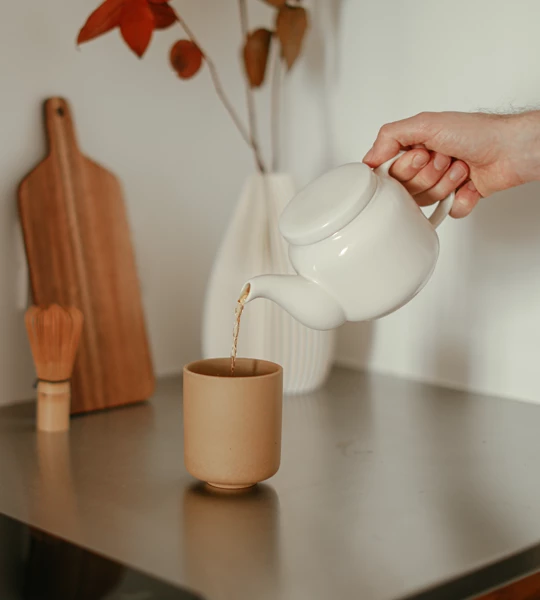 Use High-Quality Product Images
A picture says more than a thousand words, and that's precisely why we suggest you invest in high-quality product images. The quality of the product images on your site can make a lasting impression on your prospects and compel them to shop for it. Therefore, use authentic images to represent your product's appearance and feel accurately. Avoid too much editing. Also, you can include videos to show the product usage and what it looks like.
Contact our experts for more information or assistance with how to increase conversion rates on Shopify. Refresh Ideas is an experienced digital marketing company. We can help you boost your sales and grow your customer base rapidly. Schedule a consultation today.
Don't miss out on the opportunity to take your business to the next level.
Book your first consultation today, and let's discuss how we can help you grow your business through digital channels. Click below to schedule your appointment; ask away your plans, visions or doubts, and take the first step.
Book Your Free Consult Now