We are pleased to announce a new partnership between Refresh Ideas and eMerchantPay . As our partnership aims to improve the acceptance ratio and ensure state-of-the-art technology for our customers and partners, here is a brief introduction to eMerchantPay.
eMerchantPay is a leading global payment service provider for online, in-app, and in-store payments. They enable businesses to build a seamless and engaging payments experience for consumers around the world by:
Offering flexible integration options and features such as global acquiring, fraud and risk management, card issuing, and an in-house eWallet solution – all tailored to the customer's needs

Providing a range of alternative payment methods in order to reach a wider audience and meet the payment preferences of your target markets

Boasting a powerful API helps streamline the checkout experience and increase conversions

Having a customer/tech support system available 24/7 as well as a dedicated partnership team to ensure frictionless payment processing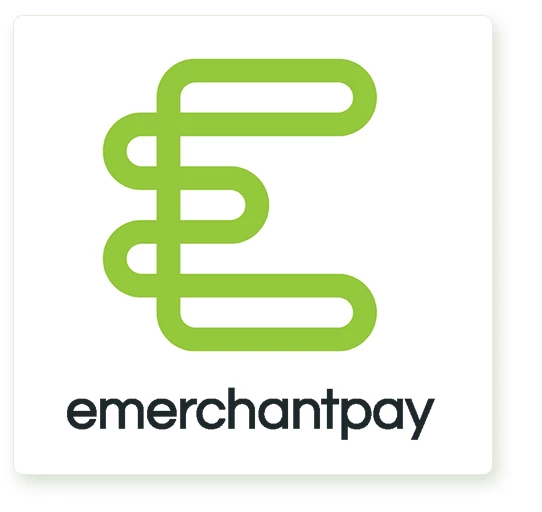 At eMerchantPay, merchants are at the heart of everything. The company's full range of products for eCommerce and card-present merchants are designed to deliver value for your customers.
eCommerce and platforms: eMerchantPay works with a range of payment gateways, marketplaces, and commerce platforms, agencies, system integrators, hosting companies, and web/app developers.
Financial institutions: eMerchantPay partners with banks, payment facilitators, technology platforms, and other financial bodies to deliver a seamless network of global payment solutions.
Their seamless global payment solutions are custom-built with the highest quality of services to keep your business running smoothly.
Contact us for your payment gateway or eCommerce solutions.
Don't miss out on the opportunity to take your business to the next level.
Book your first consultation today, and let's discuss how we can help you grow your business through digital channels. Click below to schedule your appointment; ask away your plans, visions or doubts, and take the first step.
Book Your Free Consult Now