The food and beverage (F&B) industry was hit hard by the pandemic. The quick and dramatic changes in consumer behavior and channels were too much to handle for most brands. The shift demanded a shift in F&B marketing strategy.
Everything had to become digital, including marketing efforts. This recent digitization of F&B brands is what drives us to question...
Do You Have a Post-Covid F&B Marketing Strategy?
A post-Covid F&B marketing strategy is key to the survival of your brand, which is why we have come up with the following to help you create one.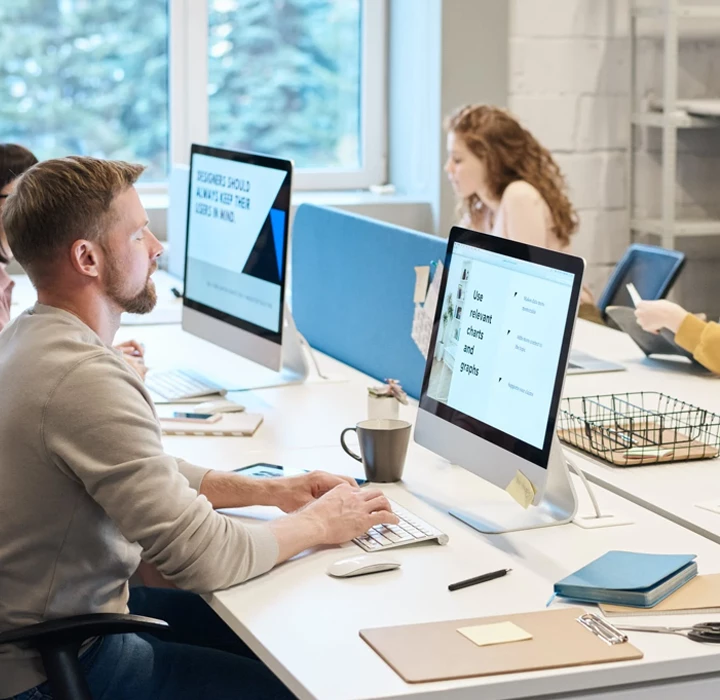 Evolve Your Branding and Message
The message your brand conveyed to your pre-Covid audience may not work as effectively in today's markets. Consumers have different priorities and values than before, and you need to evolve your brand accordingly.
Instead of claiming new safety measures and changes to your products, the best approach is to be transparent with your customers and other stakeholders. If your products have gone through a change in ingredients or are affected by supply chain issues due to Covid, tell your customers about them and be honest.
Explain how Covid has impacted your F&B brand. If your products help boost health and immune systems, use these benefits in your messaging and incorporate them in your branding. Consumers are more concerned about health than ever before.

Invest in Online Retail and Payment Gateways
If you don't already have a robust online store, website, and payment gateway for your F&B brand, you need to get them now more than ever. Your F&B marketing can help with brand awareness and conversions, but it will be pointless if you don't make it easy for consumers to buy your products online.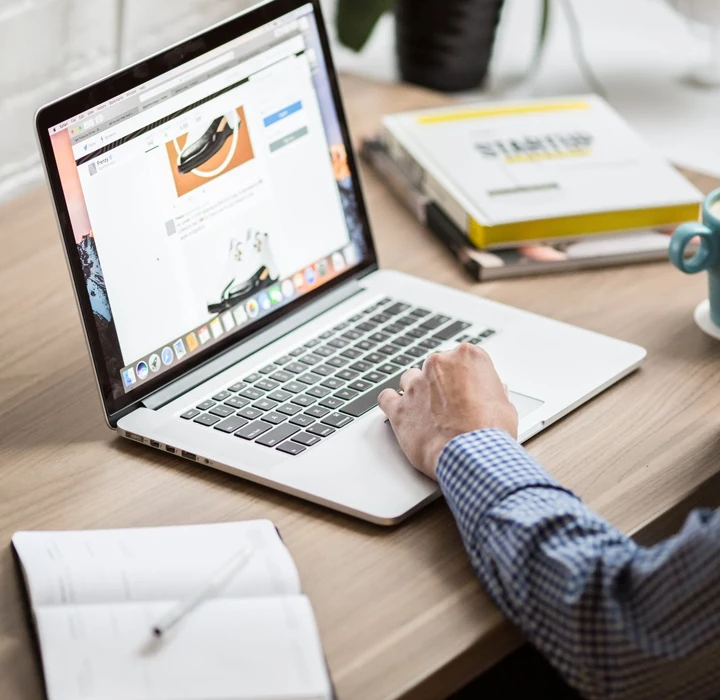 Focus More on Content
The lockdowns and social restrictions resulting from Covid have dramatically increased the average person's amount of content. They aren't just buying online; they also spend more time online now.
Elevate your content strategy to reach and effectively engage audiences where they are. Your post-Covid F&B marketing strategy requires more content for marketing like blogs and articles, but it also needs it for other digital marketing campaigns like email and social media.
Moreover, investing in visual content like videos and pictures for social media, tutorials, recipes, and more will help you make deeper connections with audiences online.

Invest in Social Media Marketing
Speaking of content for social media, you also need to create a budget and plan for social media marketing. This budget should include resource allocation for creating social media accounts for your F&B brand, gathering followers, timely posts, ads, influencer marketing, etc.
Social media platforms have seen record active users during Covid, and your post-Covid F&B marketing strategy needs to take advantage of this.
Conclusion
These were just a few key things to help you create your F&B marketing post-Covid, and there are plenty more, which we can discuss another time.
For now, you need to focus on your branding message, online retail, content, and social media efforts. These things will help you get started with an effective post-Covid F&B marketing strategy. While you can do it yourself, it is always better to get professional help.
We highly recommend Refresh Ideas for the best digital marketing and F&B marketing strategies, as they have vast experience working with F&B brands.
If you want to learn more about creating your post-Covid F&B marketing strategy, digital marketing, or if you need help with the digital marketing for your F&B brand, please visit our website today.
Don't miss out on the opportunity to take your business to the next level.
Book your first consultation today, and let's discuss how we can help you grow your business through digital channels. Click below to schedule your appointment; ask away your plans, visions or doubts, and take the first step.
Book Your Free Consult Now