As an IT hardware store, your business model has been mainly about procuring the product, selling the product, and shipping it. Unlike before, when the brick-and-mortar business model was good enough to sustain your operations, you have to adopt online tools as your primary channel today. The ongoing pandemic has made online marketing more valuable than ever. Here are some tips that can help you with it.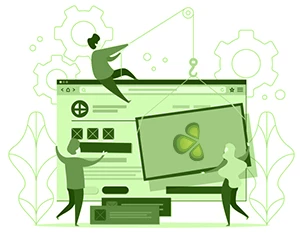 Design an easy-to-understand homepage to ensure viewers get a complete understanding of your offerings and place clear links to specific product pages. Remember, many people don't read the full copy on websites. Hence, use bullets and call-out boxes for ease and clarity. Use responsive designs to make sure your content reaches everyone, irrespective of the user's device.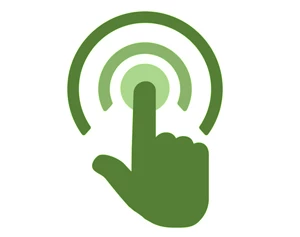 Attract qualified traffic to your website by running PPC campaigns. IT hardware products belong to a competitive industry, which means that reaching new customers is significantly difficult. Unlike organic search strategies, with PPC, you don't have to wait for results.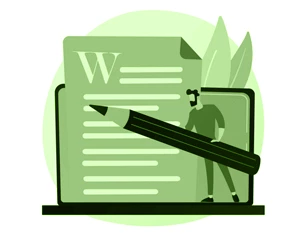 Embrace content marketing. Create articles, blogs, photos, graphics, videos, infographics, and other informative content to advertise your brand and listings. While writing content, you will have to collaborate with the SEO team to effectively collect keywords and place them.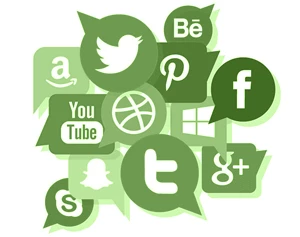 Maintain social media profiles. There is a misconception that social media is only effective for B2C companies. B2B IT hardware sellers can also use social media platforms, such as Facebook, Twitter, and LinkedIn, to attract customers.
How We Helped Corpkart
Corpkart is India's first IT procurement platform for B2B. Despite having an excellent value proposition, the hardware company found it hard to improve its online reach. To address this problem, they contacted us – Refresh Ideas – and we succeeded in turning the tables. Here are some of the strategies we adopted:
We have introduced continuous monitoring and adjustment for product pricing to evolve with industry demands.

Researched and picked out metrics relevant for B2B computer sellers, including impressions, research, cost per acquisition, shopping cart abandonment, and checkout abandonment.

We performed A/B testing to implement marketing campaigns.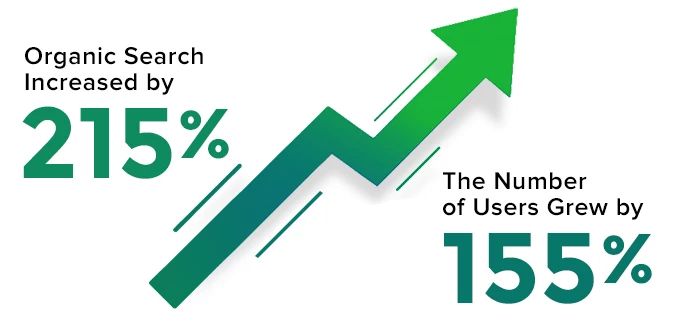 Lastly, we built an effective workflow that permanently improved online outcomes for Corpkart. As a result, their organic search increased by 215%, the number of users grew by 155%, the number of sessions increased by 125%, and traffic rose by 33%. In a nutshell, Corpkart reached unprecedented heights.
How Can We Help Other Hardware Businesses?
Like how we helped Corpkart, we can improve online marketing campaigns for other IT hardware stores. Our strategy is simple: we go through our clients' pain points and then develop a customized solution that can address each issue. Therefore, get in touch with us today and take one step closer to success.
Don't miss out on the opportunity to take your business to the next level.
Book your first consultation today, and let's discuss how we can help you grow your business through digital channels. Click below to schedule your appointment; ask away your plans, visions or doubts, and take the first step.
Book Your Free Consult Now