The world has evolved fast, and the tea industry is not lagging behind. With new competitors in the market, you must ensure innovation is a part of all your branding efforts if you want to stay ahead of the curve.
Today, we will talk about customer evolution and innovation in tea so you can prepare for a successful future as a tea trader. Here are the emerging trends in the tea market.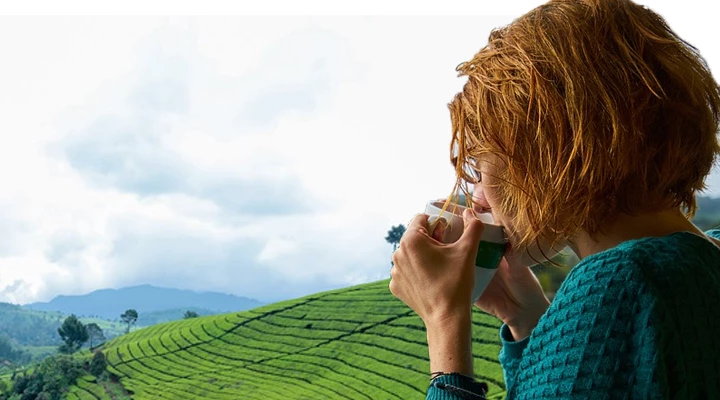 Environmentalism and Connection
Tea is an age-old, classic beverage people drink to reminisce about the good times. For a while, the tea market was becoming overly commercialized and disconnected from its consumer base. However, the pandemic turned the clock on user behavior.
Tea drinkers are now focused on experiencing a deeper connection to planet earth via tea leaves. It's not just a hot drink anymore. It's nature taking sanctuary in their kitchens and cabinets. Hence, the most significant emerging trend is pinned on how tea is harvested, manufactured, and packaged.
People want to buy from environmentally friendly businesses and adhere to sustainable initiatives. Tea brands are moving towards biodegradable solutions and reusable packaging. Greenypeeps produced a carbon-negative tea, and Coca-Cola is looking towards freeze-dried tea. Tea businesses will follow as more people become conscious of the climate crisis.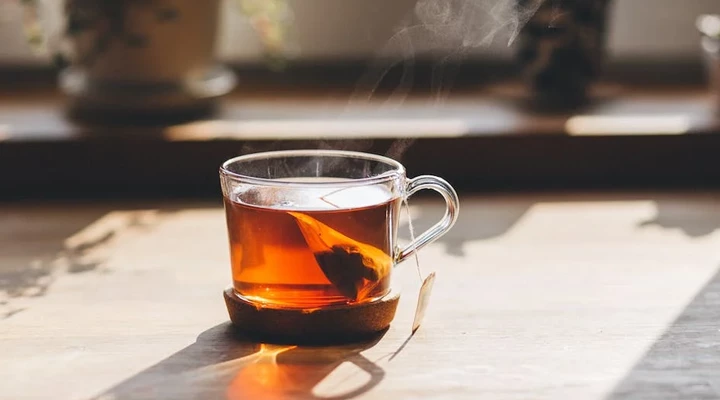 Health Benefits of Tea
Health, diet, and nutrition are the three axes of consumer choice. People are looking to manage, recover, or maintain their health. Towards this goal, many tea consumers are focused on the health benefits of tea. Antioxidant-rich, low-caffeine, and immune-boosting tea are hit right now. People want to boost their gut health, and ancient practices like Traditional Ayurveda have re-emerged. Turmeric-induced teas or Khada Teas are increasingly filling in consumer cups more than ever.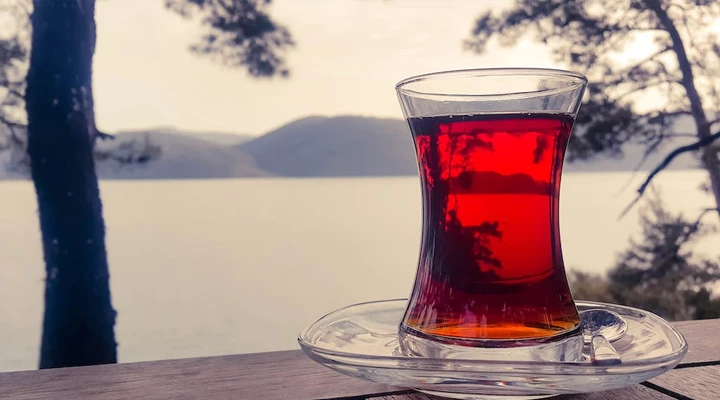 Spirituality and Technology
It seems like a weird combination, but both trends are on the rise. People seek connection to the metaphysical realm, and the spirituality movement shapes tea brands. Brands like Taylor Half Baked and Magic Hour are creating tea products inspired by spiritual emblems by infusing the calming beverage with a dose of spirituality. On the other hand, digitization has changed how tea is brewed. Instead of people stirring the pot, automated tea brewing devices such as BRU and Morphy Richards Tea Maker do the needful. Even the experience of tea being packaged is emulated using Virtual Reality to immerse consumers into the experience.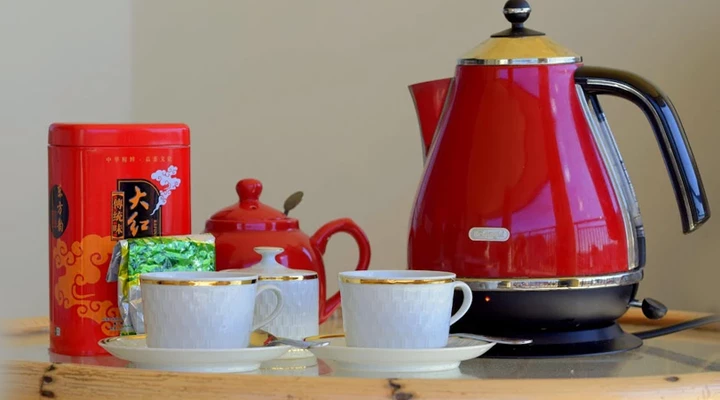 Tea for Treats and Triumphs
Tea has now become a pick-me-up beverage used to spread good vibes and celebrate togetherness. There are blends with alcohol infused into them and many feel-good teas that seek to replace other carbonated drinks. Hape Sake and Fortnum and Mason are two brands pushing sparkling teas to the top. Tea is now becoming a symbol of community, connection, and celebration while boosting health and mood. Closer to home Vahdam Teas with its aspirational branding and association with shows like Coffee with Karan and Emily in Paris, raised the bar for Indian homegrown brands to come out of the closet and compete in the international markets.
To stay on top of industry trends, connect with us at Refresh Ideas and ensure your business never falls behind.
Don't miss out on the opportunity to take your business to the next level.
Book your first consultation today, and let's discuss how we can help you grow your business through digital channels. Click below to schedule your appointment; ask away your plans, visions or doubts, and take the first step.
Book Your Free Consult Now