The global pandemic has had a huge impact on food and beverage (F&B) consumer behavior, causing many F&B brands to face new challenges. While some are adapting to the changes successfully, many are lost and confused, causing their businesses to suffer.
Let's discuss Covid's impact on F&B and the type of challenges it is posing for F&B brands and businesses.
The Impact of Covid on F&B Consumer Behavior
In general, the F&B industry has been slow to the digitization of markets. However, Covid and how it has changed consumer behavior globally have been major catalysts in forcing companies to move toward digital channels and solutions.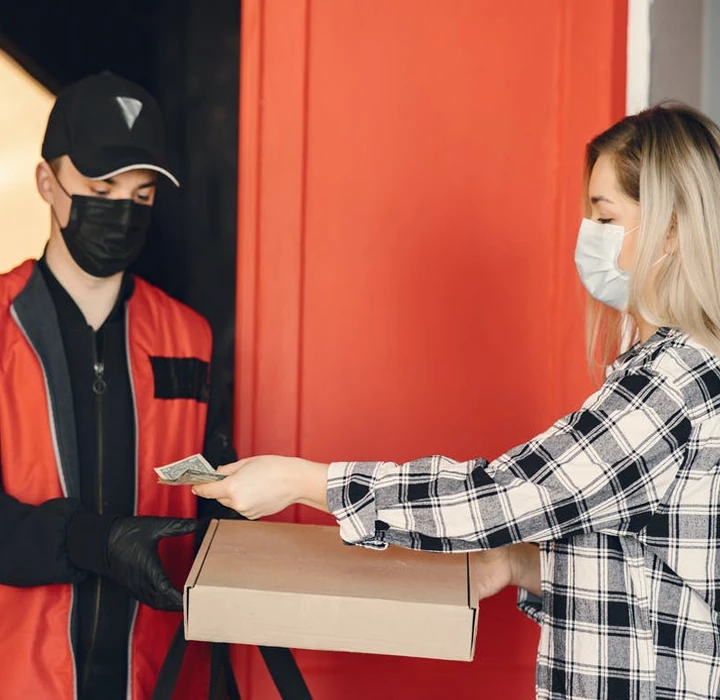 Online Deliveries
The pandemic shut down nearly all giant retailers, supermarkets, and F&B stores in its early stages. Governments mandated lockdowns and people started sheltering in place. Large volumes of F&B consumers around the world started ordering groceries and food online, many of whom did it for the first time.
F&B consumer behavior changed dramatically as we saw an average increase of around 140 percent in consumer interest in online deliveries.
Online deliveries became crucial, and consumers saw the convenience and benefit of ordering online.
This shift in consumer behavior has caused many F&B brands to face supply chain, delivery, and online marketing challenges, even though restrictions and lockdowns have mostly been lifted.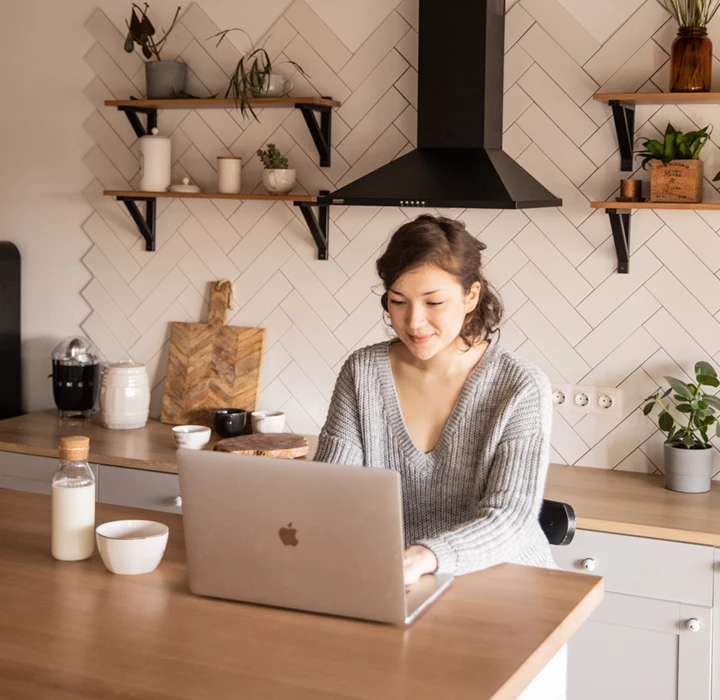 Use of Food Aggregator Services
Since most F&B brands are not delivery or logistic experts, many partnered with popular food aggregator services specializing in deliveries. These delivery services made logistics easier and brought their rapidly growing customer base to F&B brands.
Delivery services saw share price spikes of over 50 percent on average during the first year of Covid. While restrictions are lifting and consumers are returning to brick and mortar establishments, delivery services are still prevalent around the globe.
Sharp Changes
Despite grocery stores, departmental stores, restaurants, cafes, bars, and eateries opening up again, many F&B consumers are still ordering from popular delivery services. This poses various challenges, as F&B brands need to simultaneously deliver to consumers on both physical and digital fronts.
Moreover, there is no guarantee how long restrictions remain lifted, and F&B brands have to manage unexpected sharp changes in consumer behavior.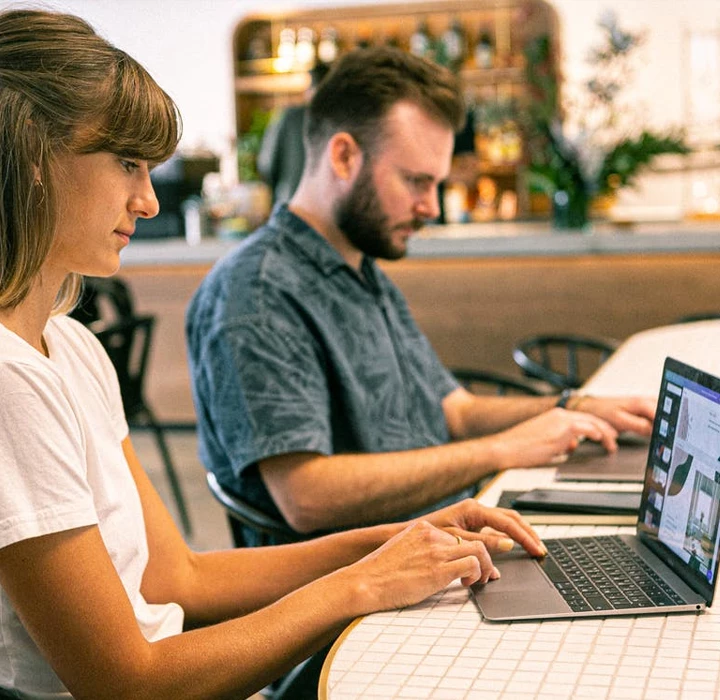 New Tech Integrations
As conventional methods of acquiring F&B products were cut short, consumers turned to technologies to bridge the gap created by restrictions and lockdowns. The demand for mobile-first tech increased, and large F&B chains started incentivizing consumers to use their apps and payment gateways.
In other areas, the hygiene concerns of consumers gave rise to QR technology and mobile payment methods. Now, more F&B consumers have adapted and become accustomed to newer technologies, which means F&B brands have to deliver through new tech integrations.
These tech integrations include digital payments, QR technology, app-first discounts, and loyalty programs.
Conclusion
The things mentioned in this article are all the result of Covid and the lifestyle changes it has brought about. While its impact on F&B consumer behavior poses many challenges for F&B brands, it also presents many innovative opportunities to take advantage of.
F&B brands that are adapting to changing consumer behavior are thriving and beating out their competition more fiercely than ever before.
We highly recommend Refresh Ideas for F&B brands looking for effective omnichannel solutions, improving customer experiences, and integrating digital solutions in their business model.
If you want to learn more about Covid's impact on F&B consumer behavior, or if you need help reviving your F&B brand during these tough times, please subscribe to our newsletter, and social channels, or visit our website today.
Don't miss out on the opportunity to take your business to the next level.
Book your first consultation today, and let's discuss how we can help you grow your business through digital channels. Click below to schedule your appointment; ask away your plans, visions or doubts, and take the first step.
Book Your Free Consult Now