An eCommerce website is essential for running an online business. However, this website can only bring in customers when it contains the essential features required to improve the customer experience for online buyers. Here are some of the must-have features in an eCommerce website.
User-Friendly
According to studies, 76% of consumers believe that the most important feature in a website is its ease of use. Follow the note. principle and keep it simple. Simplicity should inspire your site's design, and you should not have to sacrifice elegance to get it.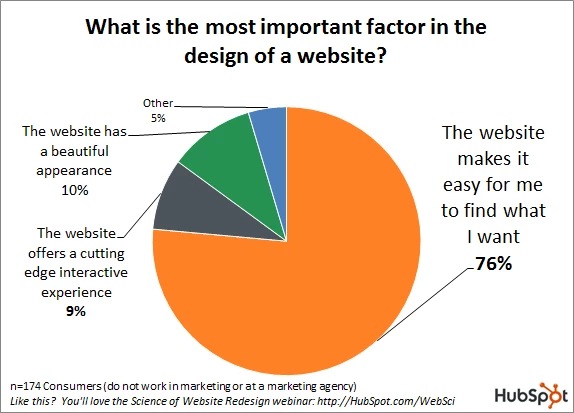 Prioritize user experience by incorporating shopping categories, comparison capabilities and filters. Add a search functionality with an autocomplete option for further convenience.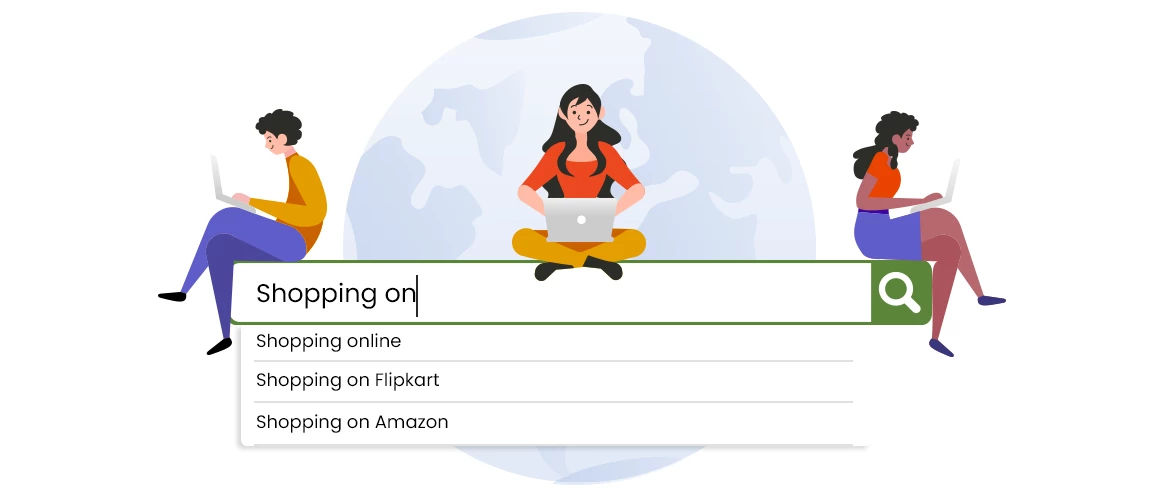 Mobile-Friendly Design
Nearly 61% of consumers prefer to shop from mobile-friendly websites. Making your eCommerce website, mobile-friendly can increase your traffic and conversion rate. For this purpose, use responsive website design – one of the leading web design practices. This way, your website adjusts to the screen of the user's device, whether they use laptops, smartphones, or tablets.
Shopping Cart
The shopping cart is where your consumers store their products and go ahead with the checkout process. Make your cart more accessible by allowing both guest and registered users to check out. Let the guest user check out without signing up, which will make the process quicker.
Payment Gateway
A good eCommerce website integrates with all the popular payment gateways, so users don't have limited choice when completing transactions.
Adapting to these methods will help you to increase sales in no time. Include mobile wallets, such as PayPal, Google Pay, and PayTM, to consolidate all payments across various channels into a secure and user-friendly payment framework.
Social Proof
Nearly 95% of customers read online reviews before making a purchase. Thus, reviews and ratings are crucial to a website's success.
Include user-generated ratings and reviews on your site to encourage shoppers to make a purchase. To earn reviews, develop review functionality to your website and motivate customers to leave reviews on third-party websites like Facebook, Google My Business, and other product review sites.
Other forms of social proof include user-generated social media content and testimonials.
Customer Support
No matter how much user-friendly your site is, you need a help page. Even if you cover all necessary details on a F.A.Q page, customers will need to contact you once in a while. Therefore, create a contact us page with up-to-date contact information. Include different types of communication, such as contact forms, live chats, email address and phone number.
Order From Your Own Store
Pro eCommerce Tip For Business Owners
Make a habit of shopping few products every few weeks from your eCommerce store. This small gesture will give you far more insights into making your customer journey better than any other practice. You may immediately find any problems into your system or come up with instant ideas to make your ecommerce store better.
Do you want an eCommerce website that can implement all these features as well as the latest ones? Contact Refresh Ideas today. We will build an eCommerce website that performs better than your competitors, allowing you to reach unprecedented heights.
Don't miss out on the opportunity to take your business to the next level.
Book your first consultation today, and let's discuss how we can help you grow your business through digital channels. Click below to schedule your appointment; ask away your plans, visions or doubts, and take the first step.
Book Your Free Consult Now