The Internet has produced countless opportunities for entrepreneurs and business owners. As a result, most of them take advantage of the web to capture their audience.
eCommerce website design is one of the most integral aspects of the modern online world. It recreates IT trends in the online store, along with the conventional market.
Do you want to build an eCommerce website? You'll probably need the assistance of Refresh Ideas, the best eCommerce website design company in Delhi, India. Here is why it is your best bet.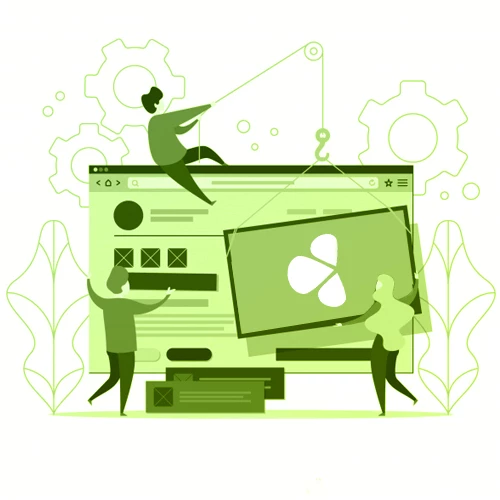 Customized Services
Refresh Ideas doesn't offer cookie-cutter eCommerce websites. Rather than developing the same website for everyone, they have carved a niche of their own by introducing personalization. They design unique products and customized services. The aim is to spotlight your brand identity and make your eCommerce website stand out in a sea of competitors.
Website Management
At Refresh Ideas, we know that most eCommerce business owners lack the technical expertise to dabble in website development and configuration. That's why we have worked hard to make it easy and simple to manage your site. For this purpose, we have designed high-quality product management systems that let you control and manage your site inventory with considerable ease.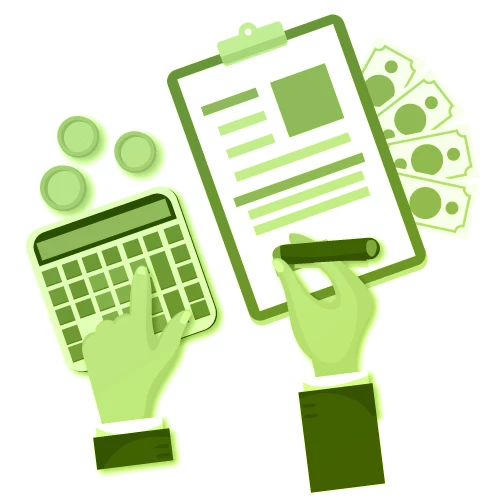 No Hidden Charges
After your website is deployed, we hand over the complete control. Unlike other eCommerce website design companies & engines widely available, there are low or no frequent requirements to upgrade the sites or fix monthly payment plans to use different tools. We want you to make the most out of digital e-commerce solutions without breaking the bank.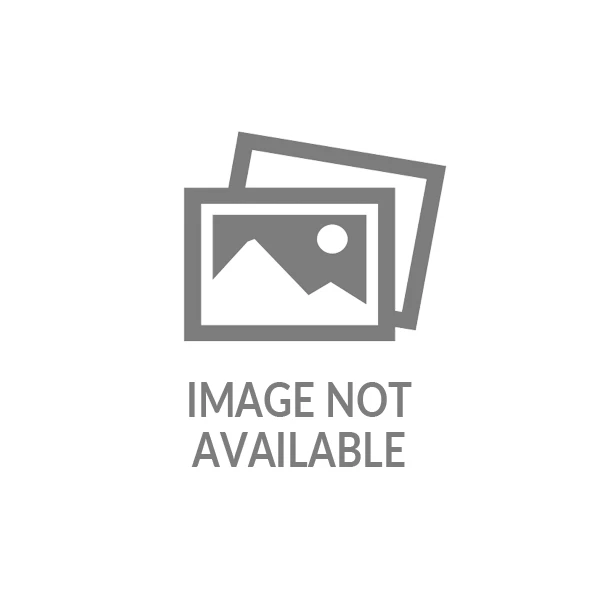 Excellent Features
The eCommerce world is evolving rapidly, causing user demands to heighten, especially in functionality. At Refresh Ideas, we follow a sophisticated approach. You don't have to hire developers to work on our solution because we offer a comprehensive turnkey website solution that contains all the latest functionalities.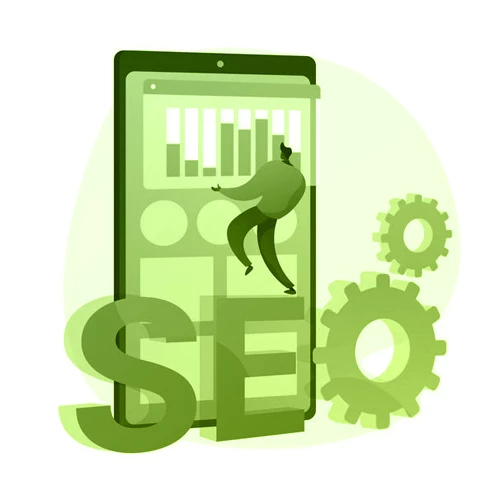 SEO Friendly Design
We implement contemporary software design practices to build eCommerce websites. Our experts know how Google and other search engines work. Therefore, we incorporate SEO into web design from the beginning. In this way, the search engine can crawl and index your web pages with considerable ease. SEO-optimized eCommerce websites are cost-effective, allowing you to save on a budget for your paid marketing campaigns.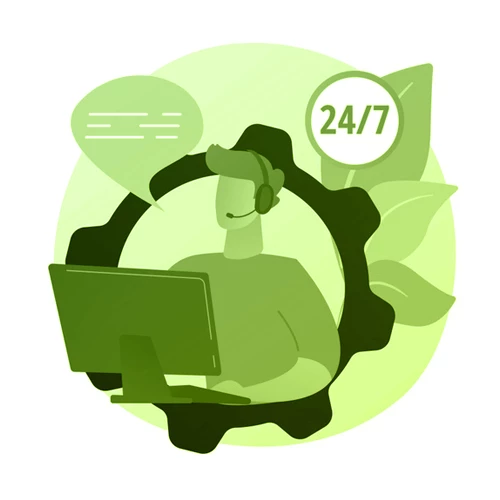 Real Customer Help & Support
Hiring an in-house IT team can cost an arm and leg. We will ensure that you don't have to opt for this investment. Regardless of what issue you face, our experts are always available at your service. Discuss your problems with us – we will continue to work on your website until you are delighted with the outcomes.
So, what is taking you so long? Just take a peek at our eCommerce solution.
Get Free Tips To Enhance Your Business; Follow Us On