Great question! Every brand manager, business owner, eCommerce marketing should often check with their SEO teams.
In my career of 17 years working with websites, eCommerce stores and SEO teams, I usually find that in the pursuit to build great rankings, SEO individuals often become too focused on the keywords and their usage within the targeted pages, while doing so, their focus shifts from the fundamental objective for the web page in question.
What is the fundamental objective of the web page?
The fundamental objective of optimizing any website, services, or product pages is to: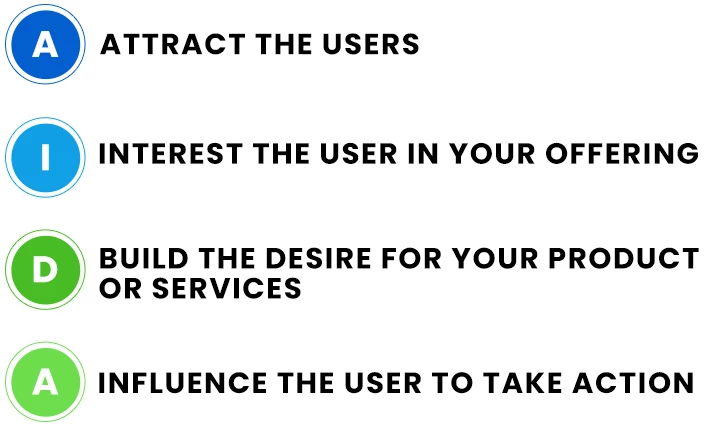 While, in all earnest, the SEO team focus on building the attraction part by infusing or over infusing the keywords, adding random pieces of content that make it look smart to the search engines, adding click baits, and stuffing the Title & Description tags to sound like mumbo jumbo of keywords. And sometimes (not very often) they get successful too, but in the interest of fundamental objective to getting a user likes your offering once they reach your page is defeated.
The primary reason is that the web copy starts sounding like an amateur attempt to list everything in the given space, which makes a negative impression in the mind of the users.
And there goes for the toss the other elements;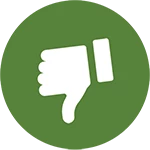 Interest
They lose interest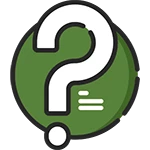 Desire
It remains evasive
Action
They exist such pages, thinking them of low quality
Let me share an interesting example; my agency, Refresh Ideas, was approached by a healthcare client to review & audit their website, as they were getting good traffic but nearly no conversions. Once we started our audit, we found that their previous marketing teams were using much keyword-infested content to bring them up in the Google rankings, but when you read that content, it looks all over the place.
"We are one of the leading hospital chains in XXXX area, providing Padam Shree awarded doctors Shri XXXXX best healthcare services for our patients."
Now, one will quickly get put off when they read something like this, the term "Padam Shree doctor name" was an abrupt, poorly thought of action by some SEO executive, and it was all across the site.
So, as an entrepreneur, marketing head or project manager, here is a simple way that you can check the page is not over-optimized:
Read what's written on the page - Yes, that's the most crucial part; give it a read!

If you see a lack of clarity but a lot of words, it's a red flag - it's over-optimized

Check if you are using similar terms on the page quite too often. That's another sign that your guys are trying to infest the copy with too many keywords.

Get under the hood - Check the Title & Description Tags - For non SEO guys, ask your designer to share with you what is presented in the Meta Title & Description tags. Once you receive it review it! You will be surprised how many keywords are stuffed under the hood, which is unwarranted in most cases.

There are of course tools available that also can give you an analysis on overoptimization like Semrush, Moz, aHref, but mostly following the above four steps will help you save many extra dollars, plus you can have a look at the content from a more customer-friendly perspective that no automated report can point you out for your business.
I run an eCommerce Development & marketing agency, and let me know how you found these suggestions; and I would love to contribute more.
Don't miss out on the opportunity to take your business to the next level.
Book your first consultation today, and let's discuss how we can help you grow your business through digital channels. Click below to schedule your appointment; ask away your plans, visions or doubts, and take the first step.
Book Your Free Consult Now